Verizon issues recall on Ellipsis Jetpack mobile hotspot devices
Verizon's Ellipsis Jetpack mobile hotspots are capable of overheating, and could cause burns if handled and pose a fire risk.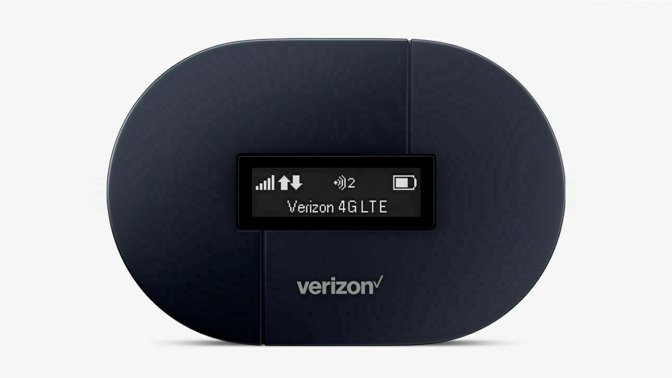 A Model MHS900L Ellipsis Jetpack mobile hotspot
Verizon and the U.S. Consumer Product Safety Commission (CPSC) have discovered that the lithium-ion battery in specific models of the Ellipsis Jetpack mobile hotspot can overheat, posing as a fire and burn risk.
The recall covers Ellipsis Jetpack mobile hotspot devices with model numbers Models MHS900L, MHS900LS, and MHS900LPP.
To help customers affected by the recall, Verizon has pushed out two over-the-air automatic software updates. The first will allow a customer to view the device's model number on its scrolling screen, making it easy to identify at-risk devices.
The second update prevents the device from charging while it is plugged in and powered on, preventing overcharging, a common cause of lithium-ion battery fires. Users are encouraged to leave the device powered on while it is plugged in and to unplug and securely store the device while not in use.
Verizon will be sending customers a replacement Orbic Speed device as soon as possible and is asking customers to return the defective devices upon replacement.
Customers are encouraged to use Verizon's
Ellipsis Jetpack Mobile Hotspot Recall Information page
to check their eligibility.