Tribeca Film Festival to show Apple TV+ 'Fathom' documentary
Director Drew Xanthopoulos' film about whales, headed to Apple TV+ June 25, is in the competition at the Tribeca Film Festival earlier that month.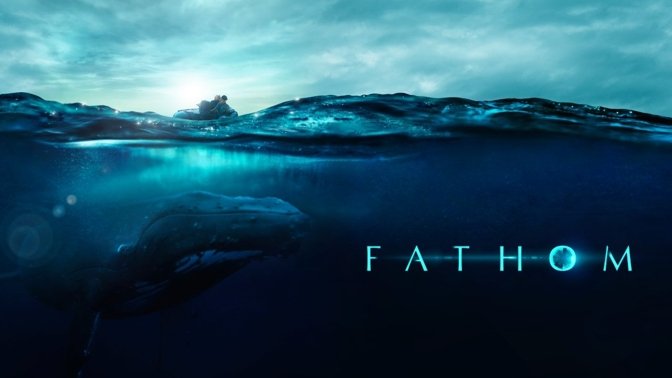 Apple TV+'s Fathom
Apple
announced on April 15
that it had acquired "Fathom," the latest film for Apple TV+'s growing library of nature films. The film, directed by Drew Xanthopoulos, follows Dr. Ellen Garland and Dr. Michelle Fournet, a pair of scientists who research whales' communications.
The company had said that "Fathom" was "premiering globally" on the service on June 25. But on April 20, it was announced that "Fathom"
will be showing at this year's Tribeca Film Festival
, which is running from June 9 through 20. "Fathom" is part of the festival's Documentary Competition.
This year's Tribeca festival will use a hybrid format, which will include both in-person outdoor showings throughout New York City and a virtual component. The festival did not announce what day "Fathom" will screen, or whether or not it will show in person. It's far from rare, especially in the era of virtual festivals, for a film to premiere at a film festival, and then arrive on a streaming service a matter of days later.
In January, Apple acquired "Coda," an
acclaimed film from the Sundance Film Festival
, for what was reportedly a record price of $25 million. On Wednesday, Apple announced that "Coda" would be arriving on Apple TV+ in the summer of 2021.
Passes for the Tribeca Film Festival
, which include a Tribeca Festival at Home pass that offers every virtual showing for $150, are available now.
"Fathom" is the only Apple film listed among the Tribeca lineup, at least as of now. The very first Apple TV+ show or movie to screen publicly was the series premiere of
Dickinson
, which
debuted at the Tribeca TV Festival
in September of 2019.
Production companies associated with "Fathom" include Sandbox Films, Impact Partners, Walking upstream Pictures, Back Allie Entertainment and Hidden Candy. Executive producers are Andrea Meditch and Greg Boustead.