MacBook Pro models with mini LED reportedly arriving in 2021
Following Apple's addition of a mini LED display to the new
12.9-inch iPad Pro
, a market report suggests Apple will add mini LED tech to upcoming 14-inch and 16-inch MacBooks.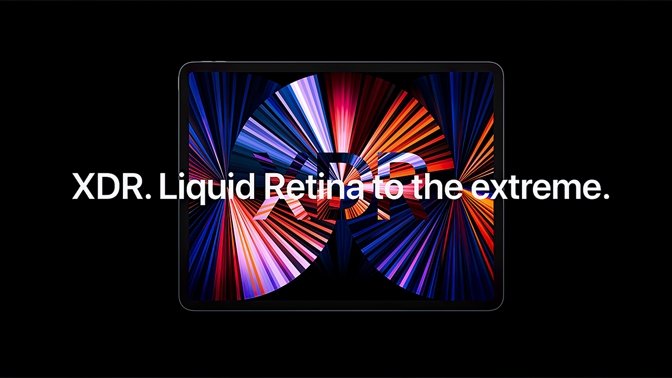 After the 12.9-inch iPad Pro, mini LED displays could arrive on the MacBook Pro later in 2021
According to market intelligence firm
TrendForce
, the
14-inch MacBook Pro
and
16-inch MacBook Pro
models
will arrive
in the second half of 2021 with mini LED displays.
The report predicts that the displays "will become the hardware benchmark for high-end tablets and notebook computers."
Apple has long been expected to launch a 14-inch MacBook Pro with a redesign similar to the 16-inch MacBook Pro that released in 2019. Like the latter, the 14-inch variant would have smaller bezels to fit a larger screen onto a body with a similar or identical size to that of the current
13-inch MacBook Pro
.
Apple last updated the MacBook Pro in November 2020. That model added the
M1 chip
for boosted performance, but it had the same physical design as the previous Intel model. The mini LED update expected later in 2021 would focus much of its upgrades on display size and quality.
iPad Pro predictions
The market report also sees a bright future for the new
iPad Pro
that Apple
introduced on Tuesday
. It notes that the previous 12.9-inch model was already doing well in the niche creative and professional markets it serves. The research firm sees the new model's combination of M1 chip, mini LED display, and relatively modest $100 price hike leading to higher shipments and market share.
The analysis predicts that the new model will ship five million units this year, up from its previous estimate of four million. It also raised its expectations for the 12.9-inch tablet's market share, moving from 2.5% to 3.1%.
The report adds that it believes the 12.9-inch model's price hike reflects the higher cost of mini LED backlights rather than an attempt to increase profit margins.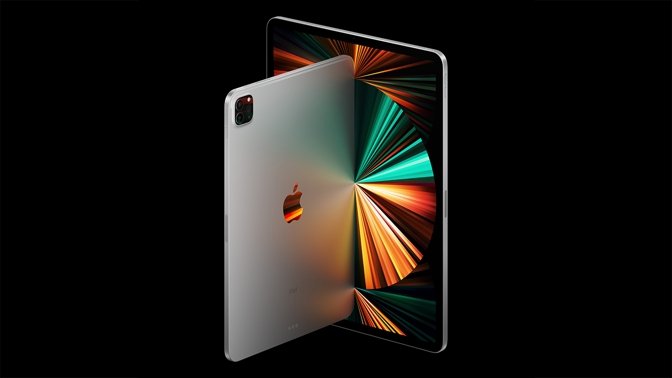 Apple's latest 12.9-inch iPad Pro includes a mini LED display with Liquid Retina XDR tech
The analysis also says that Apple's mini LED tech will "galvanize a growth against market headwinds for upstream and downstream companies in the Mini LED supply chain." Examples of affected suppliers include those making mini LED chips, testing and sorting services, surface-mount technology (SMT), backplane printed circuit boards (PCB), driver integrated circuit chips, and light-source modules.
In addition to the mini LED model, Apple announced an 11-inch iPad Pro -- without mini LED -- at its "Spring Loaded" event on Tuesday. The company also introduced a
redesigned iMac
, a
new Apple TV
, the
AirTag
item locator, and a
purple iPhone 12
.