Headphone haptics maker sues Apple over modern Taptic Engine
Taction Technology, which developed an enhanced haptic feedback system that later made its way into consumer headphones, is suing Apple for allegedly infringing on two owned patents with its Taptic Engine.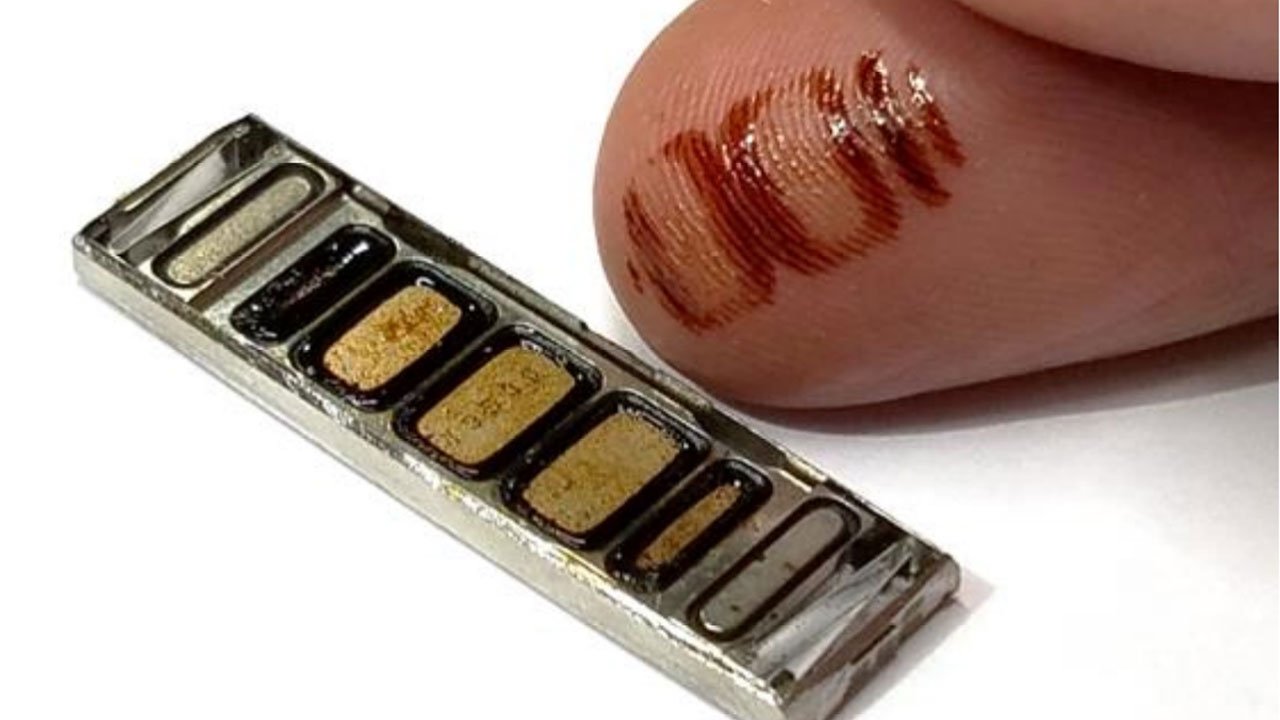 Apple's Taptic Engine from a 2020 iPhone SE.
Introduced with
Apple Watch
in 2014, Apple's Taptic Engine is a specialized haptic feedback system that eschews traditional vibratory motors in favor of a linear resonant actuator capable of reproducing complex oscillation input signals and, importantly, dampening movement. This control over the moving mass within the module translates into unique tactile experiences ranging from buzzing and light tapping to simulating a heart beat.
Following a debut on Apple Watch, the Taptic Engine was integrated into
iPhone
, where it now plays an integral role in the iOS user interface. Users feel haptic vibrations as confirmation of UI instances, replacement for audio cues, feedback in games and more.
According to Taction's
lawsuit
, Apple initially used coil springs to provide controlled resistance to Taptic's moving mass. A central locating rod was deployed to locate said mass during operation, a necessity for outputting precise haptics. More recent Taptic Engine designs, however, use flexures to both locate the mass and provide the requisite controlled resistance. These architectures also rely on magnetic ferrofluid in violation of Taction's intellectual property, namely U.S. Patent Nos.
10,659,885
and
10,820,117
.
Developed by Dr. Silmon James Biggs, the patents are the result of years of work in the field of haptic technology. While researching at the MIT Touch Lab, Biggs "focused on the effect of different types of vibrations on human skin, including the differences between axial vibrations (perpendicular to the skin) and shear vibrations (parallel to the skin)," the suit reads. As described in the '885 and '117 patents, the inventor developed an improved haptic system, later branded the Taction Transporter, that features "flexures, coils, magnets, and a magnetic ferrofluid to damp undesired vibrations while also allowing the actuator to be operated efficiently."
Taction, through a successful Kickstarter crowdfunding campaign, went on to market the now defunct Kannon headphone, which incorporated both traditional speaker drivers and Taction Transporters for mimicking bass vibrations. The audio/haptic technology was licensed by Corsair and is incorporated into the company's HS60 Haptic Stereo Gaming Headset.
In its suit, Taction claims Apple procured and reverse engineered two Kannon headsets. Supporting evidence of the supposed action appears to be order and shipping receipts.
The lawsuit claims Taptic Engine designs have infringed on Taction IP since 2016. Further, Apple's Core Haptics library, which enables third-party use of the haptic technology, is also claimed to violate the patents-in-suit as it allows for precise synchronization of haptic sensations to audio tracks.
Taction seeks damages and court fees in its suit.