Apple's Eddy Cue wanted to bring iMessage to Android as early as 2013
Posted:
in iPhone
edited April 2021
Apple software
Eddy Cue
wanted to bring iMessage to Android as far back as 2013, but was ultimately overruled by other executives.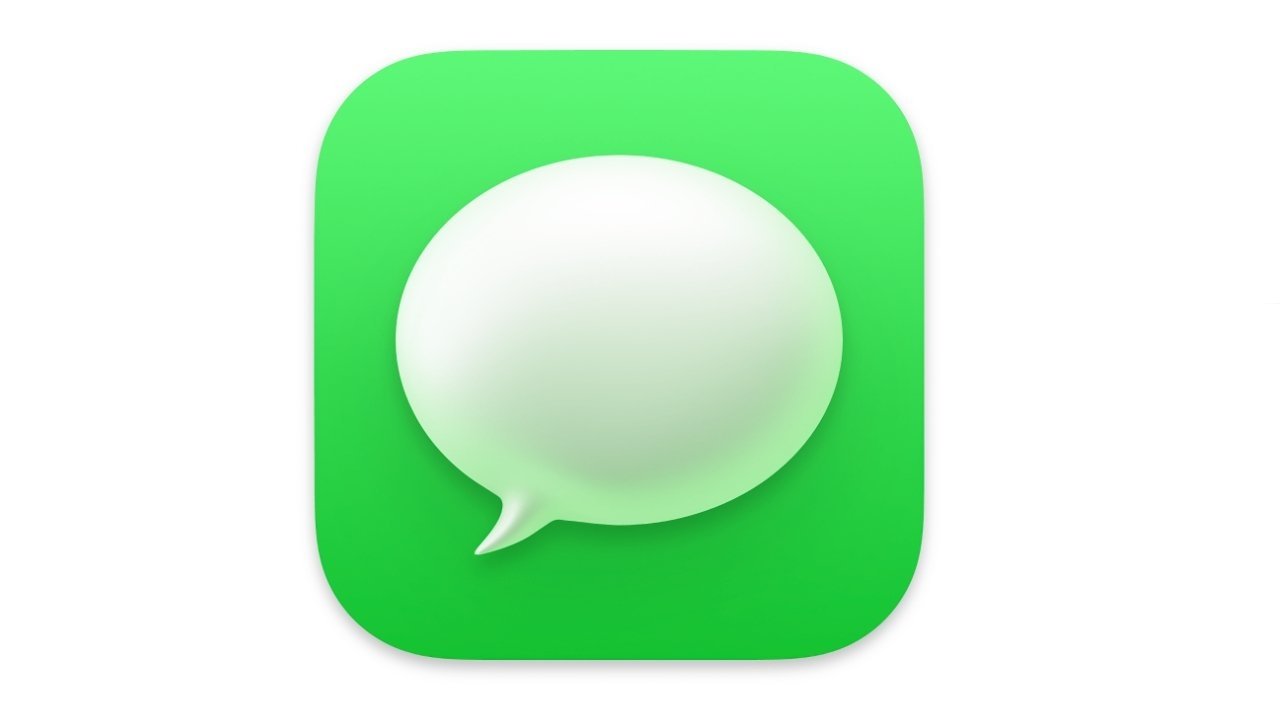 Credit: Apple
The Apple senior vice president wanted to dedicate an entire team to
iMessage
support on Android but was ultimately shot down, according to a
new deposition
in the Epic Games v. Apple case
seen by
The Verge
.
Specifically, the deposition cites an email exchange between Cue and Apple's current SVP of software engineering,
Craig Federighi
. The conversation took place between April 7 and April 8, 2013, and apparently came after rumors of Google looking into acquiring WhatsApp.
"We really need to bring iMessage to Android," Cue wrote in the email. "I have had a couple of people investigating this but we should go full speed and make this an official project."
Federighi, for his part, asked Cue whether he had any ideas for making iMessage an attractive alternative to existing platforms on Android for "Android users who don't have a bunch of iOS friends."
"In the absence of a strategy to become the primary messaging service for [the] bulk of cell phone users, I am concerned [that] iMessage on Android would simply serve to remove an obstacle to iPhone families giving their kids Android phones," Federighi wrote.
Other Apple executives also disagreed with Cue, including former SVP of Worldwide Marketing
Phil Schiller
. When asked by the questioner whether Schiller's view "prevailed," Cue answered affirmatively but declined to place the blame solely on Schiller.
"Yeah ... I mean, obviously he didn't think we should do it, and we didn't do it, so you could say he prevailed," said Cue. "But I don't think he was instrumental in that decision."
According to the public documents, Cue was asked whether there would be cross-compatibility between the Android and
iOS
versions of iMessage by the questioner. In response, Cue said "that was certainly the discussion and the view that I had."
Elsewhere in the deposition, the Apple software chief said he didn't believe the lack of iMessage on Android has "created an obstacle" to families who want to give their children non-Apple devices.
The deposition was made public on Tuesday, about a week ahead of the Epic Games v. Apple trial on May 3. The line of questioning is likely to play a role in Epic's arguments. Epic Games is suing Apple on allegations that the Cupertino tech giant abuses its market power on the
App Store
to snuff out competition.
This isn't the first iMessage-related tidbit revealed in depositions related to the Epic case. Earlier in April, Epic included in a court submission a
number of claims
that Apple intentionally kept iMessage off of Android to lock users into iOS.
Former SVP of iOS Scott Forstall was also questioned in the specific deposition, primarily about the discussion surrounding third-party code on iOS.
According to Forstall, "there were executives at Apple that thought we should never release the ability for third parties to do any natively compiled applications." Notably, Forstall said that late Apple cofounder
Steve Jobs
"fell into" that category.
The iOS chief also added elsewhere in the deposition that there were discussions about alternate ways of distributing apps besides the App Store. After mulling the options, Forstall said that "basically all of the execs were proponents of the App Store."