Apple signs deal for exclusive podcast focused on Siegfried & Roy
As part of its original podcast push, Apple has inked a deal for an exclusive podcast focused on magicians and entertainers Siegfried & Roy.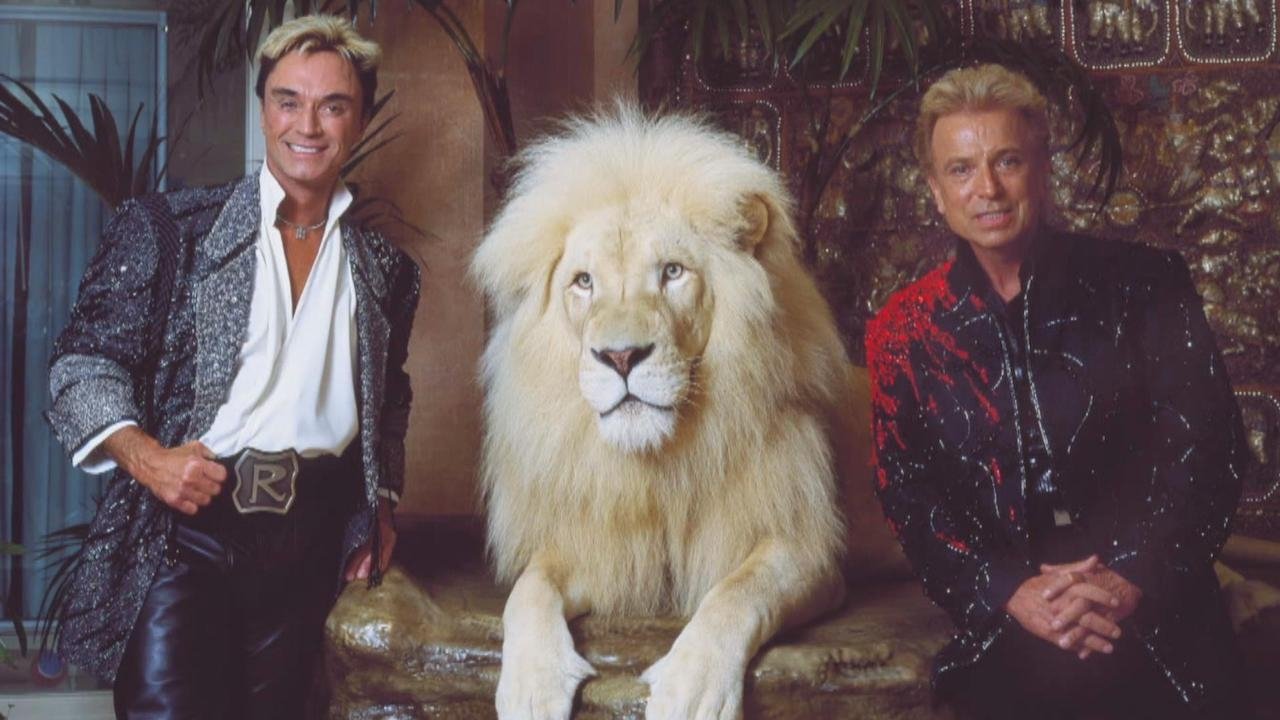 Credit: WikiMedia Commons
The Siegfried & Roy podcast, which will premier later in 2021, will "present an -depth look at the most famous, controversial magicians in history, who were widely misunderstood, frequently satirized and feverishly criticized,"
Deadline
reported Tuesday
.
The podcast will be produced by Emmy Award-winning filmmaker Steven Leckhart, known for his work on Netflix's "Challenger: The Final Flight." Will Malnati of At Will Media, which makes the "For All Mankind" podcast, will also serve as executive producer.
Earlier in April, Apple announced a new
premium subscription podcast
service that will bring exclusive shows to the company's platform. The move comes amid
increasing competition
from rivals like Spotify, which has outpaced Apple in
exclusive podcast content
.
Apple also recently debuted "
The Line
," one of its first original podcasts connected to an
Apple TV+
documentary.