Australian antitrust watchdog goes after preinstalled iOS apps
As part of an investigation into app store dominance, namely Apple's App Store and Google's Play Store, the Australian Competition and Consumer Commission this week called for the two tech giants to give users more choice when it comes to preinstalled apps.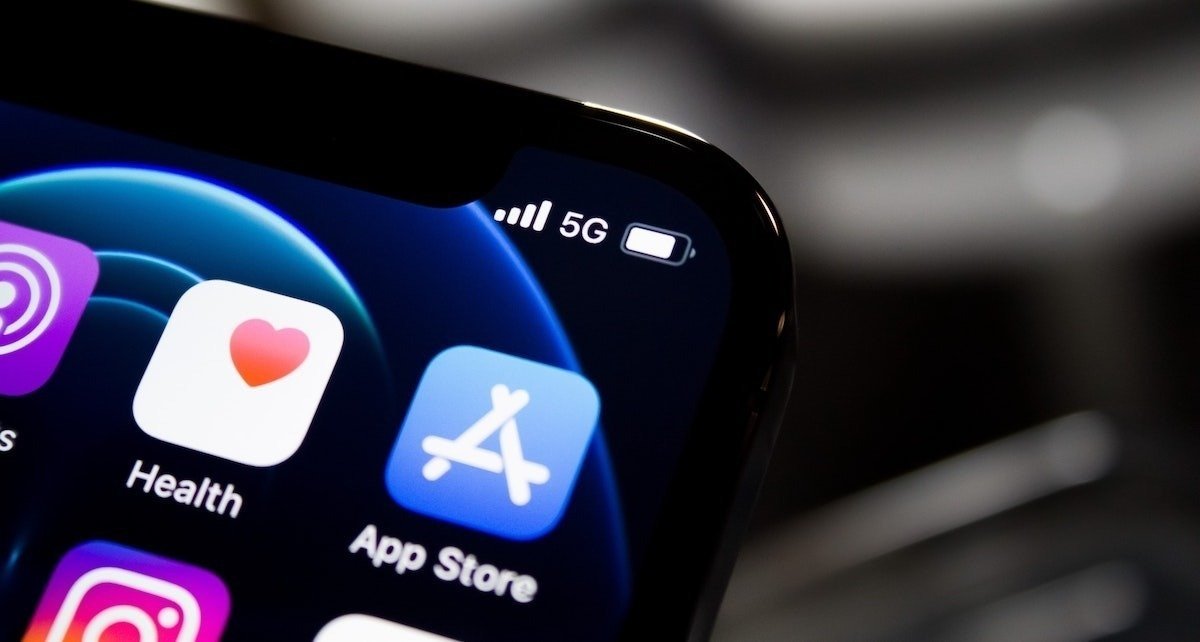 In an interim report (
PDF link
), the ACCC
voiced concern
over Apple and Google's handling of preinstalled apps, reports
ZDNet
. Specifically, the body notes the two companies, which share an effective mobile operating system duopoly, could prefer their own apps over competing third-party software.
"There is a need for consumers to have more choice through an ability to change any preinstalled default app on their device that is not a core phone feature," the report reads. "This would provide consumers with more control to choose the app that best meets their needs, and promote more robust competition in downstream markets for apps."
So-called "choice screens" are being investigated as a potential solution. Seen on Android, the feature presents users with the option of downloading alternative search engines and browsers, but could be broadened in Australia to include preinstalled apps.
In Russia, Apple
implements
a similar feature to adhere to local law, albeit with government-approved apps. Elsewhere, iOS 14 users are able to change the system default browser, email app and search engine in the Settings app.
The ACCC notes Google's Android and Apple's
iOS
account for nearly 100% of the global mobile OS market (not including China) split 73% and 27%, respectively. In Australia, market share is about even.
A number of concerns are addressed in the 165-page report, and focus is paid to measures that address payment option limitations; increase transparency and address risk of self-preferencing; options for rating and reviewing first-party apps; greater choice of default apps; malicious and harmful apps; and misuse of commercial information. The ACCC found discrepancies in both app stores related to restrictions on developer ability to access app users, the app review process, and dispute resolution,
ZDNet
notes.
Also of concern is first-party information Apple and Google could leverage to create better apps that outdo the competition.
Most recently, the ACCC
examined
Apple and Google's dominance in the mobile web browser space, reaching many of the same conclusions outlined in the new report.
The app store report is part of the ACCC's wider Digital Platform Services Inquiry.