Apple's 40% margins sustainable through at least June quarter, Huberty says
Apple's most recent 10-Q signals a sustainable expansion of the company's gross margins, room for
iPhone
growth in the June quarter, and positive data points for Services, JP Morgan's Katy Huberty says.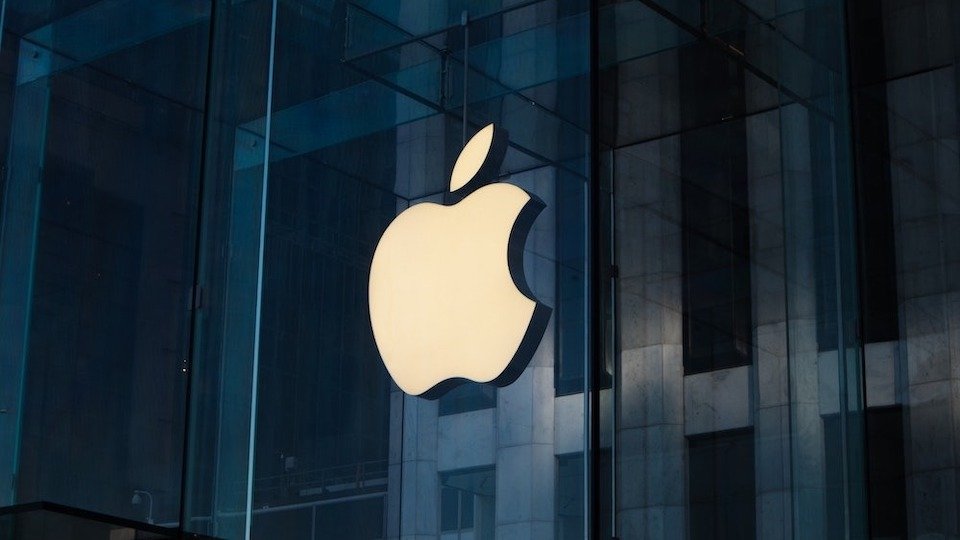 Credit: WikiMedia CommonsCredit: WikiMedia Commons
In a note to investors seen by
AppleInsider
, JP Morgan's
Katy Huberty
highlights some of the key takeaways from Apple's latest 10-Q report. A 10-Q is a quarterly report mandated by the U.S. Securities and Exchange Commission for publicly traded companies.
Huberty says the new 10-Q shows March quarter gross margins expanded around 380 basis points year-over-year, compared to Apple's reported expansion of 410 basis points, after normalizing for foreign exchange hedges and a tailwind from lower warranty accruals.
The analyst calculates the impact of warranty expenses by comparing reported warranty expense to normalized expense based on a three year average ratio to Apple's hardware revenue.
As she points out, the strong normalized margin expansion after adjusting for the tailwinds and headwinds suggests that apple's 40% gross margins are sustainable. That's updated in Huberty's
latest Apple forecast
post-earnings.
She attributes Apple's expanded margins to in-house sourcing of components, a higher mix of services, and an uplift in the overall mix because of trade-in programs.
Additionally, Huberty highlights Apple's vendor non-trade receivables, which is an indication of inventory sitting at manufacturer warehouses. In the March quarter, Apple was forced to work through its buffer component inventory. All in all, inventory declined 46% quarter-over-quarter, which is higher than the normal seasonal decline of 35%.
That weaker inventory decline reflects the later launch timing of the
iPhone 12
and
iPhone 12 Pro
lineup. Huberty says that created higher than normal inventory levels in the December quarter.
Because of Apple's inventory numbers, Huberty believes the company still has some remaining buffer inventory heading into the June quarter. As a result, she thinks the company has room to beat June consensus revenue expectations -- just not to the same extent as the March quarter.
As far as other tidbits from Apple's 10-Q, Huberty points out there there was no material change to the Cupertino tech giant's risk factors since it added
App Store
commission rates and Services gross margin headwinds in
its last 10-K
.
Lastly, she says the Licensing & Other category -- which includes Google payments to Apple to retain its search engine as the company's default -- is becoming a greater driver of overall Services growth. She expects that category to accelerate to 54% growth, up from 26%, in the second half of 2021.
Huberty's 12-month AAPL price target of $161 is based on a sum-of-the-parts analysis by applying a 5.7x enterprise value-to-sales (EV/Sales) multiple on Apple's product business and an 11.8x EV/Sales multiple on Services. That results in an implied 7x target EV/Sales multiple for 2022 and a 31x price-to-earnings multiple.