Apple TV+ lands filmed version of 'Come From Away,' fills out cast for 'In With the Devil'...
Apple TV+
has landed the rights to a filmed version of Broadway musical "Come From Away" as it fills out the cast of existing original "In With the Devil."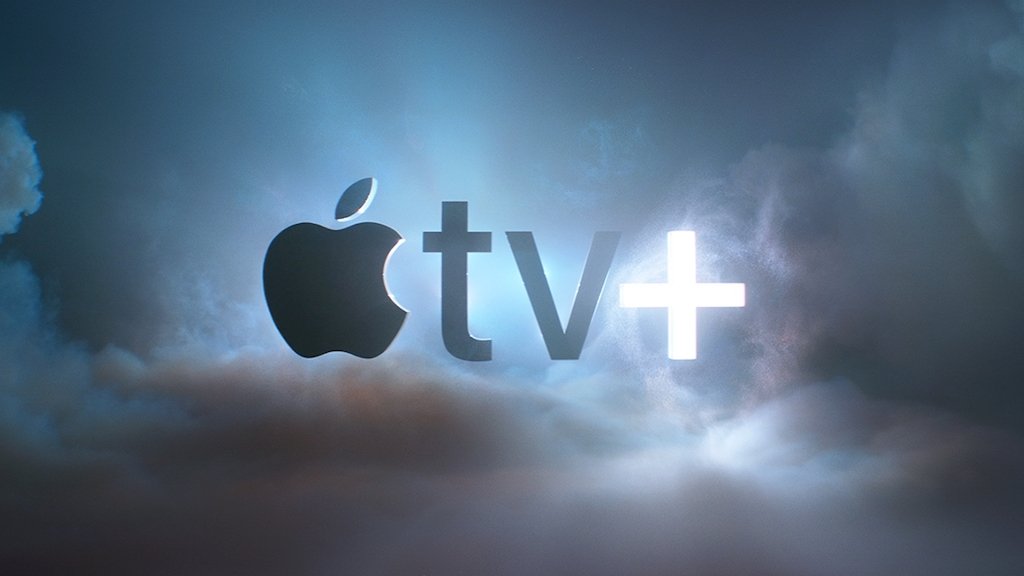 Credit: Apple
According to
Variety, Apple has inked a deal for the rights to the live stage recording of "Come From Away," which is being directed by Christopher Ashley and produced by Entertainment One.

The filmed version is slated to be recorded at the Gerald Schoenfeld Theatre in May. Although Entertainment One previously set a release date of September, it isn't clear if Apple will stick with that timeline.

"Come From Away," set in the weeks after the Sept. 11 attacks, tells the true story of what happened when 38 planes were unexpectedly ordered to land in a small Canadian town.

Apple is also filling out the cast for limited series "In With the Devil," based on a book by James Keene and Hillel Levin.

Greg Kinnear and Sepideh Moafi will join the six-episode drama series as police officers. Kinnear will play chief investigator Brian Miller, while Moafi will play FBI agent Lauren McCauley, according to The Hollywood Reporter

The series follows the son of a Chicago cop who winds up in prison but is offered a deal to coax a confession out of a fellow inmate.