Apple likely to prevail and defend App Store in Epic trial, analyst says
Investment bank Wedbush believes that Apple will successfully defend its App Store polices in court in the Apple v. Epic Games legal battle.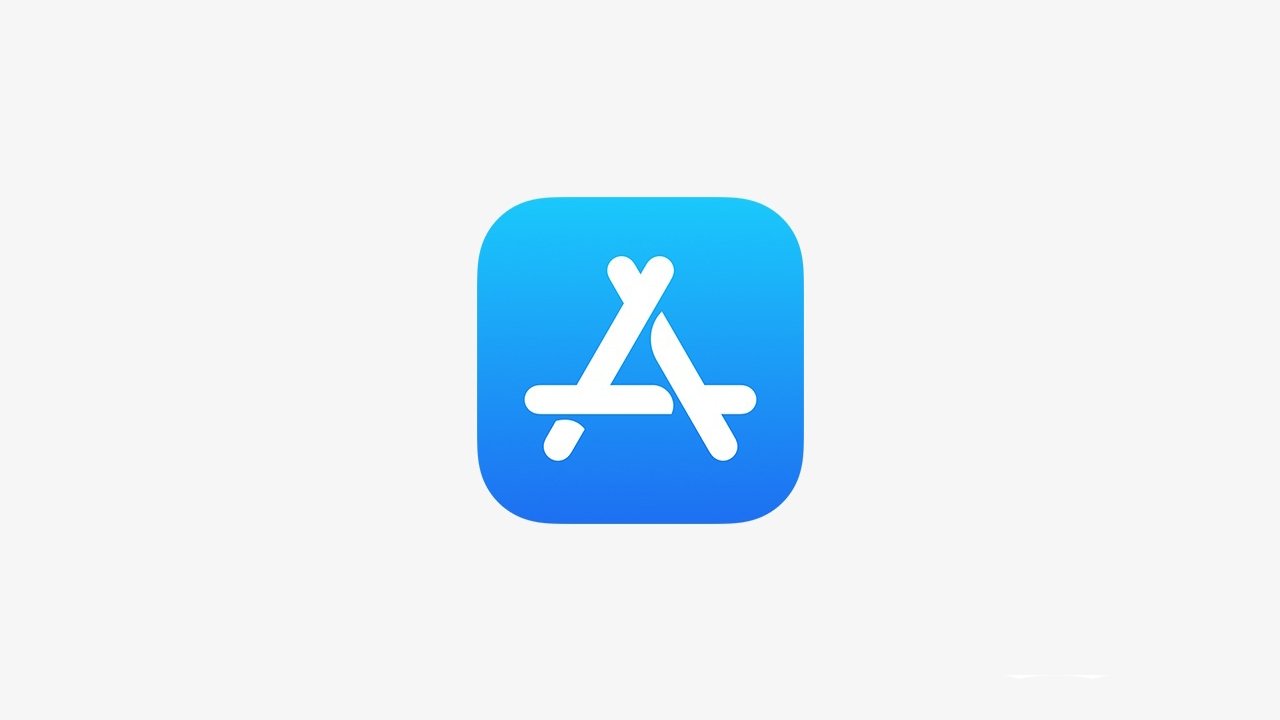 Credit: Apple
In a note to investors seen by
AppleInsider
, Wedbush analyst Daniel Ives writes that Epic Games has taken a "risky and calculated path" in its
ongoing dispute
with the Cupertino tech giant. The Apple v. Epic Games trial is going to court on Monday, May 3.
Ives says that Epic is looking to leverage its 350 million players and global presence to bypass the platforms of Apple and Google. Along the way, the company wants to partner with other developers in a "groundswell movement" against Apple.
Apple is currently in the bright spotlight of antitrust scrutiny in the U.S. and European Union. However, Ives says that Epic's lawsuit and attack on Apple's App Store policies is a "high stakes game of poker."
The analyst says that Apple has legally defended its App Store policies time and time again. He believes the court battle with Epic Games will be "no different."
From an investor perspective, Ives says Apple's Services business and its more than $65 billion in annual revenue remains rock solid. He continues to apply a $1.3 trillion valuation on Apple's Services business and says it'll be key to future revenue growth for the company.
Although a ruling against Apple would be a "gut punch to the App Store crown jewel," Ives says he views Apple's app fee structure as "fortress-like despite the Epic noise." However, he added that Wedbush will be watching the trial closely and monitoring for any ripple effects.
Ives maintains his Outperform rating for Apple and raises his 12-month AAPL price target to $185, up from $175. The target is a sum-of-the-parts valuation based on Wedbush's 2022 estimates, and includes a 16x multiple applied to Services at $1.3 trillion and a 7x multiple applied to the rest of Apple's hardware ecosystem at $2.1 trillion.