Samsung expected to supply rigid flexible PCBs for 120Hz 'iPhone 13'
Samsung will be a supplier to Apple of rigid flexible printed circuit boards (RFPCB) for the Pro models of the "
iPhone 13
," a report claims, which could help bring 120Hz ProMotion to the Pro lineup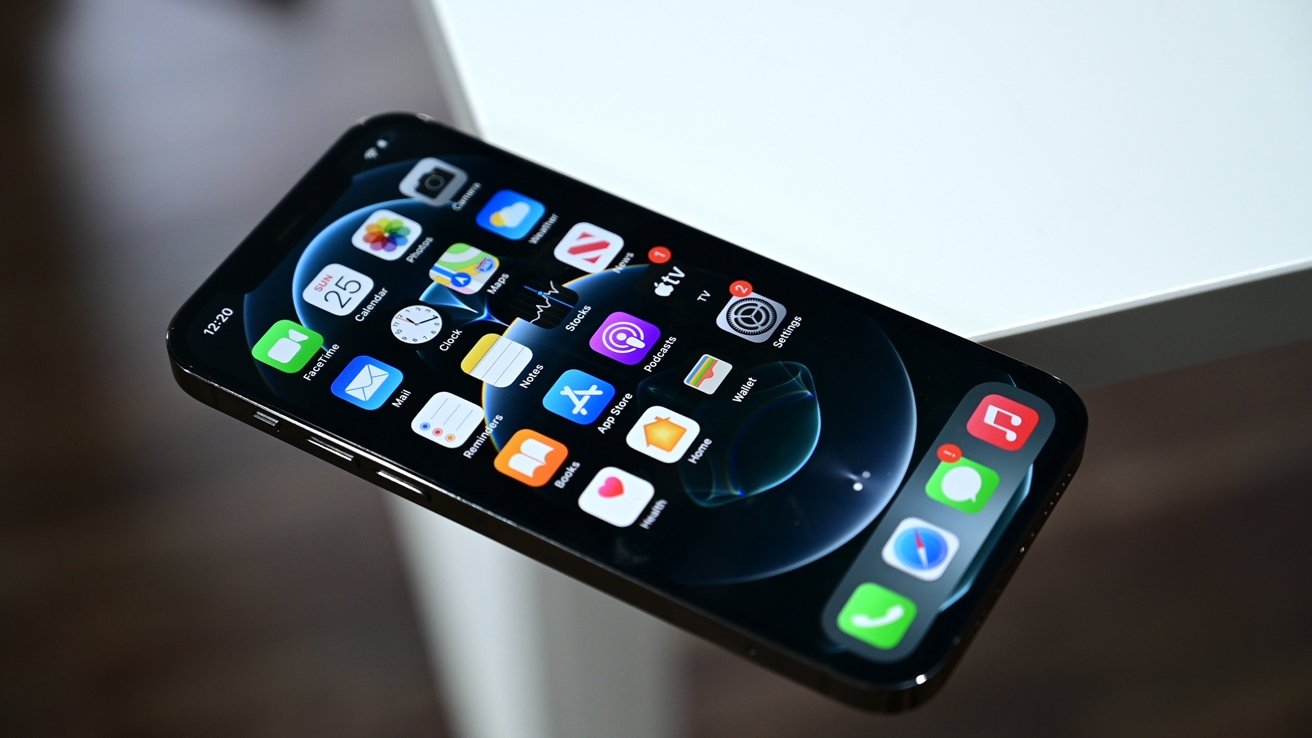 Samsung Electro-Mechanics, a subsidiary of the parent organization Samsung, provided RFPCBs to Apple for the
iPhone 12
, and will be retaining the role in the fall's iPhone refresh for some models. The component is used to connect the OLED display panel to the main board of the device itself.
However, there was a chance that Samsung wasn't going to be the supplier of the component this time around.
According to
TheElec
, Samsung Electro-Mechanics considered leaving the RFPCB business entirely in 2020 due to being unprofitable for a number of years.
The report claims the component will be used to connect low-temperature polycrystalline oxide (LPTO) thin-film transistor (TFT) OLED panels. The technology is one needed to get the display operating at 120Hz for ProMotion, Apple's high refresh rate feature that has often been
rumored for inclusion
in the iPhone line.
The supply is apparently continuing as it is more convenient for Apple and Samsung Display to acquire RFPCBs from Samsung Electro-Mechanics and fellow producer Bhflex than to procure it from other sources.
PCB producer Youngpoong Electronics is earmarked as an extra RFPCB supplier via Samsung Display for the iPhone 13. This could still allow Samsung Electro-Mechanics to bow out after completing production duties for the "iPhone 13."
RFPCBs are a high-value component that is both rigid and foldable, enabling vendors to create more intricate product designs. Though anticipated to be used in the Pro models, the non-Pro "iPhone 13" is thought to use multiplex flexible PCBs (FPCB) for the display-board connection instead.