Microsoft Discord deal dead, as Sony buys minority stake in the company
Following Discord's negotiations with Microsoft, Sony has swooped in with an investment in the gaming-focused chat service effectively shutting the door on any full acquisition by the Xbox manufacturer.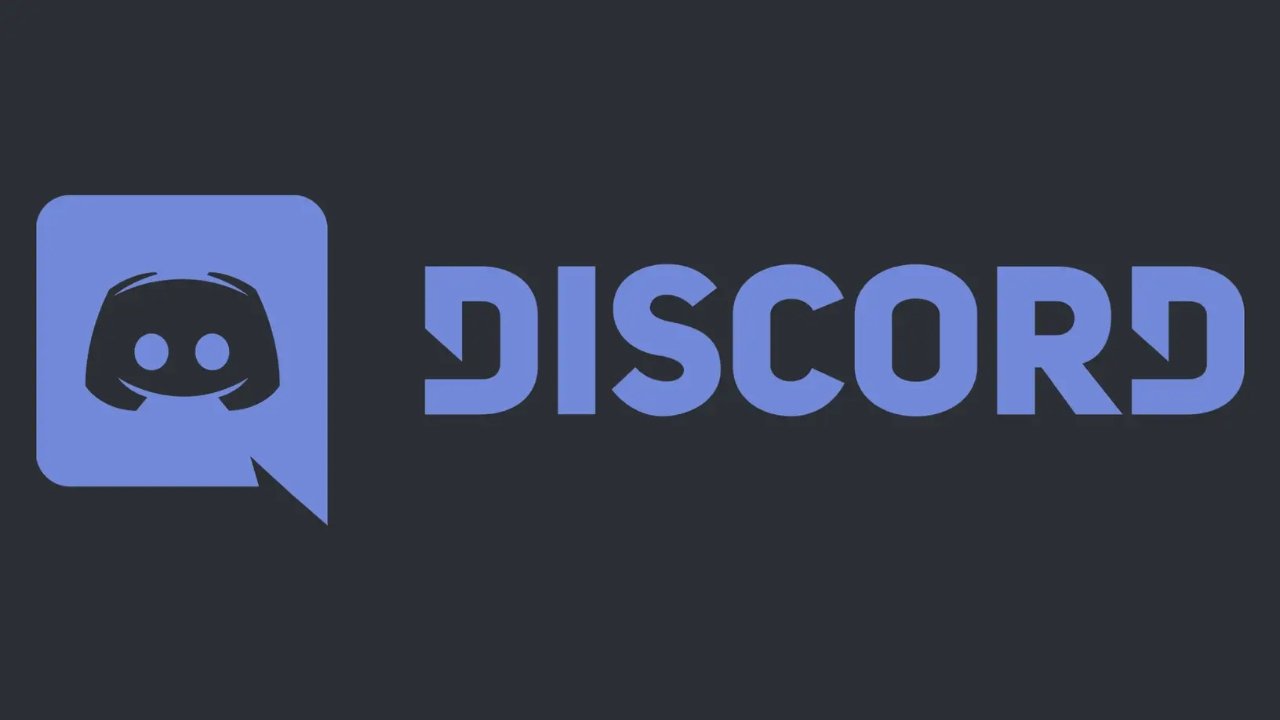 Sony acquires minor stake in Discord
Discord is a chat service for gamers with voice, text, and video capabilities built-in. The service is widely popular amongst younger audiences and would be ripe for acquisition -- if it were for sale.
Just days after talks
acquisition talks
with Microsoft ended, Sony made a minority investment as part of Discord's Series H round. This investment is a part of a new partnership with Discord to bring the platform to the Playstation console.
"Together, our teams are already hard at work connecting Discord with your social and gaming experience on PlayStation Network," says Sony CEO Jim Ryan. "Our goal is to bring the Discord and PlayStation experiences closer together on console and mobile starting early next year, allowing friends, groups, and communities to hang out, have fun, and communicate more easily while playing games together."
Sony made the
partnership announcement
on Monday, stating that Discord will begin integration in 2022. Microsoft wanted to purchase the company outright for a rumored $12 billion but was ultimately unsuccessful.
Sources told
Bloomberg
that Discord
rejected Microsoft's bids for purchase in the hopes it would achieve a public listing on the stock market. The chat service has been courted for purchase by other companies such as Twitter, Epic, and Amazon as well.
Discord's size and popularity recently brought it under Apple's scrutiny too, citing its NSFW content
couldn't exist
on the
App Store
. The company since
walked back
that position, claiming only to remove access from servers whose purpose was solely focused on NSFW content.