Apple tips interest in Apple Watch blood glucose monitoring
Apple is reportedly surveying
Apple Watch
users in Brazil, asking questions about eating habits, medications, and blood glucose level monitoring.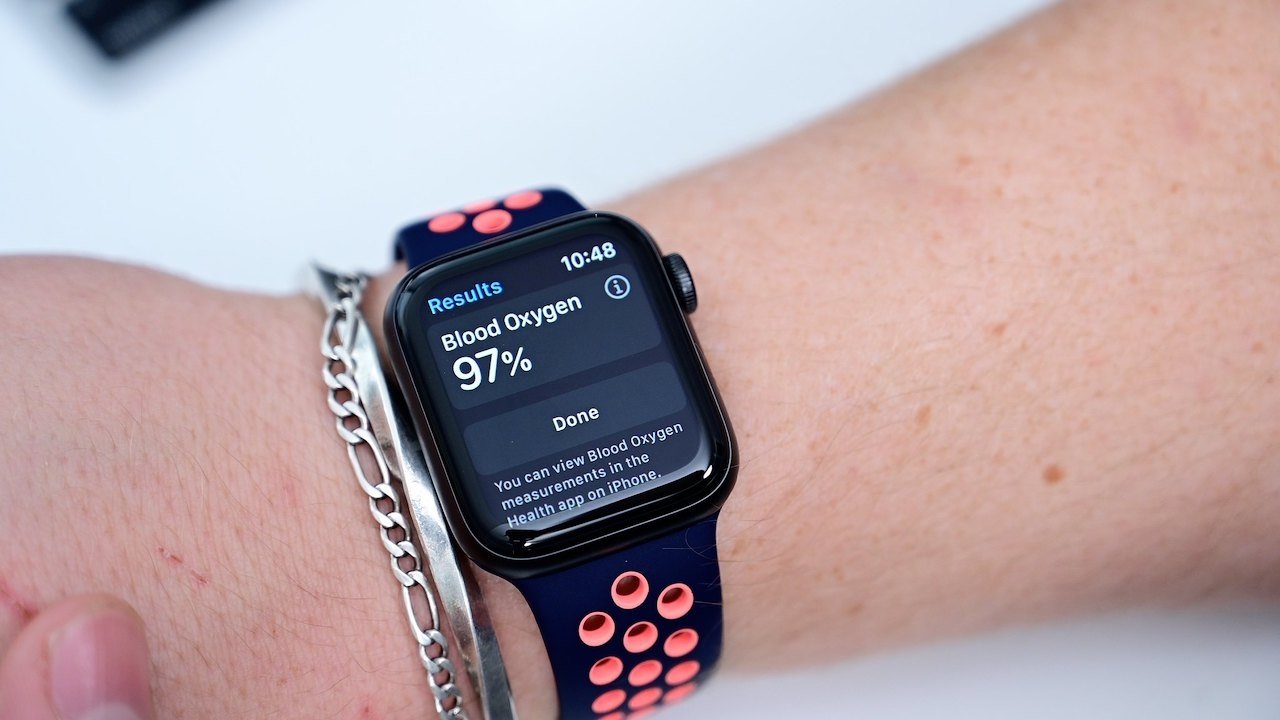 Credit: Andrew O'Hara, AppleInsider
The customer survey asks a slew of general questions about the Apple Watch user experience, including built-in health features like stand reminders and activity rings. Notably, it also contains questions about third-party health features.
The questionnaire, which was
shared
with
9to5Mac
, specifically asks users whether they use third-party apps to manage health information and data. Some of the options include monitoring eating habits, tracking workouts, and monitoring blood glucose levels.
Apple has used surveys like this in the past to gauge interest in new features prior to their launch. Back in June 2020, for example, it
asked users
in Brazil about the USB power adapters that were once bundled with
iPhones
. Later in 2020, it nixed the included power bricks from iPhone packages for
environmental reasons
.
There are also a slew of rumors indicating that Apple is exploring the addition of glucose monitoring to the Apple Watch. An SEC filing earlier in May
hinted at
the introduction of blood glucose monitoring. A report from January suggested that Apple was testing blood glucose monitoring for "
reliability and stability
."
Additionally, Apple has filed for
numerous patents
focused on non-invasive measures that could monitor a user's blood glucose levels. Those patents and patent applications
stretch back years
.