Filming 'The Mosquito Coast' in Mexico was challenging for the cast
A video promoting the
Apple TV+
show "The Mosquito Coast" reveals the challenges of filming the third episode of the drama by traveling to real-world locations, rather than relying on sound stages.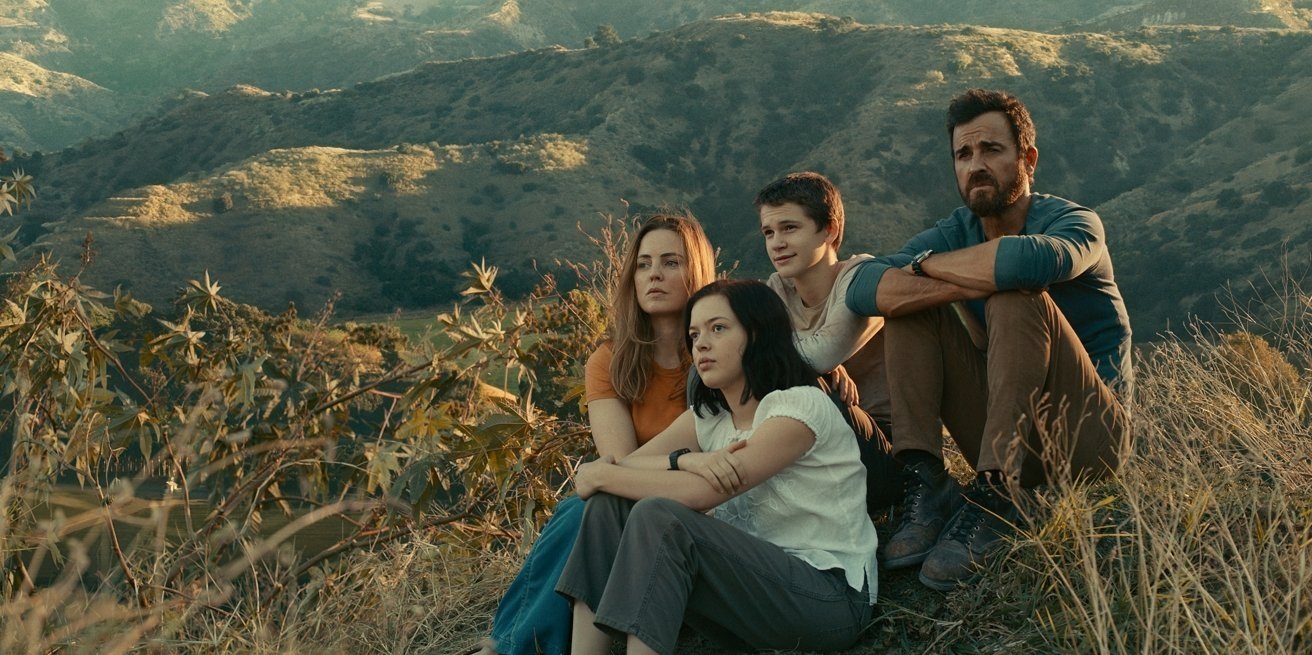 "
The Mosquito Coast
" is a drama that follows an American family traveling through the Southwest and into Central America. In a teaser for the third episode, "Everybody Knows This Is Nowhere," Apple shows the lengths production took to film the show.
To make the show as real as possible on camera, the cast and crew visited locations in Mexico to accurately depict the group heading across the border and down into the country. The decision made the show more intense for the cast to film than typical location recreation techniques.
"This has been a really hard shoot," said Justin Theroux, who stars as Allie Fox. "There's one way of shooting a show, which is on sound-stages in Burbank. You want it to look like the desert, you drive a little bit out of LA. This is wildly different.
Logan Polish, who plays Dina Fox, said "Actually going to all these different places, and it's so diverse, it was just so exciting."
The production followed a path that led to a similar experience as the characters are portrayed as enduring on the show, starting with some filming in California which as "lovely" according to Theroux. "Then we went to this border town in Mexicali to shoot some of the desert episode. It has this enormous scope and this enormous canvas.
Melissa George, acting as Margot Fox, complained "you often have nightmares thinking about that episode. We had a fantastic director that just put us through Hell, because that's what they were going through and that's what they decided they would do to us."
This involved eating cactus fruit, being thirsty throughout, and sleeping on a bus. "When you're sweating, you're really sweating, ya know?" offered Theroux. "When you're cold, you're really cold. When you're hot, you're really hot. Hopefully, that translates in the show itself.
In an
interview
with
AppleInsider
in April, actress Melissa George revealed the issues of shooting in a pandemic helped with filming. The uncertainty of not knowing whether the location they were going to film in was going to be usable was apparently a similar experience to what the Fox family would have gone through on their own journey.
"The Mosquito Coast started airing on Apple TV+ on April 30, with new episodes released episodically.