Game engine maker Unity expects $30M hit from Apple's App Tracking Transparency
Unity Technologies reported earnings on Tuesday, and while overall guidance for the coming year is better than expected, the company anticipates Apple's new ad targeting rules to shave $30 million from its annual revenue.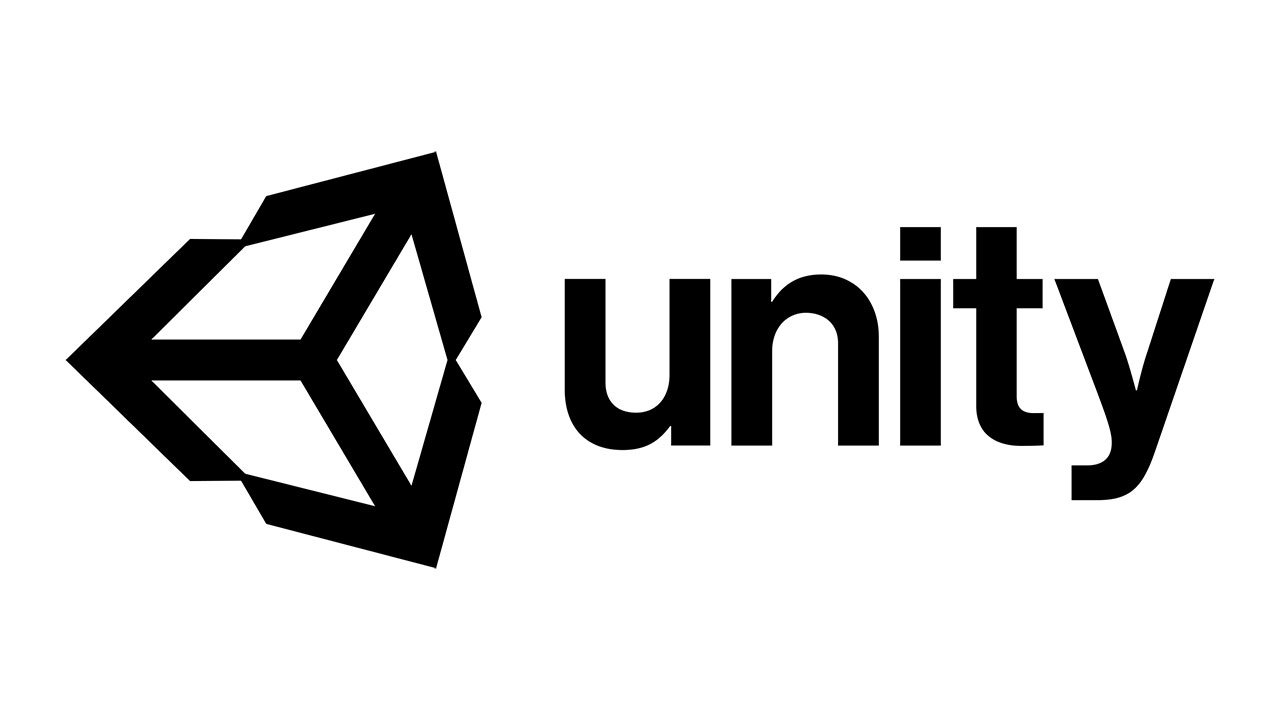 The estimated $30 million reduction in overall 2021 revenue remains
unchanged
from an appraisal Unity presented last year, reports
Venture Beat
. That figure is now expected to be offset with a $50 million bump in year-end guidance.
Unity generates income from developers who use its game engine to create titles like "Fall Guys: Ultimate Knockout," "Ori and the Will of the Wisps," and "Oddworld: Soulstorm." Subscriptions make up a sizable portion of the company's intake, but advertising also plays a significant role in buoying the bottom line.
In the first quarter of 2021, the software firm notched revenue of $234.8 million, up 41% year-over-year. Unity sees an addressable market of close to $29 billion across games and entertainment, including TV commercials and animated films, the report said.
Apple's App Tracking Transparency policies prohibit developers from accessing a user's
Identifier for Advertisers (IDFA)
tag without asking consent. When opening an app for the first time in
iOS 14.5
, users are presented with an option to allow IDFA tracking. The feature, which is used by advertisers to track people across other apps and the web, is not enabled by default.
Touted by Apple as an important user privacy tool, critics say the requirement to obtain ad tracking permissions will dissuade users from participating and thus hurt businesses reliant on ad revenue. Unity is one such company bracing for impact.
While Apple has yet to release official statistics on ATT adoption, a recent analysis from Flurry revealed
only 4% of daily users
in the U.S. are allowing apps IDFA access.