WaterField launches new leather keychain, luggage tag for AirTag
WaterField Designs has launched a new leather keychain and luggage tag for Apple's
AirTag
tracking accessory.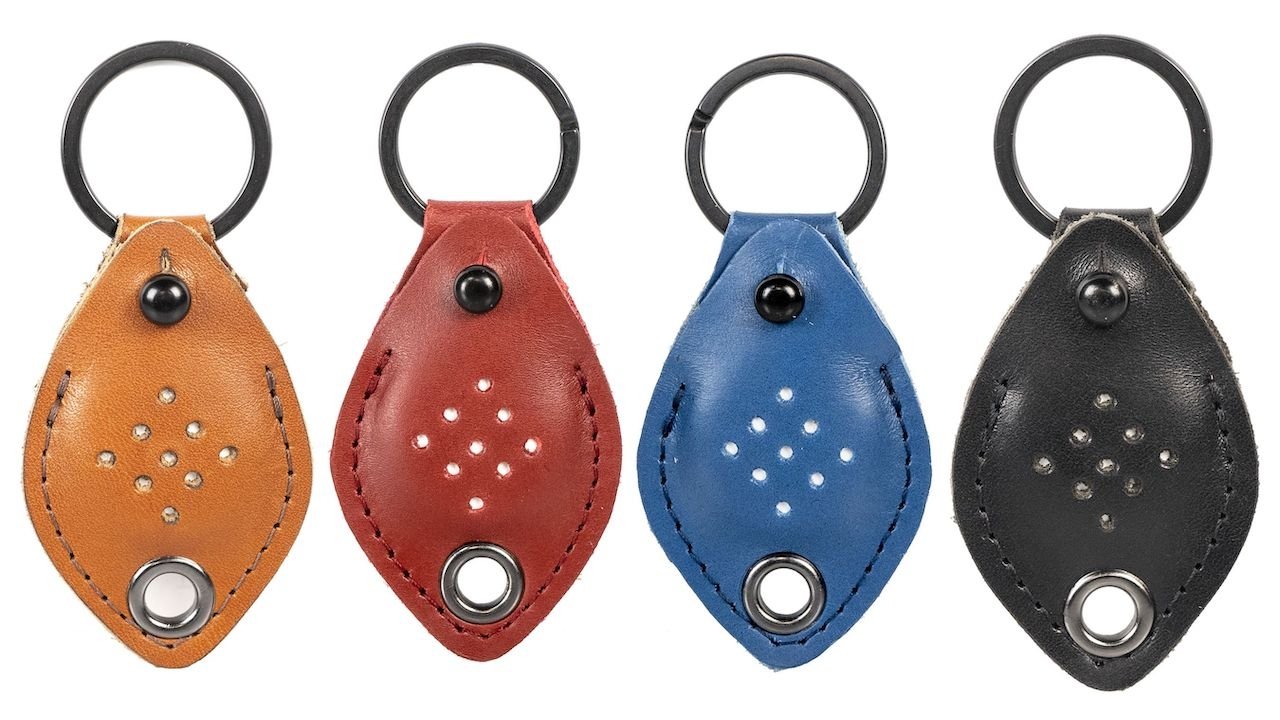 Credit: WaterField Designs
The new AirTag accessories feature designs crowdsourced from more than 1,200 customers. Crafted from full-grain leather and available in multiple colors, WaterField says they'll protect the AirTag from scratches and hide them from potential thieves.
WaterField's AirTag Keychain is a petal-shaped pouch that secures the accessory to a set of keys. The accessory is attached with a metal screw fastener that allows for easy removal, and the pouch itself has nine holes to allow the AirTag's sound alerts to pass through.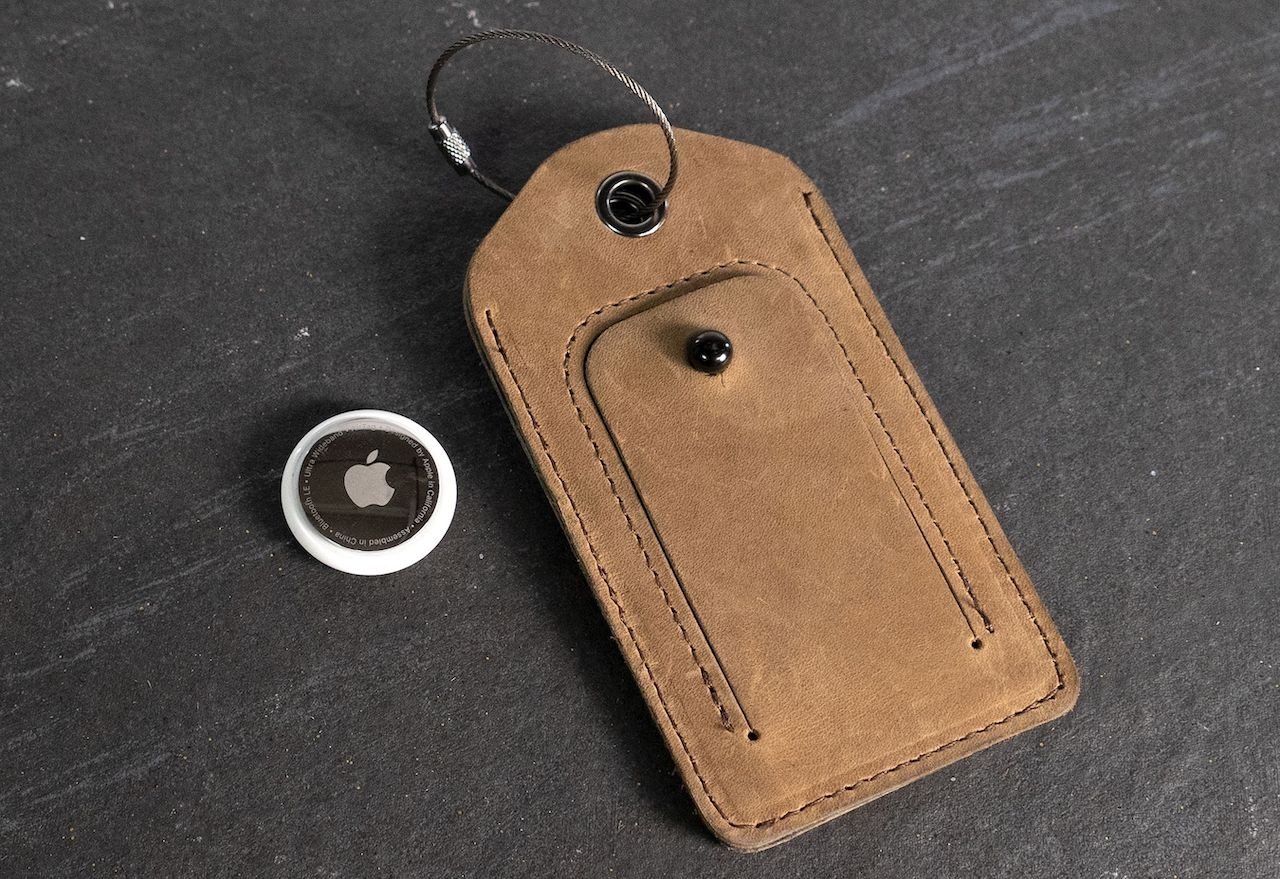 Credit: WaterField Designs
Alongside the new keychain accessory, WaterField also unveiled a luggage tag with a custom pocket to hold an AirTag. The luggage tag includes a steel wire to keep it secured to a bag, as well as an address card. Like the keychain accessory, the luggage tag has holes to allow sound pass-through.
The WaterField AirTag Keychain
retails for $25
and ships on May 28. The AirTag Luggage Tag costs $49 and begins shipping on June 9.