Apple's iBeacon targeted in patent infringement lawsuit
In what appears to be yet another lawsuit lodged by a non-practicing entity, Apple on Tuesday was hit with a complaint claiming its iBeacon technology infringes on multiple patents owned by a Texas company.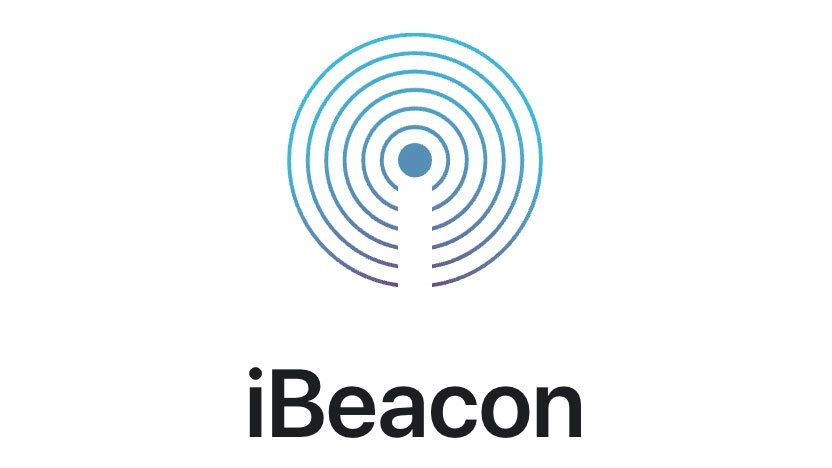 Lodged with the patent holder-friendly U.S. District Court for the Western District of Texas,
the suit
from BillJCo claims Apple infringed on a total of six instrumentalities with the release of iBeacon in 2013.
Introduced with iOS 7, iBeacon is a
location-aware communications protocol
that uses Bluetooth Low Energy for precise positioning and ranging operations. Compatible beacons can interact with iOS devices, for example, to trigger app features, redeem digital passes, issue push notifications, or assist in indoor navigation.
Though iBeacon has seen limited adoption among third-party vendors, Apple in 2013 used the technology to power
location aware
features at U.S. brick-and-mortar Apple Stores, augmenting the in-person shopping experience with rich notifications and new service options.
"From welcoming people as they arrive at a sporting event to providing information about a nearby museum exhibit, iBeacon opens a new world of possibilities for location awareness, and countless opportunities for interactivity between iOS devices and iBeacon hardware," Apple says in a developer document.
According to BillJCo, iBeacon's underlying BLE subsystem infringes on the inventions of William J. Johnson. Specifically, Johnson and his BillJCo own a patent portfolio consisting of 33 patents covering beacon technology. The earliest priority date in the patent batch goes back to March 14, 2008.
As expressed in the filing, BillJCo is asserting U.S. Patent Nos.
8,566,839
,
8,639,267
,
8,761,804
,
9,088,868
,
10,292,011
and
10,477,994
. The IP covers topics including location based transfer of data, location based permissions, and automated content presentation, among others.
BillJCo informed Apple of the allegations in 2019. Additionally, the patents-in-suit, as well as other IP from the BillJCo beacon portfolio, were cited in the prosecution of Apple's own patents.
The lawsuit seeks compensation for infringement, damages, and court fees.
In an unrelated action, BillJCo in 2019 filed a trademark application for a "Shower Liner Stay," a plumbing-related property covering shower curtain positioning and swell prevention. That filing was killed because the company failed to respond to a USPTO office action.