Kuo reiterates 2Q22 launch for Apple AR headset
Apple is due to launch an
augmented reality
headset in the second quarter of 2022, according to well-connected analyst Ming-Chi Kuo.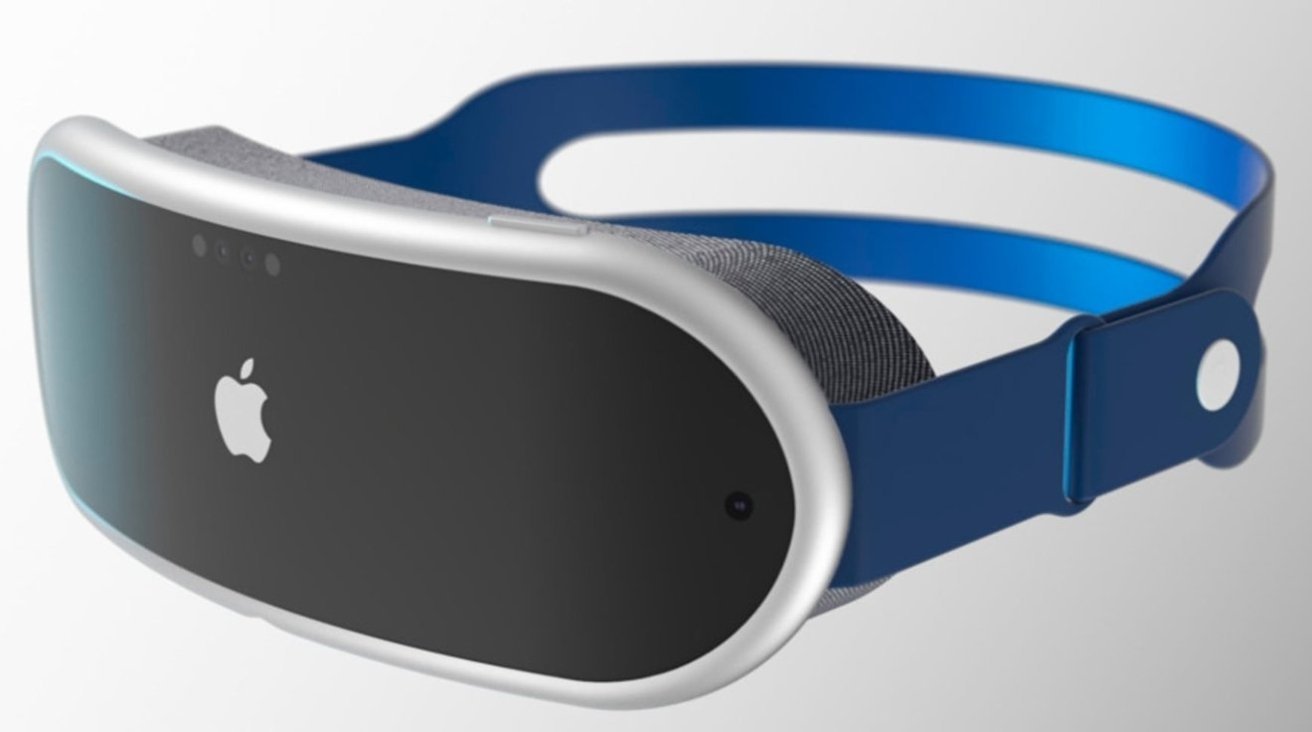 In a note to investors on Tuesday,
Kuo
reiterated a launch timeline first established
in April
. A month earlier, the analyst said Apple would debut a headset device
in mid-2022
.
"We predict that Apple will launch AR HMD devices in 2Q22," Kuo writes. "The device will provide a video see-through AR experience, so the lens is also needed, and Genius is also a key supplier."
Apple is said to be developing multiple headset devices. The first version rumored for launch is a traditional VR-style visor bristling with
15 cameras for an immersive
pass-through experience accomplished completely onscreen. A second, more advanced variant is reminiscent of a pair of glasses and leverages optical waveguide tech to overlay computer generated graphics onto real scenery. Dubbed "
Apple Glass
," the mobile device could be sold alongside the AR/MR headset and is anticipated to launch in 2025.
In March,
Bloomberg
claimed Apple
would announce
a mixed reality headset "in the next several months." While the timing appears divergent from Kuo's expectations it could in fact be congruous, as Apple might unveil the product months prior to launch.
Kuo's missive on Apple's AR plans was part of a research note covering Apple's camera lens supply chain, which counts Genius as an up and coming partner.
Apple's camera lens suppliers are gearing up to deliver initial batches of "
iPhone 13
" components in June, with mass production to follow, Kuo said.
Suppliers Largan and Genius are expected to start shipments of wide angle and telephoto lenses bound for an as-yet-unannounced "iPhone 13" device this month. Largan typically handles a significant portion of iPhone lens orders, but the company failed to pass Apple's stringent quality control requirements and was reportedly instructed to halt production for June. Genius, on the other hand, passed the tolerance test and is predicted to be the sole supplier of lenses for June.
The upcoming smartphone is not expected to boast a major revamp of Apple's camera system, though a larger
f/1.5 wide angle
array is expected. Recent leaks suggest more work is being done on the front-facing TrueDepth camera system, with a
smaller notch
primed for introduction thanks to integration of
smaller components
and a relocated ear speaker.