Apple expects high demand for 'iPhone 13,' orders over 100 million A15 processors
Posted:
in iPhone
edited July 2021
Sources in the supply chain claim that Apple has increased its order with TSMC to make in excess of 100 million A15 processors for the forthcoming "
iPhone 13
."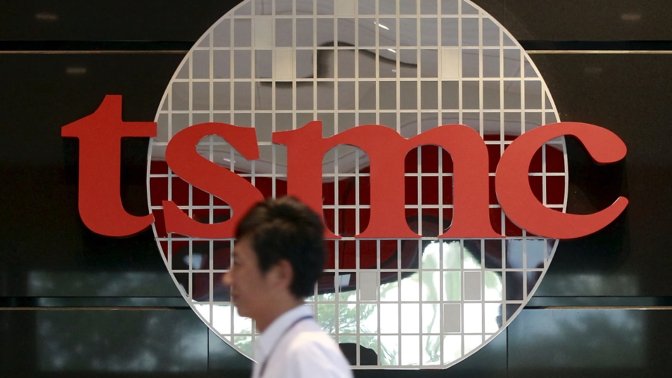 TSMC
Following previous reports that processor manufacturer TSMC
has begun production
of Apple's A15, a new claim says that the company has now increased its order. Reportedly, Apple had planned for up to 95 million A15 processors, but has now ordered in excess of 100 million.
According to
cnBeta
, sources in the supply chain say that
this is partly
because Apple expects high demand for the next iPhone. However, it's also said to be because the company needs to secure processors as the global chip shortage continues.
Consequently, Chinese technology blog
cnBeta
says (in translation) that Apple is making "every effort to prepare for production capacity." In other words, Apple doesn't want the number of produced "iPhone 13" devices to be limited by the shortage.
Separately, TSMC has already be said to be
priotizing Apple
and the car industry as the shortage continues. TSMC has also
begun construction
on a 5nm chip plant in Arizona.
The
cnBeta
blog does not often carry Apple news, and so has no recent track record to evalualte.
Read on AppleInsider