'The Morning Show' COVID-19 delay spawns $44M lawsuit against insurer
The production company behind the
Apple TV+
series "The Morning Show" has sued an insurance company for $44 million, over the insurer's failure to pay out for COVID-19 delays in production.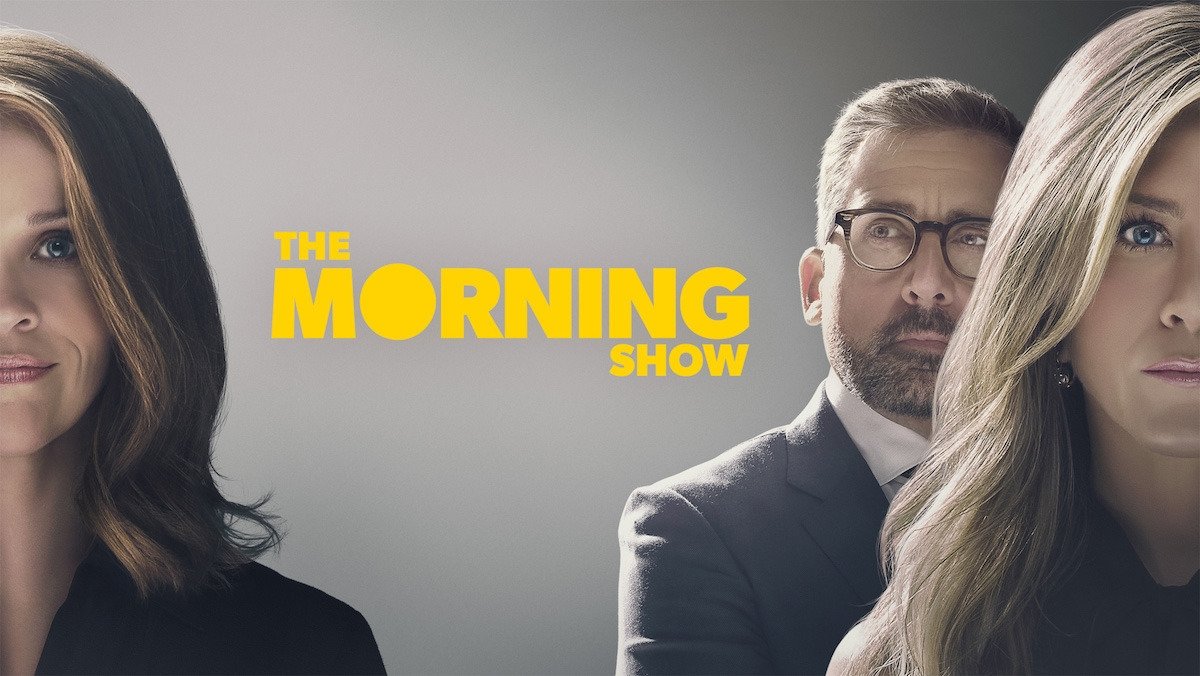 The second season of "
The Morning Show
" was stalled by a
COVID-19
scare
in December
, just 13 days into filming. While Always Smiling Productions had taken out approximately $125 million in cast coverage and more to cover the shooting location, it seems that the firm didn't receive as much of a payout from the insurer as it wanted.
In a lawsuit,
reported by
The Hollywood Reporter
, Always Smiling is suing Chubb National Insurance Company for at least $44 million in costs it has calculated that it believes needs to be paid out.
While Chubb has agreed to pay $1 million to the production company for the producer's civil authority coverage, which affects government orders interfering with facilities usage, it is declining to cover other elements. In one example, the policy for the cast covers elements "death, injury, sickness, kidnap, or compulsion by physical force or threat of physical force," which Chubb says doesn't fit into what caused the delays in the first place.
Always Smiling also believes Chubb is taking the stance to avoid paying hundreds of millions of dollars in other claims. Chubb is alleged to have had prior knowledge of risks caused by the pandemic, and that instances of COVID-19 near to shooting locations made those areas unsafe to use.
While the lawsuit could be beneficial to a production company that would've lost money due to the stalled production, it seems unlikely that the lawsuit will go Always Smiling's way.
Penn Law's COVID
Coverage Litigation Tracker
shows there have been almost 2,000 lawsuits against insurers concerning the pandemic since March 2020. However, out of the 371 cases that have reached federal court with fully-briefed dismissal motions, 93% of them were ultimately dismissed.
Read on AppleInsider