'Hamilton' star Phillipa Soo joins cast of Apple TV+ thriller 'Shining Girls'
Emmy Award nominee Phillipa Soo, best known for her work in "Hamilton," will join the cast of Apple TV+ original series "Shining Girls," according to a report on Thursday.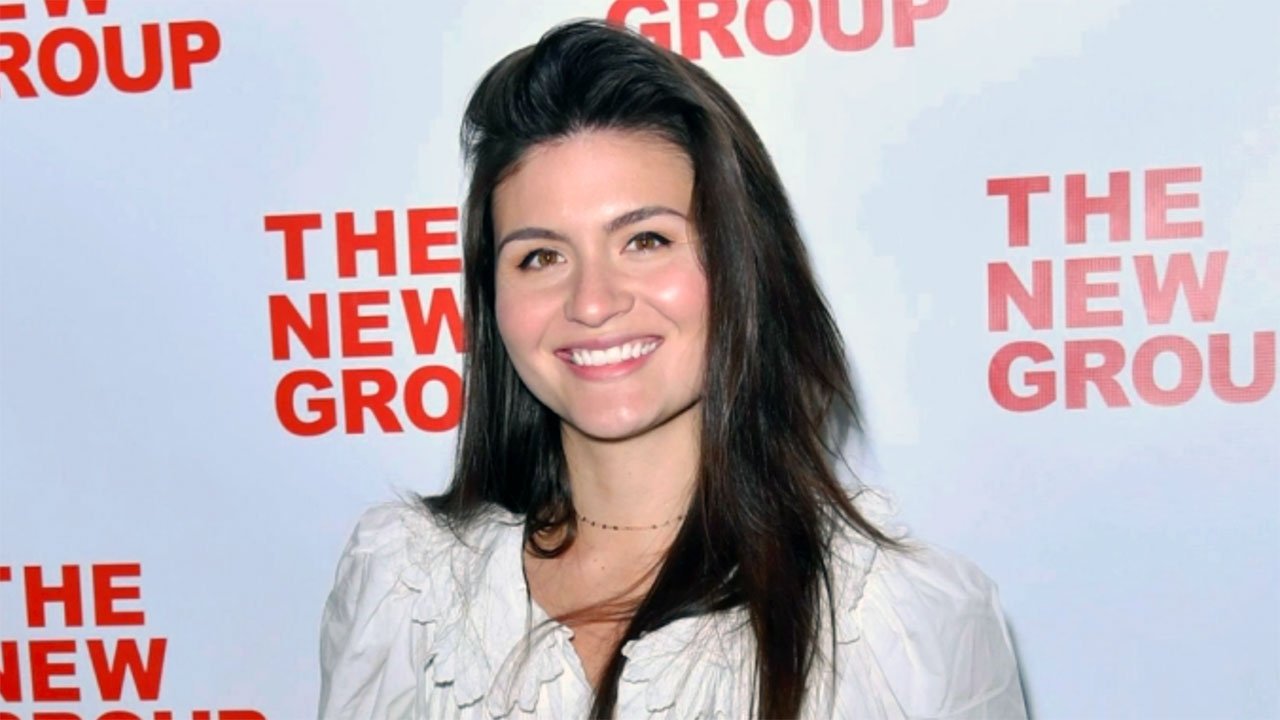 Source: Shutterstock via Deadline
Soo has signed on to the Apple TV+ project to take on the role of Jin-Sook, an intelligent and sure-footed researcher at the Adler planetarium,
reports
Deadline
.
The actor was nominated for an Emmy in the Outstanding Supporting Actress in a Limited Series Musical category in 2021 for her turn in "Hamilton" and most recently played a role in Spectrum Original series "The Bite."
"Shining Girls" is described as a metaphysical, time travel thriller. Based on Lauren Beukes' 2013 best-selling novel, the story revolves around a Depression-era drifter who discovers a key to a house that unlocks to different eras in Chicago's history. In order to travel through the portal, however, he must murder women burning with potential.
Elisabeth Moss is set to star in the series as Kirby, a reporter who survived an assault in the 1980s and is now hunting down her attacker. Soo will star opposite Moss as Jin-Sook.
Apple has quickly filled out the show's cast, with "Narcos" star Wagner Moura
portraying
Dan, a fellow journalist covering the copycat attacks. BAFTA Award-winner Jamie Bell ("Rocketman," "Billy Elliot")
joined in May
to play Harper, a mysterious loner with a surprising connection to Kirby.
Showrunner Silka Luisa is adapting Beukes' novel for television and will serve as an executive producer alongside Moss and her Love & Squalor Pictures production company partner Lindsey McManus.
Apple TV+ won rights to "Shining Girls" as part of a < ahref="
https://appleinsider.com/articles/20/08/03/apple-tv-signs-first-look-deal-with-leonardo-dicaprios-appian-way
">first-look deal with Leonardo DiCaprio's Appian Way Productions. DiCaprio will executive produce with the Jennifer Davidson.
Read on AppleInsider