'Watch the Sound' host Mark Ronson tells Zane Lowe the origins of the series
As "Watch the Sound with Mark Ronson" debuts on
Apple TV+
, the titular host talks with Zane Lowe about how the show started, what its aims are -- and whether there'll be more.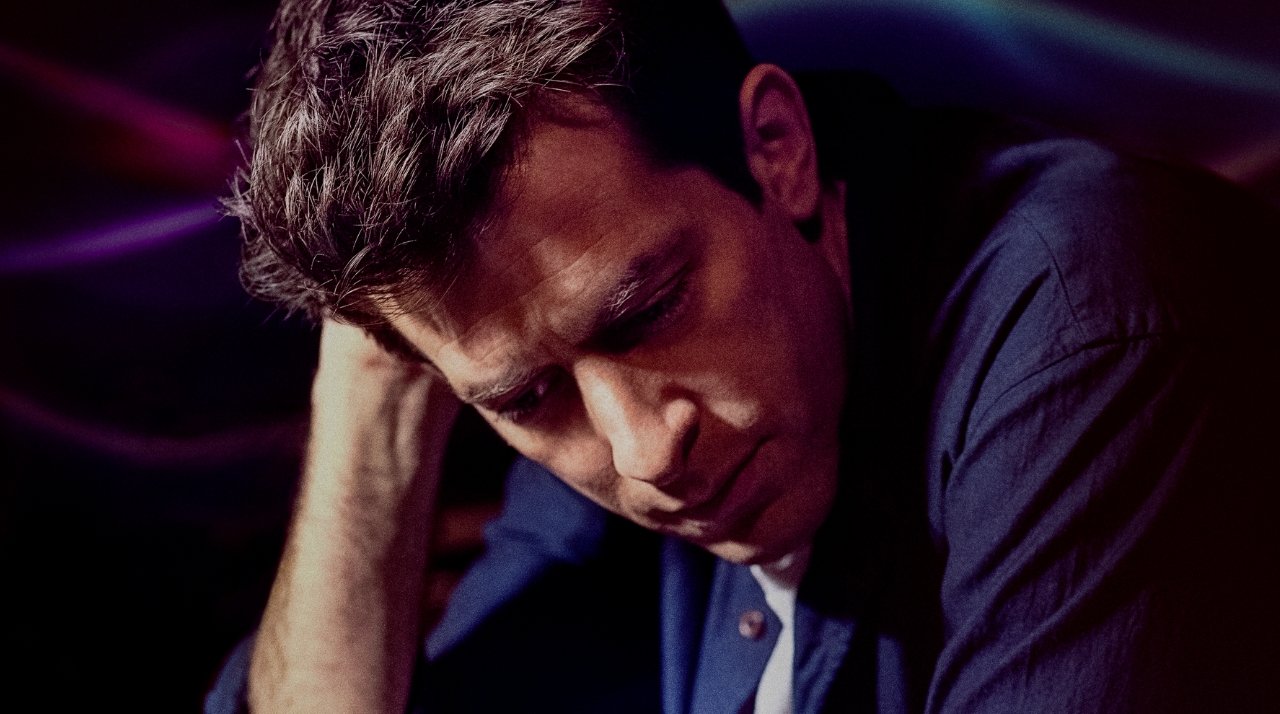 Mark Ronson (source: Apple)
In the build up to the release of "Watch the Sound," Apple
released a trailer
, and host Mark Ronson spoke about the
pleasures and problems
in making the show. Now, Ronson has told Apple Music star Zane Lowe just why he got involved.
"It is my dream TV show," said Ronson. "I think when we started out, Kim Rozenfeld came to me as executive producer, [saying he wants] to do a TV show that is informative about music, it's fun. It's like the people that know [the subject] will still watch and enjoy and then people who don't know anything, will be engrossed."
"So that's that that was just where we started," continued Ronson, "and then he hooked me up with Morgan Neville, this incredible director who had done a lot of stuff I love like '20 Feet from Stardom.'
Each of the six episodes in the series concentrates on one aspect of music technology, and how that influenced artists, how artists developed it. "Let's talk about they revolutionized music, and talk to the people who did your favorite stuff on [the technology]."
Ronson has previously said that he was conscious that it was impossible to get everything he wanted into six episodes. He's said that he even panicked over it, but reassured himself that perhaps there could be a second series -- but now he's told Lowe that's unlikely.
"I think there's probably so much of what I don't know about music that could fill an anthology of TV series," he said, "but these were the things that I could not necessarily talk... with the most passion about."
"But I there was nothing, really, that we were like crap, I wish we could have got this one," continued Ronson. "So I guess there's no Season Two."
The full interview touches on Ronson's own progress, both as a music producer, and as a presenter. It's an iluminating 22-minute backstage view of a series that itself is meant to give the backstage perspective on music we know so well, yet rarely know much about how it came to be.
"Watch the Sound with Mark Ronson," launched on Apple TV+ on Friday, July 30. New episodes premiere weekly.
Read on AppleInsider