Steve Wozniak-backed 'Unicorn Hunters' seeks TV distributor
Apple co-founder Steve Wozniak is part of a new show called "Unicorn Hunters," and it hopes to become picked up for domestic distribution.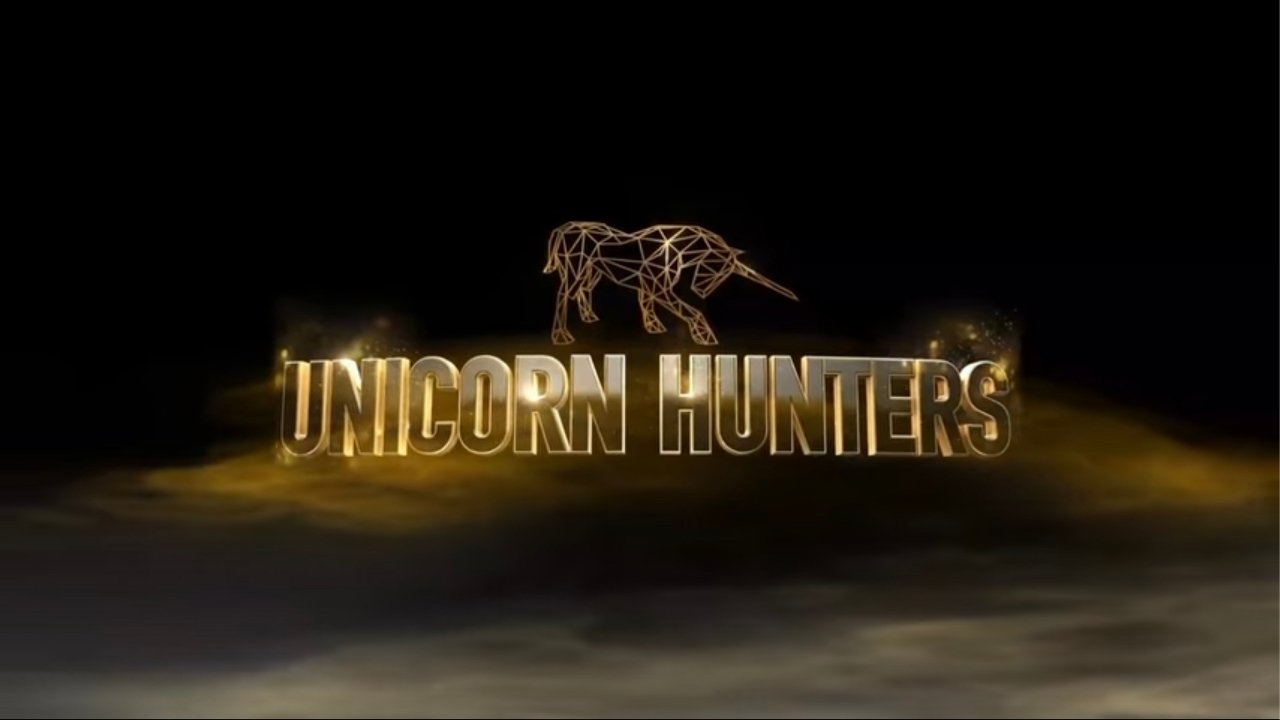 'Unicorn Hunters' seeks out investment prospects in startup companies
The show's premise centers around discovering startups that may reach the "unicorn" goal of a $1 billion valuation. "Unicorn Hunters" features a cast of several top-tier investors and backed by both Lance Bass and Steve Wozniak.
Other panelists include TransparentBusiness CEO Alex Konanykhin, former U.S. treasurer Rosie Rios, attorney and author Moe Vela and TransparentBusiness co-founder, chairwoman and president Silvina Moschini. The show is being executive produced by Craig Plestits, former "Masked Singer" producer.
Variety
reports that
"Unicorn Hunters" has already aired four episodes online as a web series. The show's producers and talent hope to transition it to television, and are shopping for distribution deals in the United States and internationally.
Viewers get the chance to invest in companies covered in the show by joining the "Unicorn Hunters Club." If one of the panelists invest in a company, viewers will be able to choose if it is a worthy investment by voting with their wallet.
Wozniak is known for popping up on the fringes of technology from time to time. Recently he
was vocal
about his support for the right to repair movement.
Read on AppleInsider