Zoom offers $85M settlement to end privacy lawsuit
Zoom has proposed an accord to settle a lawsuit over security and privacy, offering $85 million and a promise to improve its policies to end the legal action.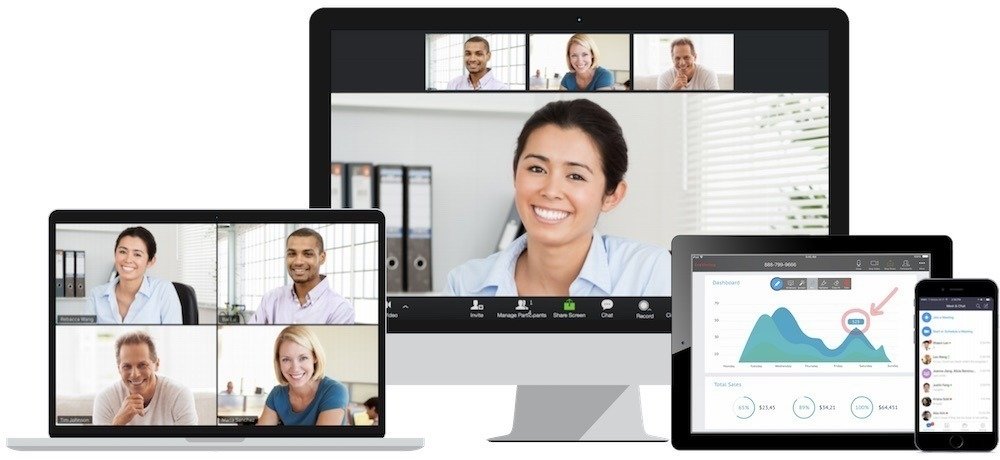 The video chat service has been the focus of a
lawsuit
in the U.S. District Court for the Northern District of California, under allegations Zoom provided personal user information to third parties without being clear to its users. The sharing of
data with Facebook
and preventing hacks such as "zoombombings" from occurring were also an issue.
In an update, it seems that Zoom may be getting out of the legal fight, by paying compensation and insisting it will change.
The proposed accord,
reported by
Bloomberg
, has Zoom paying out up to $85 million. This includes a settlement of up to $25 to paid Zoom subscribers covered by the class action litigation, as well as up to $15 to individuals who aren't able to submit a paid subscription claim.
Zoom will also be required to improve its privacy practices, though exact details of what these changes would be were not reported.
The settlement isn't final, as it still requires approval from U.S. District Judge Lucy Koh before it can go ahead.
Read on AppleInsider