Apple TV+ fills out cast of Will Smith-led film 'Emancipation'
A number of new cast members have signed on to upcoming
Apple TV+
original thriller "Emancipation," which stars Will Smith as a runaway slave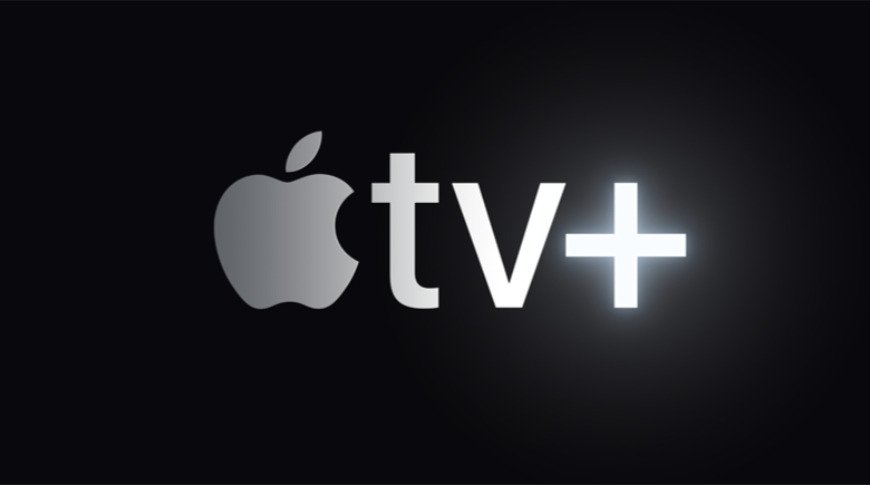 Credit: Apple
"Emancipation" is inspired by the true story of "Whipped Peter," a runaway slave who emancipated himself from a southern plantation and joined the Union Army. Later, images of Peter's scarred back contributed to growing public opposition to slavery in the 1800s. Peter is played by Smith in the upcoming Apple TV+ film.
Joining Smith are Ben Foster, Charmaine Bingwa, Gilbert Owuor, and Mustafa Shakir. Foster will play Fassel, a man who doggedly purposes runaway slaves, including Peter. Bingwa will play Peter's wife Dodienne. Owuor plays Gordon, an enslaved man at the same camp as Peter. Finally, Shakir plays Cailloux, a free Black man who serves in the Union Army.
Antoine Fuqua will direct "Emancipation," based on a script by William N. Collage. Fuqua Films and Smith-founded media company Westbrook Inc. are both backing the project, which was reportedly
sold to Apple Studios
for $120 million in a record-breaking deal.
Smith, James Lassiter, and Jon Mone will produce the film through Westbrook Studios. McFarland Entertainment's Joey McFarland and Escape Artists' Todd Black will also executive produce alongside Fuqua and Cliff Roberts.
Production on "Emancipation" kicked off earlier in July in New Orleans, but will reportedly take a
short hiatus
because of an uptick in COVID-19 cases. The hiatus will start on Aug. 3 and is expected to last five days.
Read on AppleInsider