Apple warns developers of App Store price and tax changes for select countries
Apple has warned developers that the prices of their applications in the
App Store
are being updated in early August, with prices in Europe, the UK, and South Africa lowering while climbing in Georgia and Tajikistan.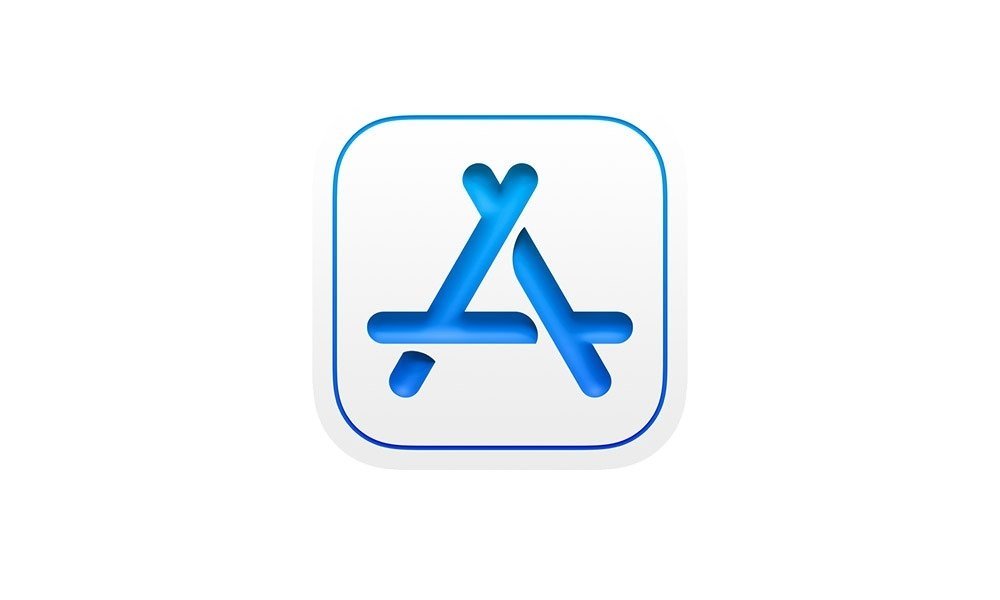 In an
update
to Apple's Developer site on Tuesday, Apple explains that it is updating the prices in the App Store in a number of regions. The updates will affect the prices of apps and in-app purchases in multiple regions, adjusted over the period of a few days.
According to the update, the prices of apps and IAP in South Africa, the United Kingdom, and all territories that use the Euro as currency will see price decreases. The changes exclude any existing auto-renewable subscriptions already defined in the App Store listings
Apple explains the prices are periodically updated when taxes or foreign exchange rates sufficiently change to warrant an update. While prices are going down in some countries, others will see price increases.
In the case of Georgia and Tajikistan, the prices will go up, due to the introduction of new value-added taxes. For Georgia, it is a flat 18% on purchases, while Tajikistan's change is 18% that applies to developers based outside the territory.
Proceeds to developers will be adjusted and calculated against the tax-exclusive pricing.
At the same time, proceeds for App Store sales in Italy will be increased, following a change in the country's Digital Services Tax effective rate. This won't affect app pricing, but does change how much developers will ultimately receive from a purchase.
The Pricing and Availability section of My Apps in App Store Connect will be updated once the changes are implemented.
The update is the latest change to affect a developer's income in the App Store. On July 20, Apple added an App Store Connect feature enabling developers to
assign tax categorie
s to apps and in-app purchases.
Read on AppleInsider