Apple's Tim Cook comes in eighth place in ranking of top-paid CEOs
Apple CEO
Tim Cook
has fallen to eighth place in a ranking of the top-paid chief executives in the US, according to a new report.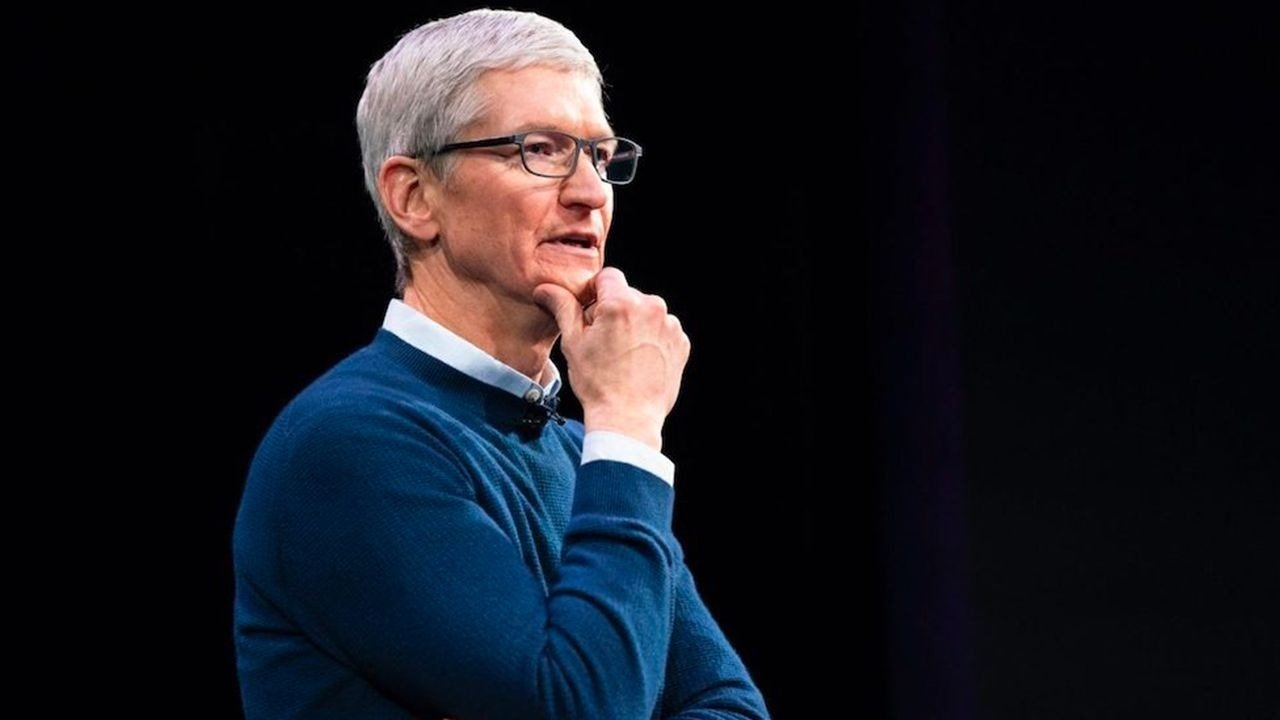 Credit: Apple
Cook earned about $265 million in 2020,
Bloomberg
reported Wednesday
. Around $250 million of that was in stock awards, which has long comprised the majority of Cook's compensation. Cook also earned $3 million in salary, more than $10 million in bonuses, and about $1 million in perks.
The Apple CEO fell several places year-over-year. In 2019, Cook ranked as the
second highest-paid CEO
behind Elon Musk with compensation of $133.7 million.
Musk, the CEO of Tesla and SpaceX, again came in first with total compensation of $6.7 billion. The lion's share of that number is made up of options awards. Musk's compensation also far eclipses the runners-up. In second place was Oak Street Health CEO Mike Pykosz with about $568 million in compensation.
The chief executives of GoodRx Holdings, Open-door Technologies, and Palantir Technologies filled out the top six. Oak Street Health's COO, Geoffrey Price, came in seventh with more than $356 million in compensation.
Bloomberg
also ranked the highest-paid women CEOs and executives throughout 2020, with the top-paid female executive coming in 34th place.
Apple's people and retail chief Deidre O'Brien was the fourth highest-paid executive in 2020 with compensation of $45.4 million. Among all executives, she came in 93rd place. Just behind O'Brien was Apple SVP and General Counsel Kate Adams, who ranked as the fifth highest-paid female executive and the 96th highest paid executive.
Read on AppleInsider