Apple renews 1980s throwback dramedy 'Physical' for a second season
Apple TV+
hit "Physical" gets a second season, taking audiences back to sunny, albeit dysfunctional, 1980s San Diego.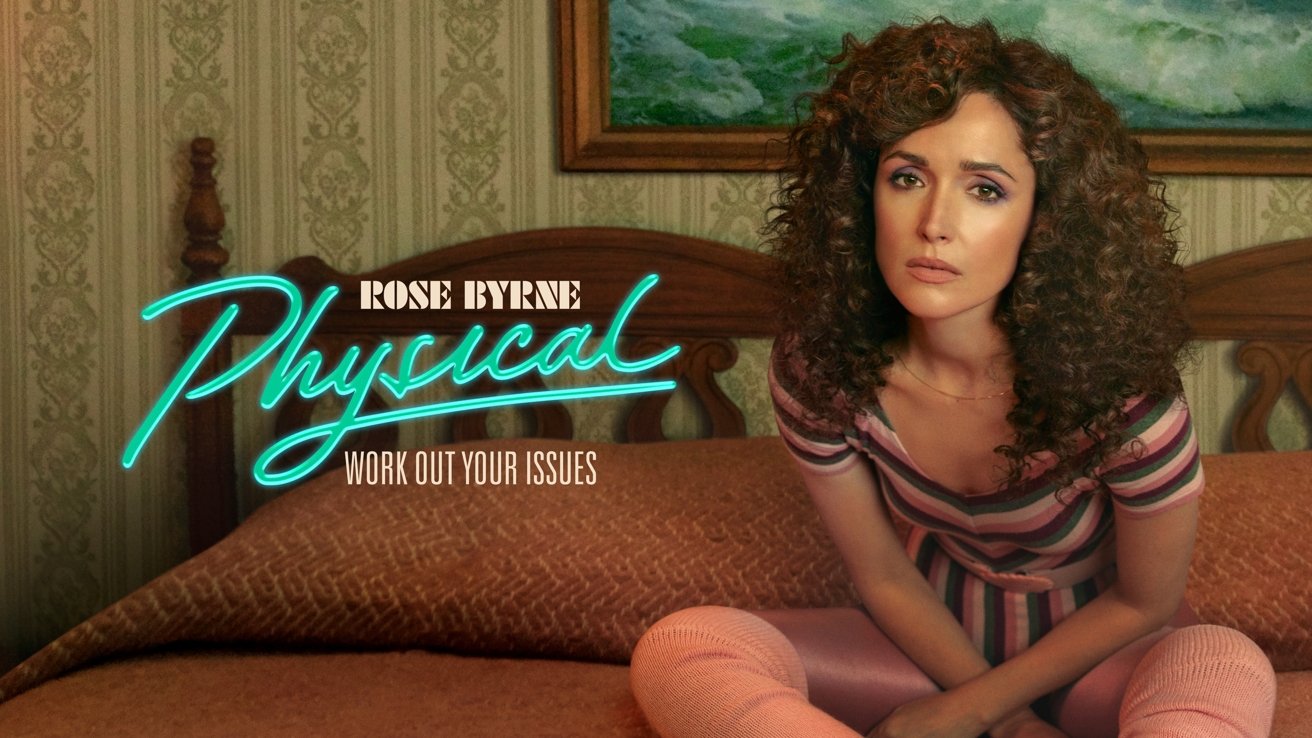 Image Credit: Apple
"Physical" follows Sheila Rubin, "a quietly tormented housewife" whose discovery of aerobics kick-starts a journey toward empowerment and success. The dark comedy seeks to capture the journey of an enterprising woman in 1980s San Diego.
Apple
announced
on Wednesday that the series had been renewed for a second season, highlighting how audiences related to and embraced Sheila's story.
"We couldn't be more proud to showcase Annie Weisman's singular take on this darkly funny, heartbreaking and bold story," said Michelle Lee, director of Domestic Programming, Apple TV+. "We have been thrilled to see audiences around the world fall in love and feel seen by this show and we can't wait for everyone to experience the next chapter in Sheila's journey towards personal empowerment."
"Physical"
debuted
on June 18, and
stars
actors such as Paul Sparks ("House of Cards"), comedian Rory Scovel, and Lou Tailor Pucci ("Evil Dead"). Sheila is portrayed by Rose Byrne, known for her work in "Star Wars: Episode II - Attack of the Clones," "Bridesmaids," and "28 Weeks Later."
Apple
purchased
the rights to "Physical" in 2020. The series is created by Annie Weisman, most recently known for Fox's new drama, "Almost Family."
Read on AppleInsider