'Little Voice' is first Apple TV+ series to see cancellation
"Little Voice," the songwriting drama produced by J.J. Abrams and Sara Bareilles, has not been renewed for a second season, making it the first
Apple TV+
series to see cancellation.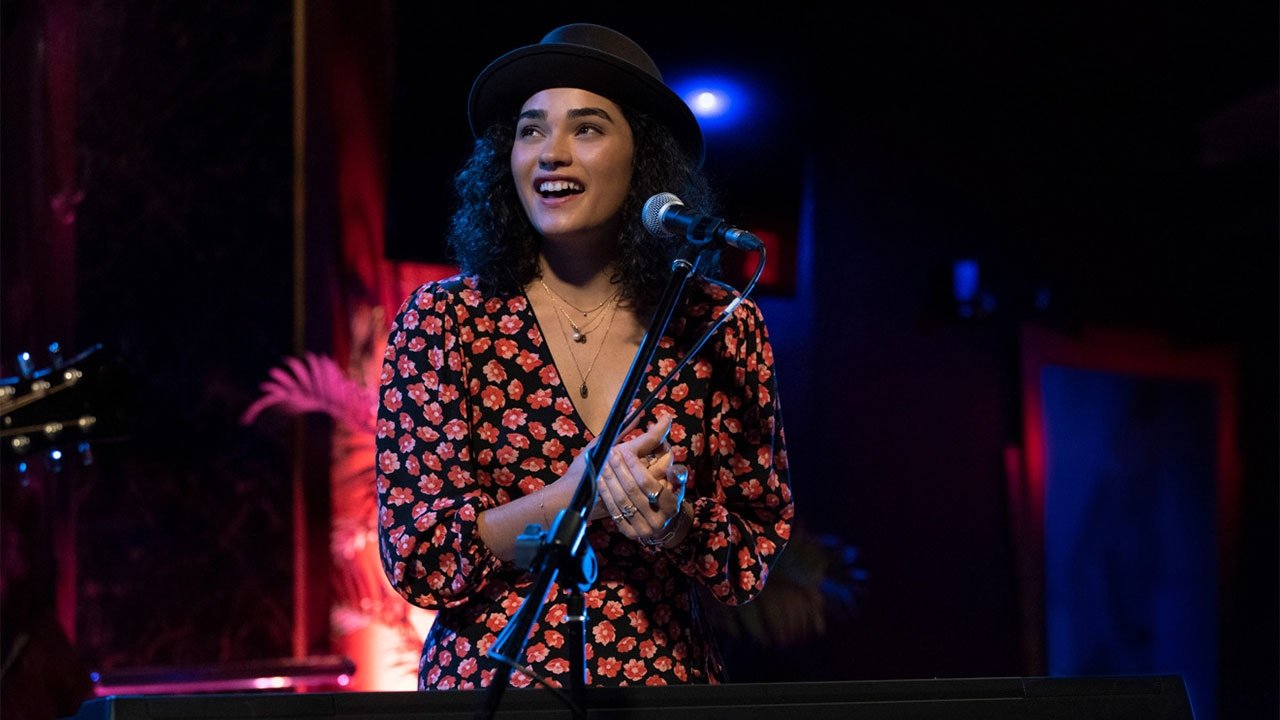 Citing sources familiar with the matter,
The Hollywood Reporter
on Wednesday
reports
Apple decided to cancel the show after one season.
Created by Bareilles and fellow writer, director and producer Jessie Nelson, "Little Voice" tells the story of Bess King as she navigates the New York City music scene while coping with life issues like love and family. The show stars Brittany O'Grady and features original songs written by Bareilles, some of which were released as an official soundtrack.
Sean Teale, Colton Ryan, Shalini Bathina, Kevin Valdez, Phillip Johnson Richardson and Chuck Cooper also starred.
The series marked a reunion for Bareilles and Nelson, who previously partnered on the breakout Broadway musical "Waitress."
Picked up for a 10-episode run, "Little Voice" received generally positive reviews and
was nominated
for an NAACP Image Award in the Outstanding Writing in a Drama Series category. The series debuted
in July of 2020
.
Along with Abrams, Bareilles and Nelson, Ben Stephenson ("Westworld") is listed as an executive producer. Apple is also working with Abrams' Bad Robot production company on Stephen King adaptation "Lisey's Story."
AppleInsider
found "Little Voice" quaint, but the show's plot and execution
were unable
to make good use of its strong cast.
Read on AppleInsider