Apple TV+ 'CODA' in theaters first film to have burned-in captions
Theater screenings of the
Apple TV+
film "CODA" will be as accessible to deaf and hard of hearing cinema-goers, with the theatrical release including captions burned into the film print.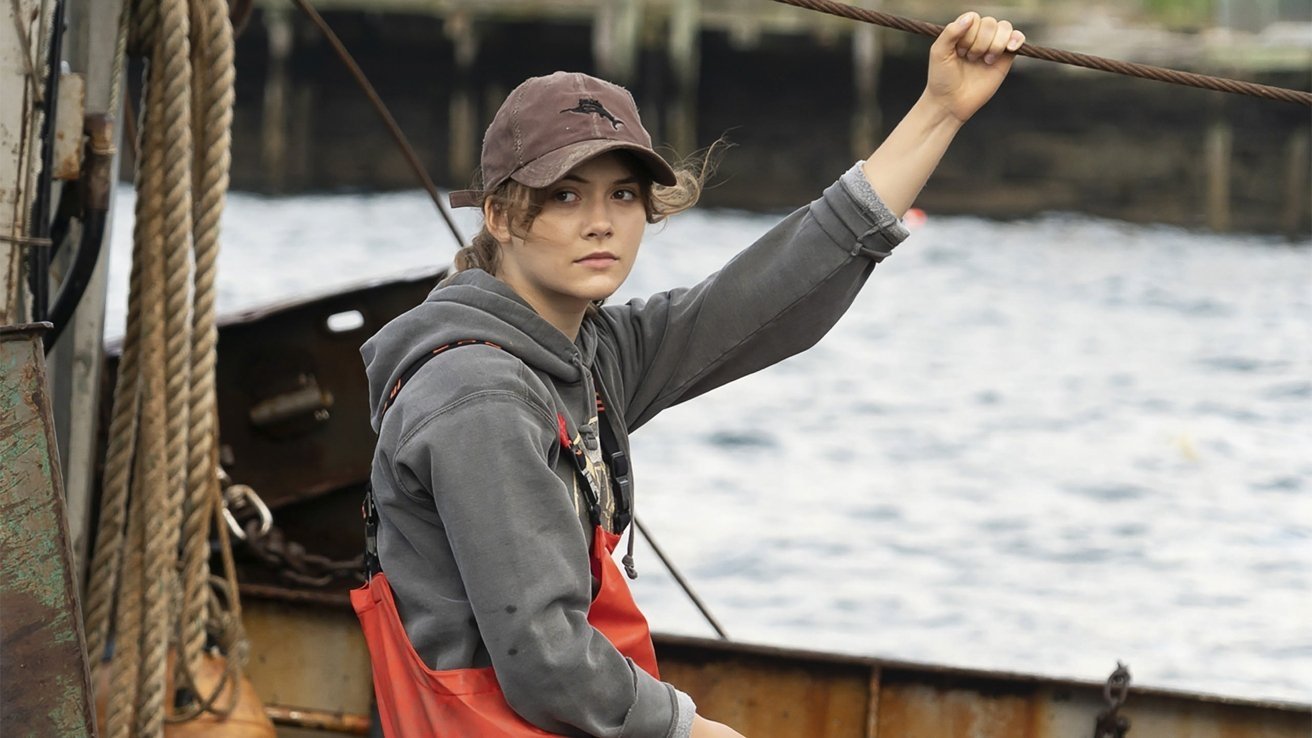 "
CODA
" follows Ruby, a young girl who is a child of deaf parents, and who acts as an interpreter for them as she is the only hearing member of her family. When Ruby discovers a talent for singing and wants to apply to the Berklee School of Music, it causes friction in her family, which depends on her for their fishing business.
The film, which won an award at the Sundance Film Festival, will be receiving a theatrical release as well as being streamed via Apple TV+. However,
Reuters
reports
the showings in theaters will be a different affair than normal.
Typically, deaf film viewers wanting captions have to wear special glasses to see the text as they watch the film. This equipment is not always available, and in some cases can be damaged or partially unusable.
To counter this, the captions for the film will be burned into the print itself, eliminating the need for the extra equipment in theaters in the U.S. and U.K. It is claimed this will be a first for a feature film released in theaters.
"It is historic. It is huge for all us," according to actor Daniel Durant, who plays Leo in the film. "This is a day we have waited to see for so many years."
Sian Heder, the writer-director of "CODA," wanted to make sure the film would be accessible to practically anyone. "Oftentimes I think deaf people are left out of the movie-going experience because of devices that don't work and lack of devices in theaters," the director said, with the added hope it will encourage other studios to do the same, and for more deaf people to visit theaters.
"CODA" will be available to view on Apple TV+
from Friday
, complete with subtitles in 36 languages.
Read on AppleInsider