Apple adds WebM Web Audio support to Safari in latest iOS 15 beta
Posted:
in iOS
edited August 2021
Apple's latest
iOS 15
beta includes options to enable the WebM audio codec in Safari, hinting at full integration when the operating system launches this fall.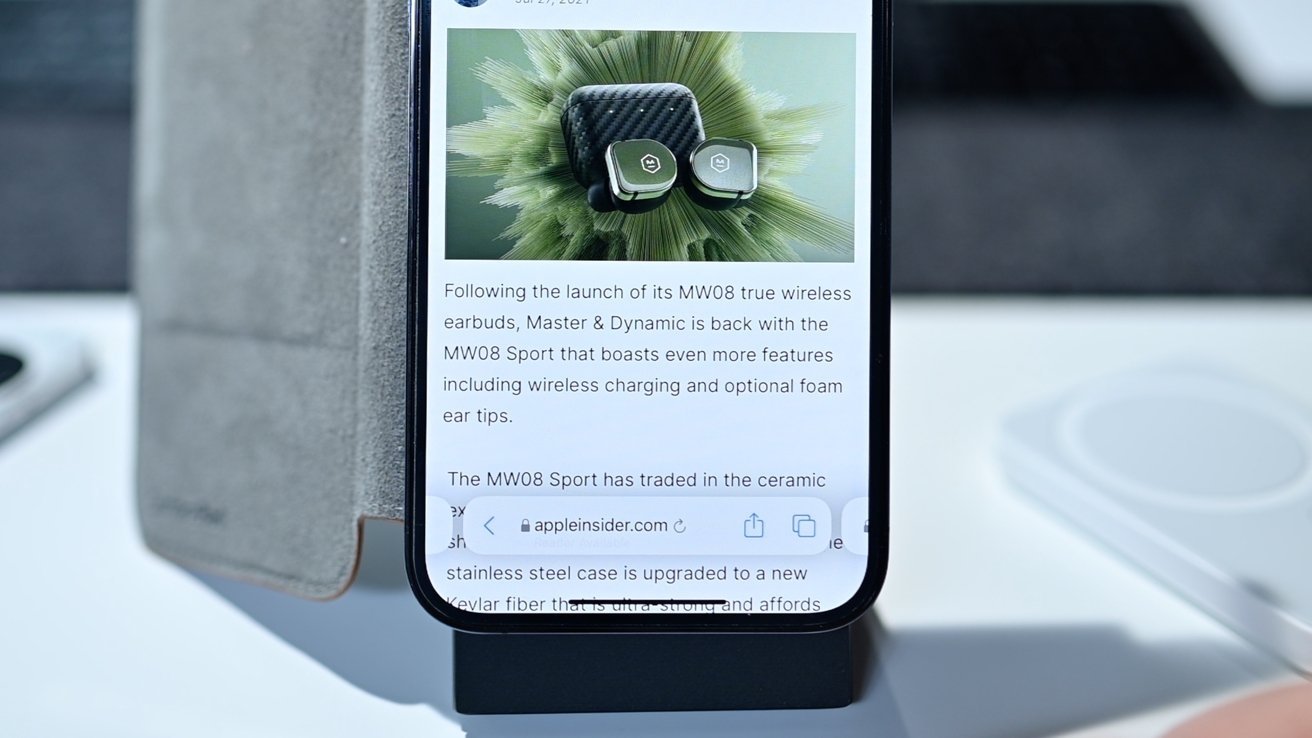 Currently available as an option in the Experimental WebKit Features section of
Safari's
advanced settings, WebM Web Audio and the related WebM MSE parser are two parts of the wider WebM audiovisual media file format developed by Google.
An open-source initiative,
WebM
presents a royalty-free alternative to common web video streaming technology and serves as a container for the VP8 and VP9 video codecs. As it relates to Safari, WebM Web Audio provides support for the Vorbis and Opus audio codecs.
Code uncovered by
9to5Mac
reveals
the WebM audio codec should be enabled by default going forward, suggesting that Apple will officially adopt the standard when iOS 15 sees release.
Apple added support for the WebM video codec on Mac when a second macOS Big Sur 11.3 beta was issued
in February
. The video portion of WebM has yet to see implementation on iOS, but that could soon change with the adoption of WebM's audio assets.
WebM dates back to 2010, but Apple has been reluctant to bake the format into its flagship operating systems. Late co-founder Steve Jobs once called the format "a mess" that "wasn't ready for prime time."
As
AppleInsider
noted when WebM hit macOS, Apple might be angling to support high-resolution playback from certain streaming services like YouTube, which
rely on VP9
to stream 4K content. The validation of WebM Web Audio is a step in that direction.
Apple is expected to launch iOS 15 this fall alongside a slate of new
iPhone
and
Apple Watch
models.
Read on AppleInsider