2022 iPhones, Macs could boast 3nm chips
Some of the most important of devices of Apple's 2022 product lineup might get a major performance boost with the help of in-house designed silicon fabricated on TSMC's 3nm process, according to a report on Tuesday.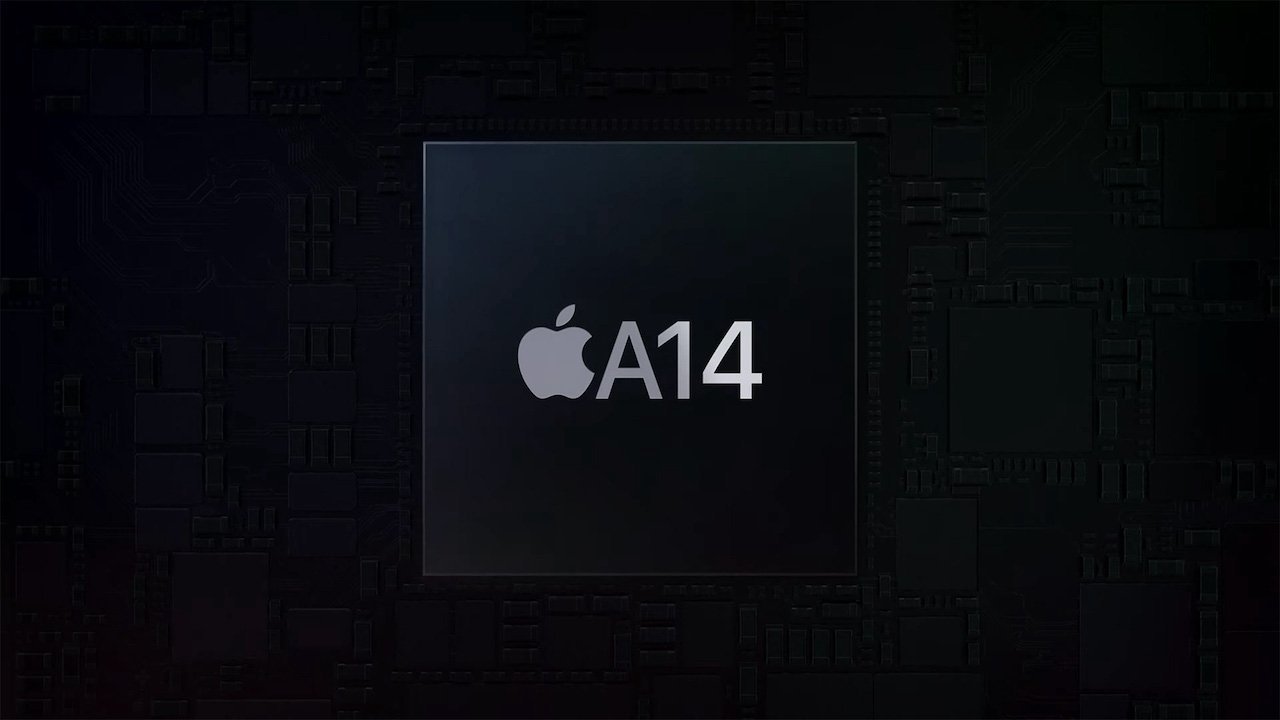 Apple's current A14 and M1 chips are built on 5nm technology, but the company and its processor manufacturing partner TSMC are moving forward with plans to shrink die sizes down to 3nm.
Citing industry sources,
DigiTimes
(
via
MacRumors
) reports TSMC is on schedule to take its 3nm process to volume production in the second half of 2022. The chips will be bound for either iPhone or Mac, sources said.
Today's report provides clarity on previous claims regarding Apple's plans for the 3nm process aired
in June
. At the time, it was reported that TSMC was preparing the technology for risk assessment in 2021, to be followed by volume production in 2022, though no specific Apple product line was mentioned.
There is debate as to where the 3nm chips will end up. A recent report from
Nikkei Asia
said the silicon
would debut
in a
2022 iPad Pro
model, while that year's iPhone would sport A-series processors fabricated using a 4nm process. Other outlets
concurred
that an "
iPhone 14
" would move to 4nm from the current 5nm process.
Rumors surrounding a 3nm
M1
processor have been few and far between, but a report
in December
claims Apple gobbled up all of TSMC's 3nm production for A- and M-series chips slated to begin mass production in 2022.
When the silicon does see introduction, Apple's devices are expected to benefit from speed increases and energy savings. TSMC says its 3nm process
boosts performance
between 10% and 15% and offers a 20% to 25% bump in efficiency over current 5nm technology.
In the near term, Apple's "
iPhone 13
" is anticipated to debut with silicon off TSMC's enhanced 5nm node.
Read on AppleInsider