Bell Labs descendant sues Apple for infringing on clutch of patents
Apple was hit with yet another patent infringement lawsuit on Wednesday, with Bell Northern Research, a distant descendant of Bell Labs, leveraging multiple properties related to basic mobile wireless technology against the iPhone maker.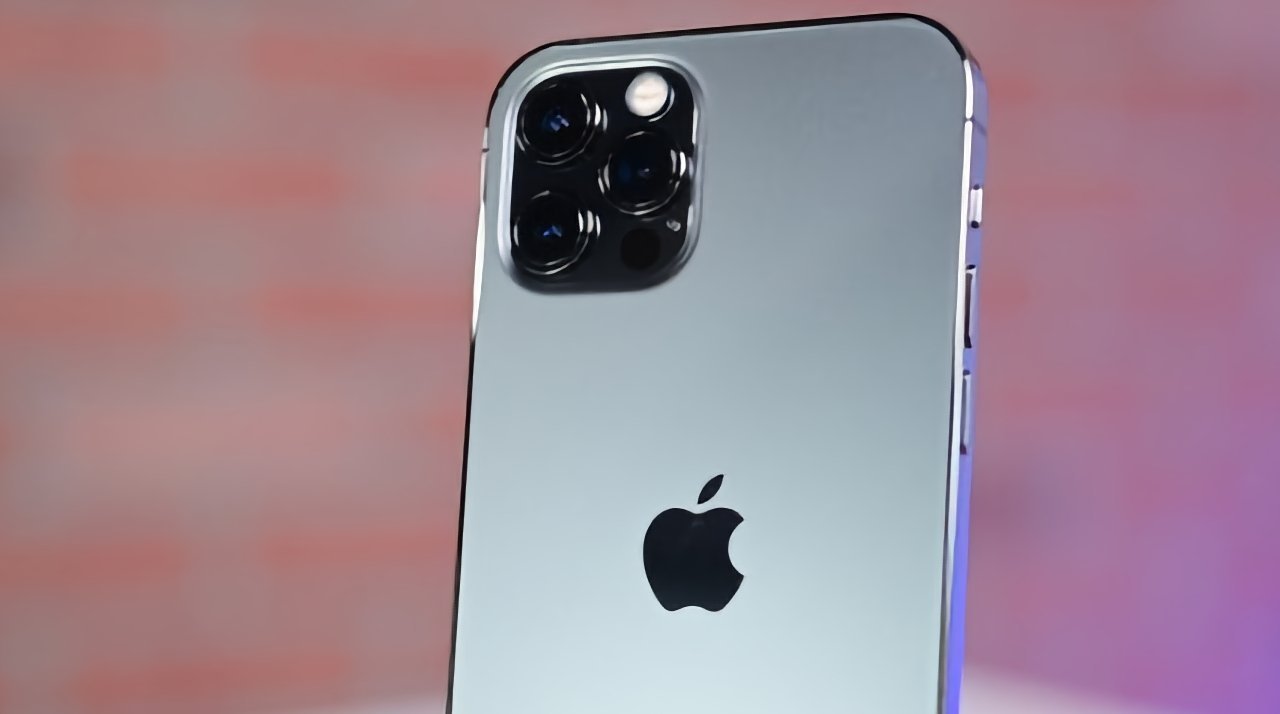 Lodged with the U.S. District Court for the Western District of Texas, BNR's
complaint
brings claims from a total of ten patents to bear against Apple's iPhone, iPad and related wireless products.
BNR cites alleged infringement of U.S. Patent Nos.
8,204,554
,
7,319,889
,
8,416,862
,
7,957,450
,
7,564,914
,
6,963,129
,
6,858,930
,
7,039,435
,
8,396,072
and a re-issue of patent no.
7,990,842
. The patents-in-suit detail methods of saving power in mobile devices, MIMO beamforming, semiconductor packaging, chip packages with heat spreaders and general cellular communications technologies.
For example, the '554' and '889 patents target iPhone's proximity sensor, which is used to dim or shut off the handset's screen when the device nears a user's face. Other allegations are broad, with '862 property leveraged against Apple products that perform beamforming or beam steering operations in line with the 802.11ac standard.
The path to BNR's patent suit is long and winding. Importantly, BNR is far removed from Bell System's Bell Labs, an entity that developed significant advances in telecommunications and laid the groundwork for today's interconnected world.
BNR traces its roots back to Bell Telephone Company of Canada, an arm of the the Bell System that originally made telephones and other equipment based on Western Electric's designs. The manufacturing business was spun out into Northern Electric in 1895 and subsequently cut ties with Western Electric to begin creating its own set of inventions in research labs based in Canada. BNR was formed when Northern Electric and Bell Canada later merged research and development organizations.
When Bell broke up in 1982, a number of splinter companies were left standing. Lucent and its subsidiary Agere Systems were among the offshoots. Lucent was absorbed by Nokia in 2016 and Agere was acquired by LSI in 2007. LSI was later acquired by Avago, which in turn acquired Broadcom and adopted the trade name Broadcom, Inc. Amid this tumult, BNR was folded into Nortel.
According to the suit, former employees of Bell Labs, Northern Electric and Nortel "decided to reenergize BNR" in 2017, which in practice meant turning the organization into a
patent holdings firm
that exists to leverage intellectual property developed at Lucent Technologies, Agere, LSI, Avago and Broadcom.
In its suit against Apple, BNR asserts four patents developed by Broadcom, three from Agere, two from LSI and one from Japanese chipmaker Renesas.
BNR notified Apple about potential infringement of its owned properties in correspondence to CEO
Tim Cook
in June 2018. That letter named iPhone X, iPad Pro, MacBook Air, MacBook Pro and iMac Pro as infringing instrumentalities.
Citing irreparable injury, BNR seeks an injunction against infringing products, damages and court fees.
Read on AppleInsider