Foxconn beats on Q2 earnings, COVID & chip shortage may impact Q3
Apple partner Foxconn reported strong second quarter financial results, but says it will need to "wait and see" if a new surge in coronavirus cases will impact its Asia supply chain.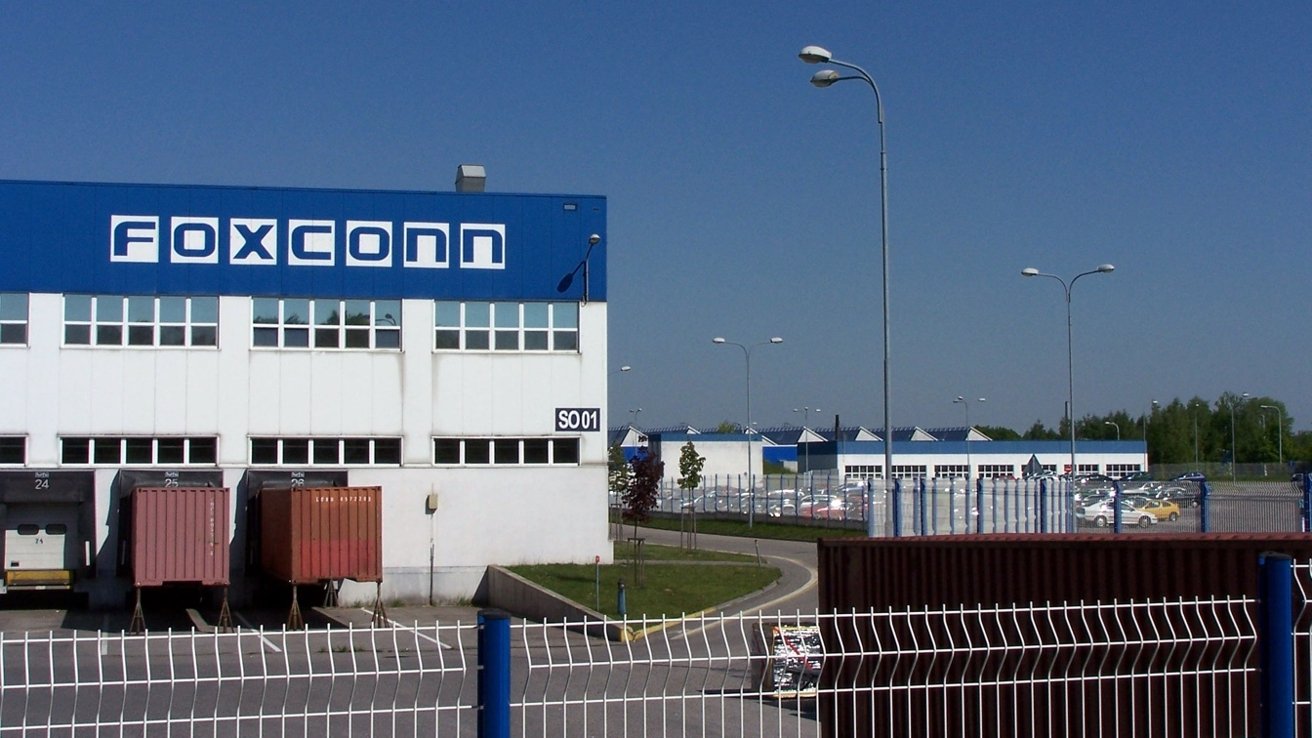 Credit: Foxconn
In the April to June quarter, Foxconn reported revenue of $48.52 billion, up 20% year-over-year. The
iPhone
assembler's net profits also reached $1.07 billion during the period, higher than consensus estimates of $933.8 million,
Reuters
reported Thursday
.
For the third quarter, the Apple supply chain partner also forecast a 3% to 15% rise in overall revenue and a more than 15% jump in revenue for its consumer electronics business. However, on a conference call Thursday, Foxconn Chairman Liu Young-way said that the estimates were based on how the pandemic is currently developing.
"The epidemic situation appears to be worsening in Asia," the executive said. "Because Asia is the key global hub for ICT components, it needs to be closely watched whether the epidemic will have an impact to the overall supply chain."
Currently, COVID-19 cases are rising in a number of countries in Asia, including the Philippines, Thailand, and Malaysia -- largely because of the
more contagious Delta variant
. As a result, those countries are beginning to implement stricter health guidelines.
Like other consumer electronic companies, Foxconn has also benefitted from a rise in demand for technology during the global health crisis. Although the pandemic has affected supply chains and is worsening global component shortages, Foxconn has only seen a relatively small impact because of major partners like Apple.
Back in July, Apple warned that
chip shortages
could begin to affect its iPhone and
iPad
lineups starting in September. However, Foxconn is still well-positioned to benefit from the upcoming "iPhone 13" lineup, with current estimates suggesting that the assembly partner will build about 75% of new models in 2021.
On Thursday, a report indicated that Foxconn will
begin building
manufacturing plants for electric vehicle parts to help offset a slowdown in the smartphone industry.
Read on AppleInsider