Disney+ reaches 116M subscribers in less than two years
Disney+ continues to rake in new users, with the streaming service doubling figures from 2020 to hit 116 million subscribers in Disney's third fiscal quarter of 2021.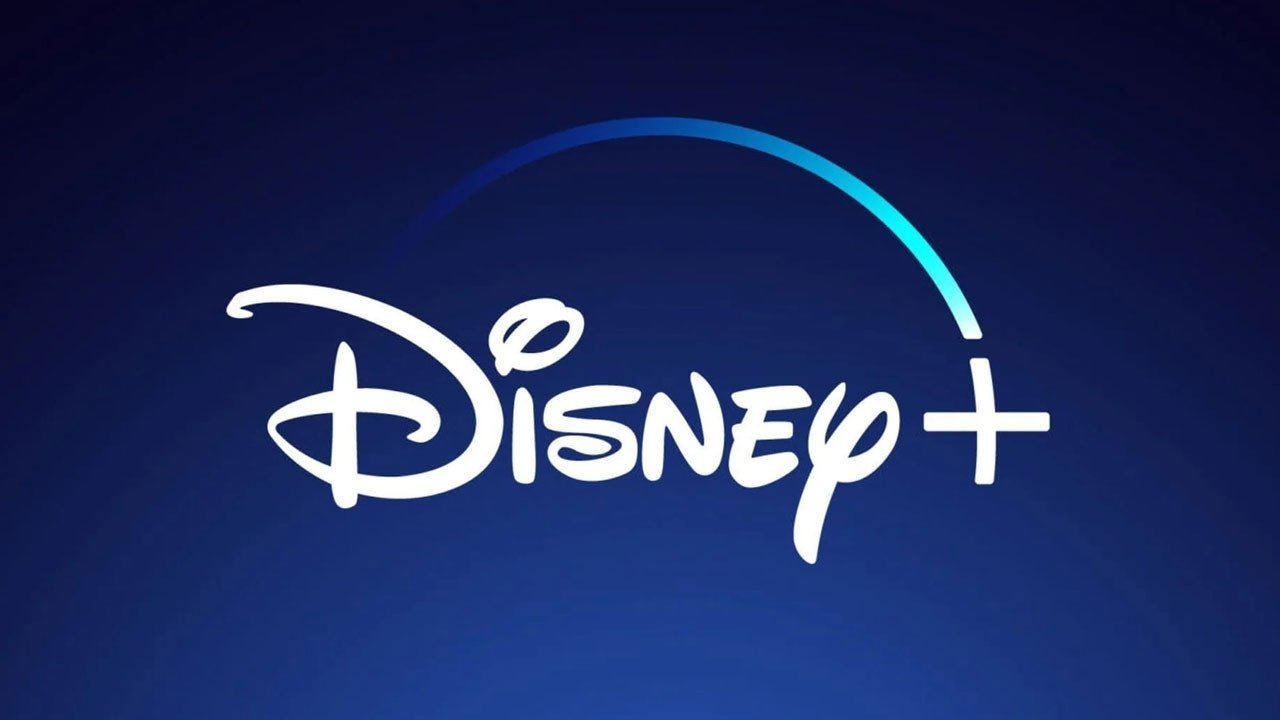 Disney announced the subscriber growth numbers (
PDF link
) alongside a Wall Street beat on Thursday, reporting $17.02 billion in revenue compared to an
expected
$16.76 billion, reports
CNBC
.
Disney's premiere streaming service, Disney+, hit 116 million subscribers to beat analyst estimates by nearly 1.5 million. That's a more than 100% bump from the same time last year when the product boasted
57.5 million subscribers
.
Since its
launch
in November 2019, Disney+ has experienced meteoric growth rates that continue to outperform market expectations. In April 2020, the service accumulated
50 million subscribers
after five months of availability, a figure that grew to
73.7 million
half a year later. The 100 million subscriber barrier was breached
in March
, just 16 months after the product debuted.
While subscriber numbers skyrocket, Disney in its most recent quarter noted that the average monthly revenue per paid user decreased to $4.16 from $4.62 in the year-ago period. The change was attributed in part to a higher mix of Disney+ Hotstar subscribers in Indonesia and India.
Disney enjoyed growth across each of its streaming products during the third quarter. ESPN+ jumped to 14.9 million subscribers from 8.5 million in 2020, while Hulu subscriber numbers crept up to 42.8 million from 35.5 million over the same period.
Disney+ offers customers a wide selection of new and legacy content from Disney properties including Pixar, the Marvel Universe, Star Wars and National Geographic. Original shows like "The Mandalorian" and Marvel Studio's new "What If?" animated series offer fresh material to draw in new users.
Apple TV+, Apple's streaming service that dishes up original series and specials, launched at around the same time as Disney's service but has not seen the same level of success. The tech giant has yet to reveal statistics for its video streaming product, but estimates aired in May pegged Apple TV+'s subscriber base at
40 million
at the end of 2020. Further, a large portion of Apple TV+ subscribers are on a free one-year trial gained through the purchase of an eligible device like
iPhone
. Apple cut its trial period down to
three months
in July.
Read on AppleInsider