Apple to win bidding war for Sue Mengers biopic package, report says
Apple and its
Apple TV+
streaming arm are in advanced talks to purchase rights to a hotly contested biopic about legendary Hollywood agent Sue Mengers and starring Oscar Award-winner Jennifer Lawrence, according to a report on Friday.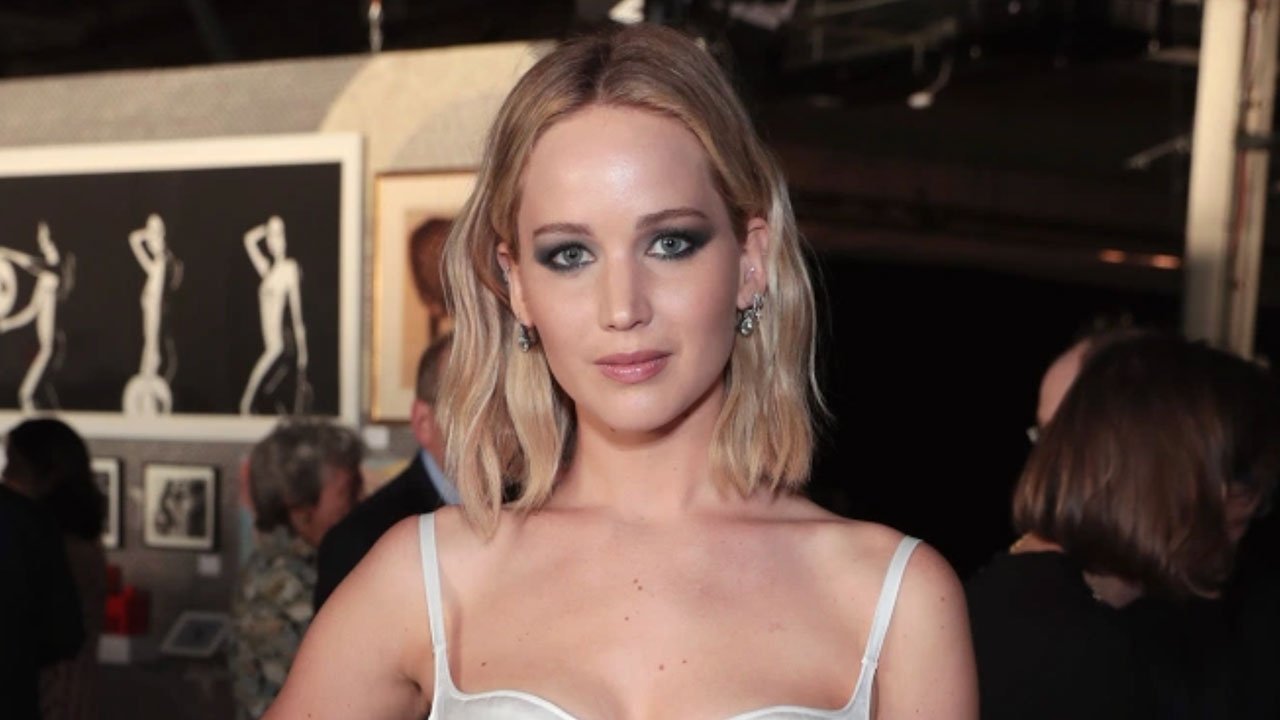 Cindy Ord via The Hollywood Reporter
Bidding for the as-yet-untitled biopic
came down
to Apple's Original Films division and Netflix, reports
Deadline
. While a deal has not been finalized and negotiations are fluid, the report claims Apple will win rights to the film.
Word of Apple's interest in the package broke
on Monday
, when it was reported that a number of streaming services were in pursuit of the project directed by Paolo Sorrentino.
Mengers was known as a power agent, breaking into a field dominated by men to accumulated an enviable client list that included Barbra Streisand, Candice Bergen, Peter Bogdanovich, Michael Caine, Dyan Cannon, Cher, Joan Collins, Brian De Palma, Faye Dunaway, Bob Fosse, Gene Hackman, Sidney Lumet, Ali McGraw, Steve McQueen, Mike Nichols, Nick Nolte, Tatum O'Neal, Ryan O'Neal, Anthony Perkins, Burt Reynolds, Cybill Shepherd, Gore Vidal, Richard Benjamin, Paula Prentiss, and Tuesday Weld, the report said. She died in 2011 at the age of 81.
Mengers was the subject of the one-woman play "I'll Eat You Last: A Chat with Sue Mengers" starring Bette Midler. That show was written by John Logan, who also penned the script to Lawrence's upcoming film alongside Lauren Schuker Blum and Rebecca Angelo.
Lawrence and Sorrentino are also collaborating on an adaptation of "Mob Girl," a true-crime novel from Pulitzer Prize-winning journalist Teresa Carpenter.
Apple's stake in the Mengers package is unknown, though rumors earlier in the week hinted at a going price between $80 million to $95 million. The tech giant is not one to shy away from shelling out big figures for hot properties as it expands its fledgling streaming service.
Earlier this month, the company reportedly put down
about $200 million
for Matthew Vaughn's "Argylle," a spy thriller that boasts a star-studded cast led by Henry Cavill and Dua Lipa. Prior to that buy, Original Films spent
upwards of $120 million
to nab Will Smith and Antoine Fuqua's Civill War action-thriller "Emancipation," and laid out an unknown sum for Leonardo DiCaprio's "
Killers of the Flower Moon
."
Apple's first big movie buy came in 2020 with a
$70 million deal
for Tom Hanks vehicle "Greyhound."
Read on AppleInsider