Apple now offers annual AppleCare+ subscriptions for new Mac owners
Apple recently updated its
AppleCare+
for Mac price structure, allowing new owners to purchase the extended coverage as an annual subscription instead of a three-year up front commitment.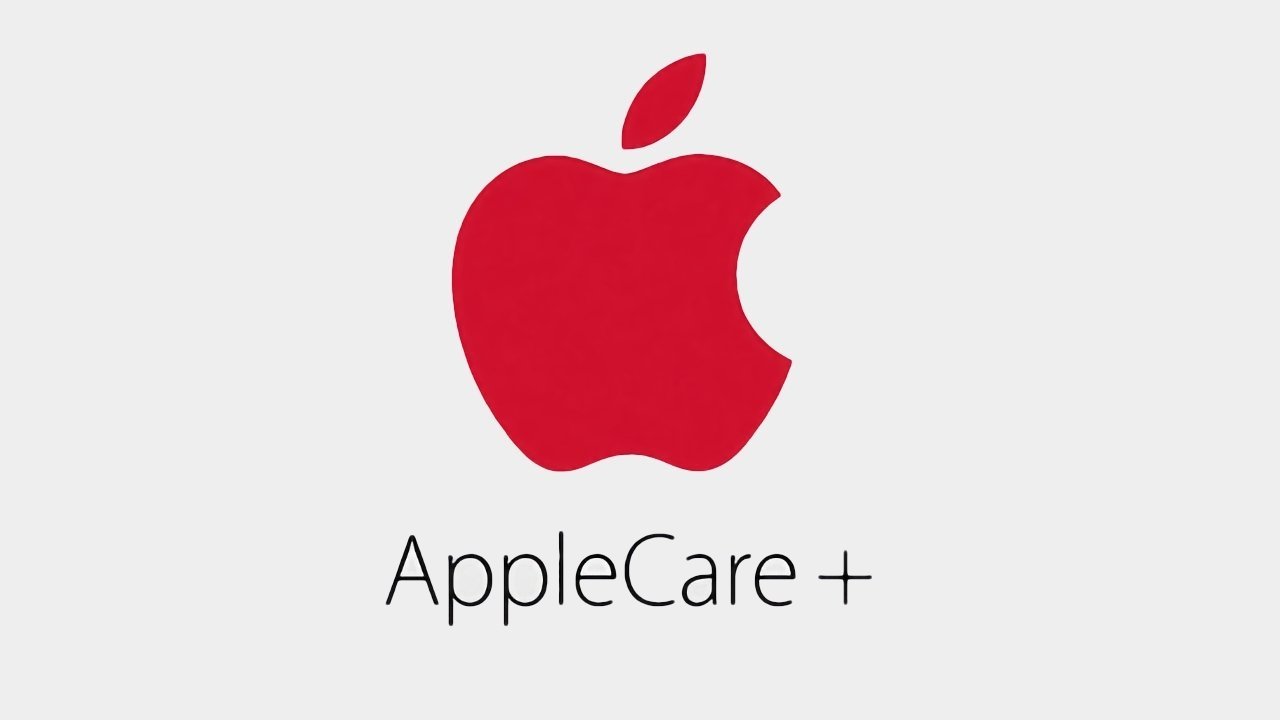 New
Mac
owners have been able to sign up for AppleCare+ on an annual basis through their computer for about a month, but the option is now available at Apple retail locations, the online Apple Store and app, and by phone, according to the latest installment of
Bloomberg's
Power On
newsletter.
The change, while providing more flexibility than the usual three-year commitment, is more expensive in the long run.
As noted in the newsletter, an annual AppleCare+ subscription for a new
16-inch MacBook Pro
runs $140 a year compared to $380 for Apple's three-year plan. Customers who keep the annual subscription for three years end up paying a $40 premium. On the other end of the spectrum, the premium for a 13-inch MacBook Air runs $10 over the same period.
Apple's new coverage structure for Mac arrives roughly four months after the company introduced an
option to extend
an existing AppleCare+ plan beyond the normal three-year period. Mac owners in the U.S. can opt to add a year of coverage, to be renewed annually, within 30 days after the original plan's expiration.
In July, Apple
cut AppleCare+ pricing
for the
M1
-powered
MacBook Air
and
13-inch MacBook Pro
by $50 and $20, respectively.
AppleCare+ offers coverage beyond Apple's standard one-year limited warranty and up to 90 days of technical support. The service extends hardware repair coverage and adds up to two incidents of accidental damage every 12 months, each subject to a service fee.
Read on AppleInsider