Tweetbot 6 for iOS updated with Timeline Widgets, multiple windows on iPad, more
Posted:
in iOS
edited August 2021
Developer Tapbots rolled out an update for its flagship app Tweetbot on Tuesday, bringing a host of new features to the Twitter client including Timeline Widgets.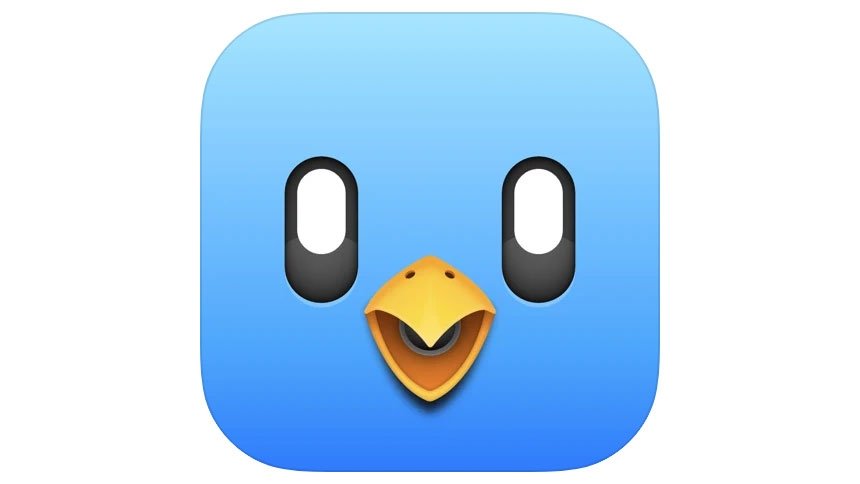 The latest iteration of Tweetbot, version 6.2, takes advantage of
iOS 14's
built-in capabilities with the addition of widgets that display recent tweets in a user's Timeline. Like other apps that support the feature, Tweetbot offers multiple widget sizes for showing highlights or a short list of tweets.
Another new feature lets users display multiple windows of Tweetbot on iPad for effective multitasking. Windows can be used in various iPadOS views include Split Screen, Split View and Slide Over. This is in addition to existing support for multiple columns on iPad.
The update also delivers support for Shortcuts, allowing users to integrate Tweetbot data into app macros. Handoff integration allows users to continue tasks on another device. This last feature does not yet appear to work with Tweetbot's Mac app, limiting compatibility to other
iPhones
or
iPads
.
Finally, Tweetbot 6 adds more app icon options and addresses unnamed bug fixes.
The new features add to an already packed app that boasts powerful Twitter Timeline filters, customizable timeline views, iCloud syncing, lists and more.
Tweetbot 6 is a
free download
from the App Store, with subscription pricing set at $5.99 a year or $0.99 a month.
Read on AppleInsider