COVID delays Apple moving production away from China
Apple, Google, and others are having to delay or reduce plans to move manufacturing away from China, as the impact of the
coronavirus
makes governments increase border controls.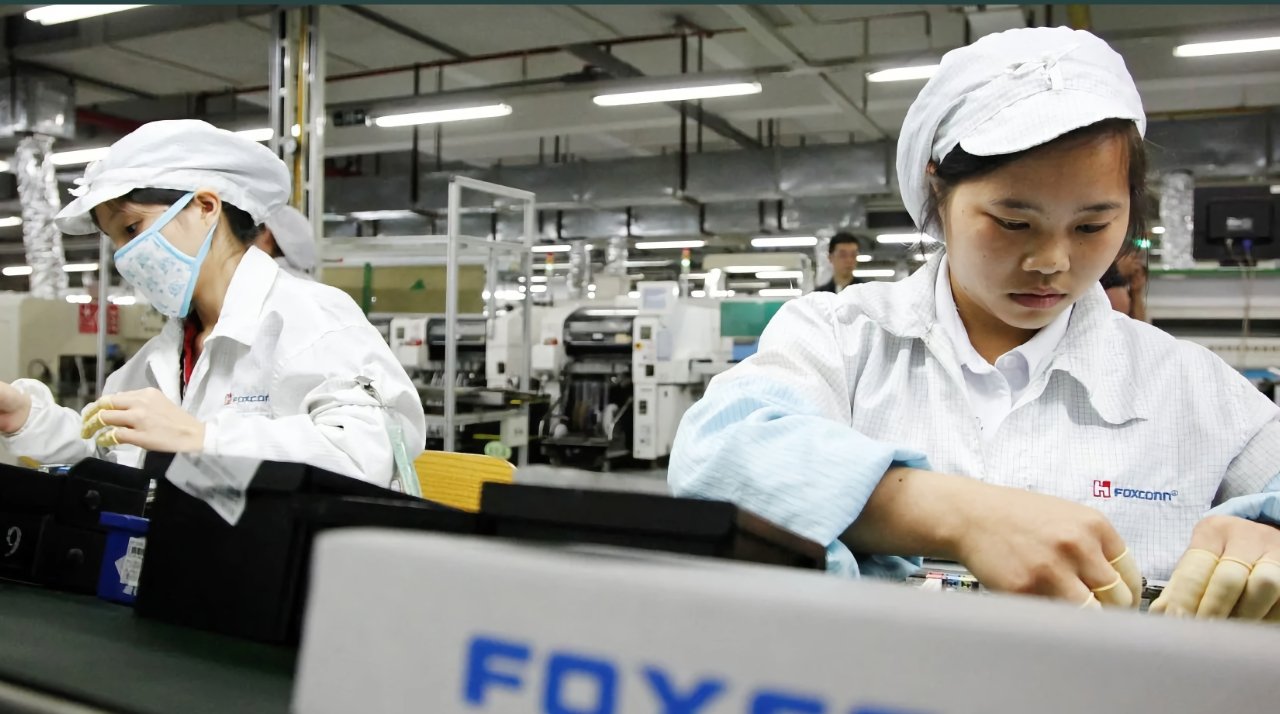 Plans to move away from over-reliance on China have been affected by COVID
Partly because of
US/China trade tensions
, and partly to
avoid over-reliance
on one source, Apple and other firms have been steadily moving away from China. Now, however, new COVID outbreaks have affected international trade as governments attempt to contain new variants of the virus.
According to
Nikkei Asia
, tighter border controls and intermittent travel restrictions are
affecting the plans
of Apple, Google, Amazon, and component suppliers.
Reportedly,
Apple's plans
to mass produce
AirPods
and
AirPods Pro
in Vietnam have been been particularly affected. For now, they will continue to be produced in China, though unnamed sources say Apple still aims to move 20% of AirPods production to Vietnam at some point.
"[Vietnam's] engineering workforce is still far from adequate," a supply chain executive familiar with Apple and Google's plans, told
Nikkei Asia
. "With all the travel restrictions, it's only feasible to make products in Vietnam that are already in mass production elsewhere, rather than starting production of upcoming products from scratch in the country."
"[Border control] has been tightened in the past few months," a separate Amazon supplier manager said. "We could not easily dispatch our Chinese engineers to support our production projects for Amazon in northern Vietnam, so the company has been bringing in fully vaccinated Taiwanese engineers from China."
Reportedly, the Vietnamese government has also ordered factories to halt production, unless they can accommodate workers with sleeping facilities, or travel arrangements.
Nikkei Asia
says that Apple suppliers including Foxconn and Luxshare briefly suspended production over COVID measures.
The publication's same sources say that Apple has also put on hold its intention to
bring some proportion
of MacBook Pro and
iPad production to Vietnam
.
Read on AppleInsider