Netflix enables Spatial Audio support for iPhone and iPad
Netflix on Wednesday began to roll out Spatial Audio support on its iPhone and iPad apps, offering users with compatible
AirPods
models an immersive listening experience when watching TV shows, movies and other content.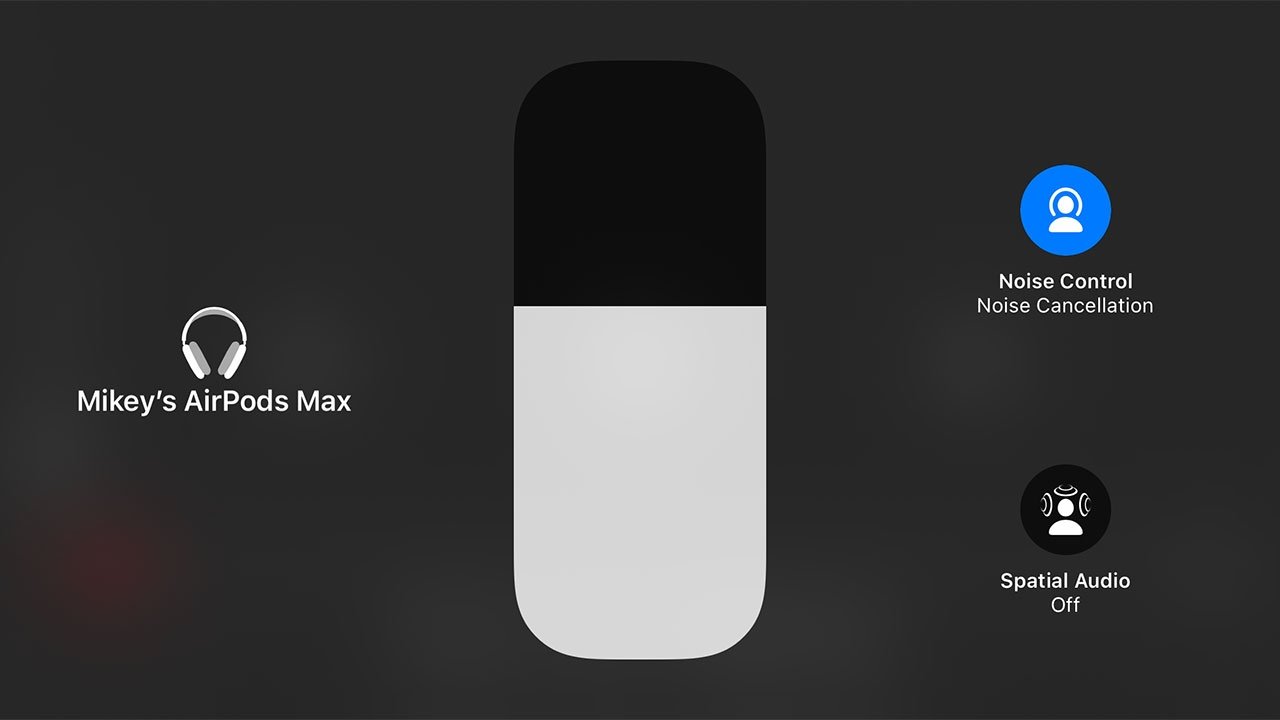 Spatial Audio is currently
rolling out
to iPhone and iPad users running
iOS 14
as a settings option, reports
iPhonesoft
. The French language publication claimed Netflix began testing the feature
in January
.
Netflix
confirmed
the rollout to
9to5Mac
in a statement earlier today, though the feature might not be immediately available to all users.
When it is accessible, the option will appear in Control Center only when a pair of compatible AirPods are connected to the host device. Opening Control Center and performing a long press on the volume slider brings up options to activate noise cancelling and, new for Netflix, Spatial Audio.
Netflix support for Spatial Audio is currently limited to
AirPods Pro
and
AirPods Max
.
Introduced in
June 2020
, Spatial Audio is Apple's take on 3D audio for headphones. Built on Dolby Atmos technology, the solution applies directional audio filters and frequency modulation to simulate an immersive surround sound listening experience.
Apple's upcoming iOS 15 includes a feature called "Spatialize Stereo," which simulates Spatial Audio for content not recorded or mastered in Dolby Atmos.
Read on AppleInsider