Apple quietly launches invite-only Siri Speech Study for iOS
Apple has launched a research program called the "Siri Speech Study," an app in the
App Store
for the collection of speech data to improve the digital assistant.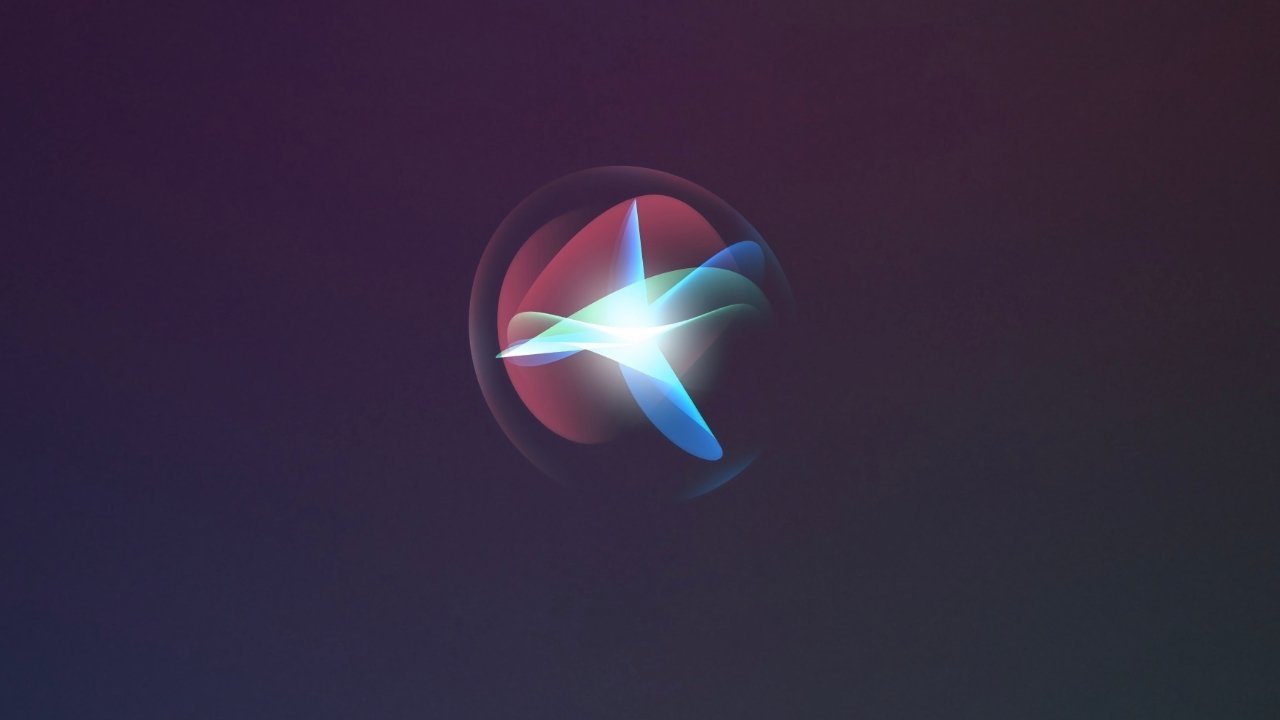 Apple has put considerable amounts of effort into making
Siri
as useful as possible, via a number of different
research routes
. In one program, launched in early August, it appears Apple is keen to get new data on how people speak to make Siri's recognition systems more robust.
The "Siri Speech Study" has
surfaced
in the App Store,
according to
TechCrunch
, which first appeared on August 9 and was updated on August 18. The program appears to be intended for Siri, based on the title, but it doesn't explicitly explain what the end goal of the program actually is to would-be participants.
It also seems that Apple is keeping the program fairly constrained, as it doesn't appear in a typical keyword search or in browsing apps in the App Store itself. Instead, users have to be invited to take part.
The app is also only accessible in the U.S. Canada, France, Germany, Hong Kong, India, Ireland, Italy, Japan, Mexico, New Zealand, and Taiwan regional App Stores.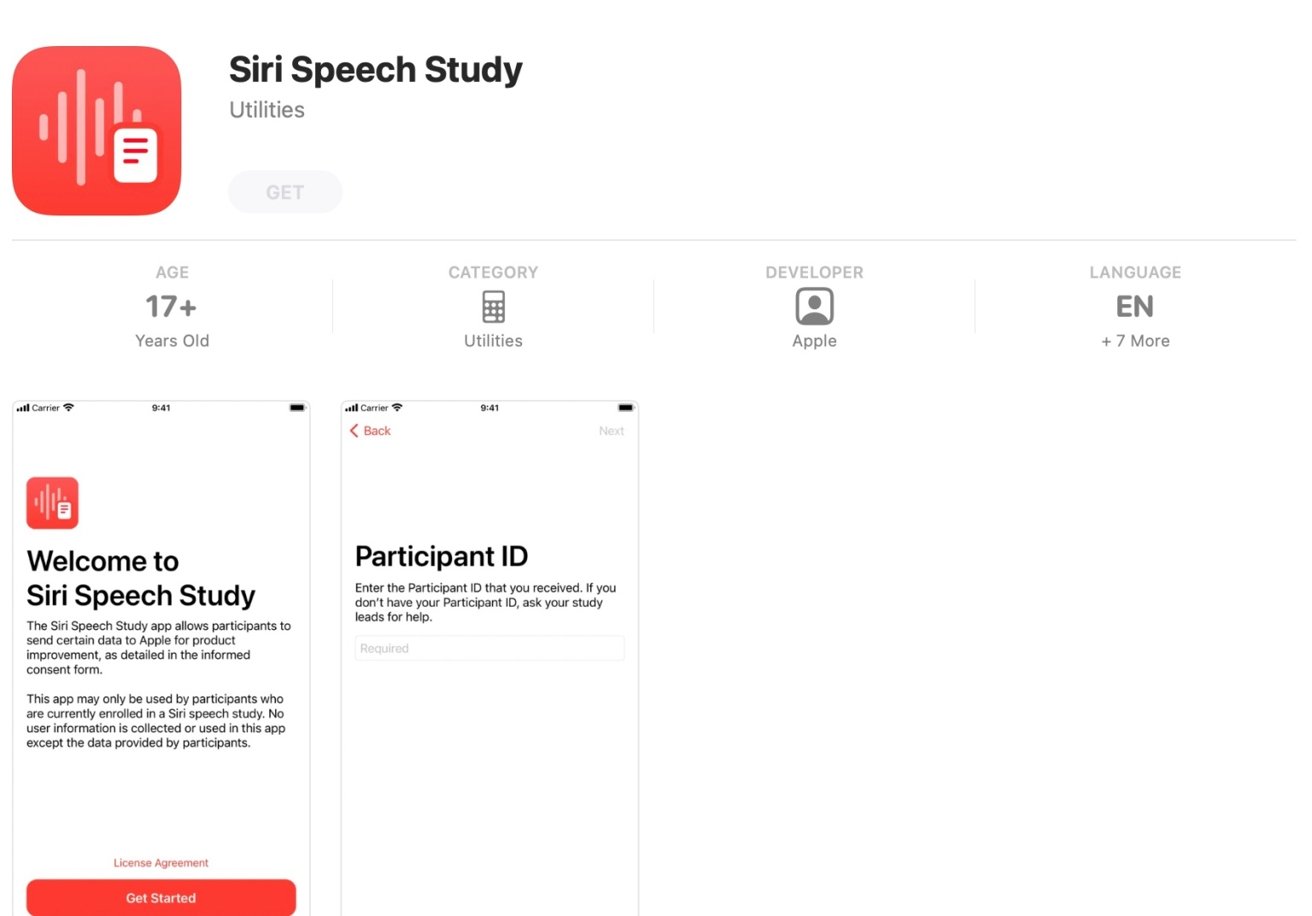 App Store screenshot for the Siri Speech Study [via TechCrunch]
Apple confirmed to the report the app was intended just for Siri product improvements, as a means for it to receive feedback directly from users. Apple also confirmed it was an invite-only study, with no external way for users to sign up for the program.
It is likely that the program is being used as a means for more explicit voice data than its current feedback mechanisms allow.
In 2019, it was revealed that recordings from Siri were
provided to contractors
working for Apple, to determine if Siri activations were accidental on purpose. The reporting centered around Apple's lack of adequate disclosure and the sensitive nature of some recordings.
After reports surfaced,
Apple suspended
the Siri quality control program and laid off some
300 workers
from Cork, Ireland. By October of that year, Apple
started to ask
users to share audio recordings from Siri for quality assurance purposes.
Apple also
changed its processes
to make the system opt-in, aimed to rely more on computer-generated transcripts instead of audio recordings, and to ensure only Apple employees could listen to audio samples, not third-party contractors.
Read on AppleInsider