Russia demands Apple remove opposition leader's 'Navalny' app from App Store
Posted:
in iOS
edited August 2021
The Russian watchdog group Roskomnadzor has demanded that both Google and Apple remove opposition leader Alexi Navalny's app from both the
App Store
and the Google Play Store.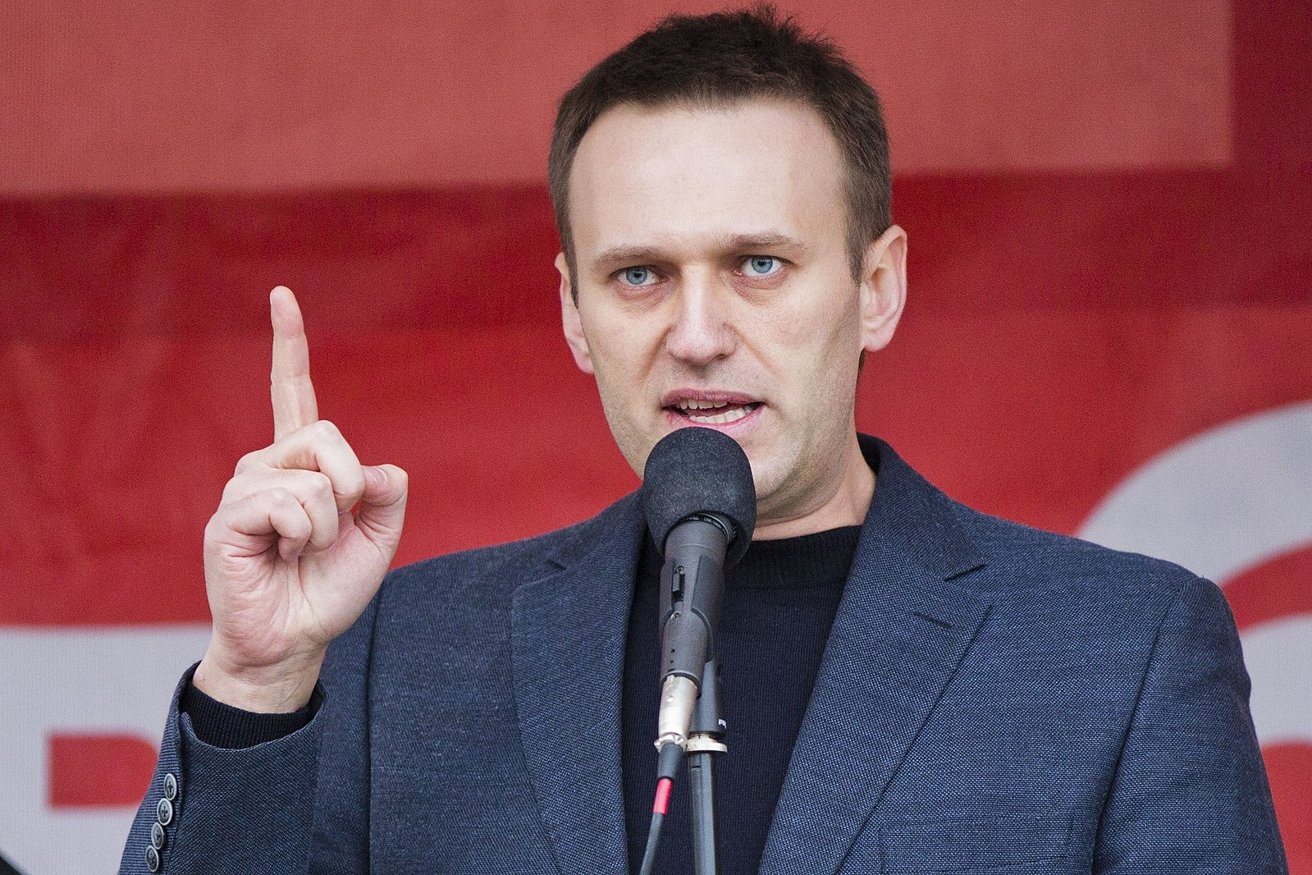 Alexei Navalny | Image Credit: Evgeny Feldman / Novaya Gazeta
Roskomnadzor (RKN) suggests that "Navalny" is used to promote extremist activity of the Anti-Corruption Foundation (FBK). The FBK is a non-profit organization founded by Navalny in 2011.
In June 2021, the FBK was designated as an extremist organization and liquidated by the Moscow City Court.
"Roskomnadzor appealed to remove the Navalny application from application stores," the agency told
Interfax
.
"The above-mentioned annex is used to continue the activities of an extremist organization," the RKN stated.
Additionally, Russia has banned dozens of sites related to FBK activities, including navalny.com, free.navalny.com, and fbk.info.
Russia
recently
fined Apple $12 million for breaking monopoly laws, claiming the tech giant is abusing its dominant position in the mobile apps marketplace. Russia also ordered Apple to remove provisions in its policies that gave it the right to reject apps from the App Store.
Apple has agreed to
preinstalling mandatory apps
on iPhones and other Apple devices sold and activated in Russia to comply with laws that came into force on April 1, 2021. Under the agreement, iPhones and iPads must present a screen to users that offers a selection of apps produced by Russian developers.
Read on AppleInsider