Nomad releases new leather skins & first glass screen protectors for iPhone 12
Nomad's continues to expand its
iPhone 12
accessory line with its own screen protectors as well as new leather skins.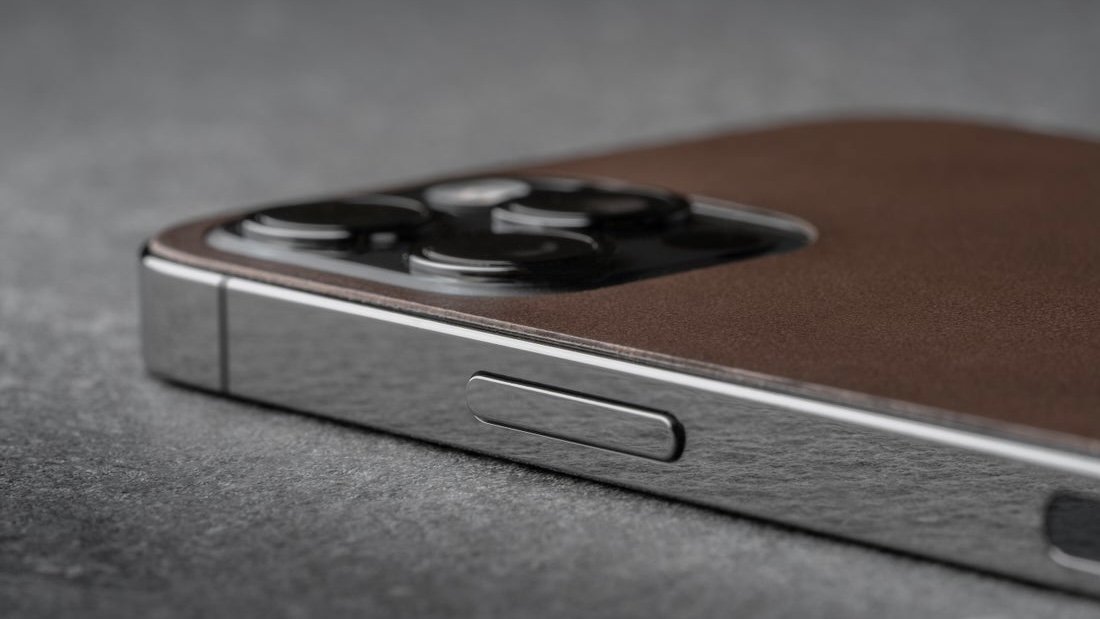 Nomad's line of leather skins
Screen protectors
Nomad's first screen protector is made from Japanese tempered glass with a oleophobic coating on the outside to repel fingerprints.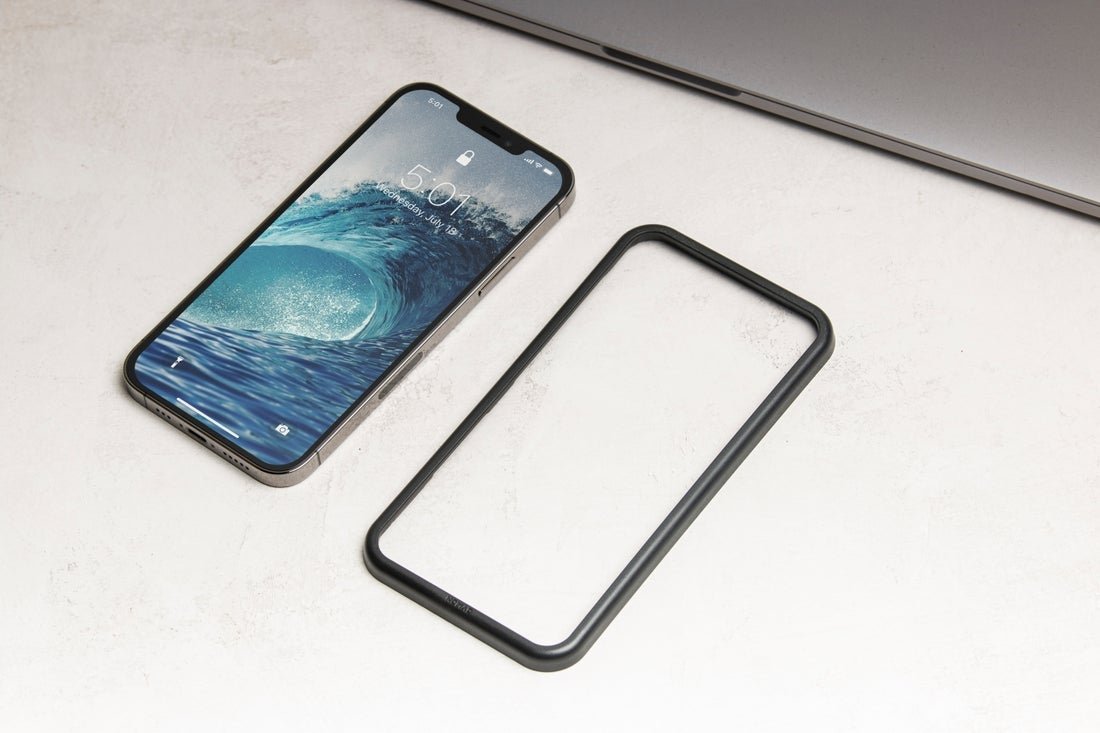 Nomad's glass screen protector
Included the box is everything you need to install the screen protector including an alcohol wipe, a microfiber cloth, a dust removal sticker, and an alignment guide.
Nomad says the new screen protector will work with most phone cases, though they were precision cut to perfectly match the company's own.
These are available for all sizes of iPhone 12. You can
pick one up for $24.95
and they are shipping immediately.
Leather skins
Nomad is using the same high-quality Horween leather it uses on all of its products in new leather adhesive backings for the iPhone 12 family.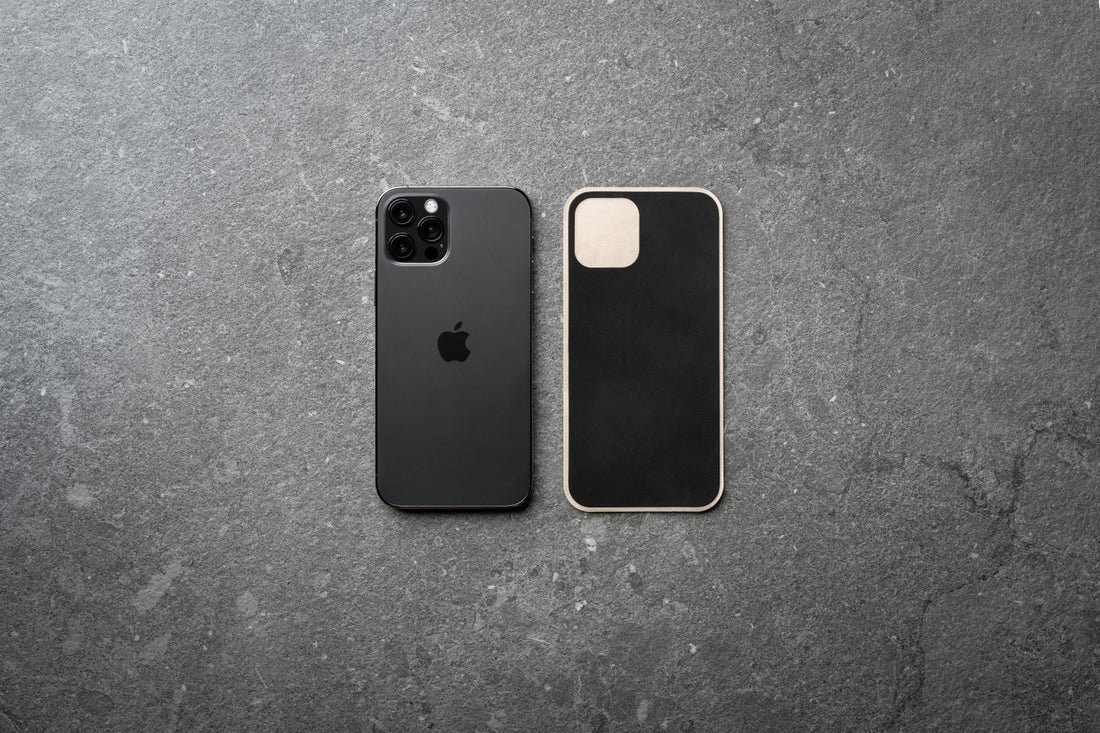 Leather skins for the ultra-minimalist user
They are designed for the minimalists and combine some style with the slimness of a naked iPhone 12. Each skin is only .6mm thick and use residue-free 3M adhesive to connect to your phone.
Since they are so thin, they fully support
including charging and mounts.

These are
available now
for $29.95 in both Rustic Brown and black.
Read on AppleInsider