New developer allowances suggest imminent launch of TestFlight for macOS [u]
Posted:
in macOS
edited August 2021
Apple could be preparing a near future release of TestFlight for
macOS
, an expansion of the company's beta testing service first announced at the Worldwide Developers Conference in June.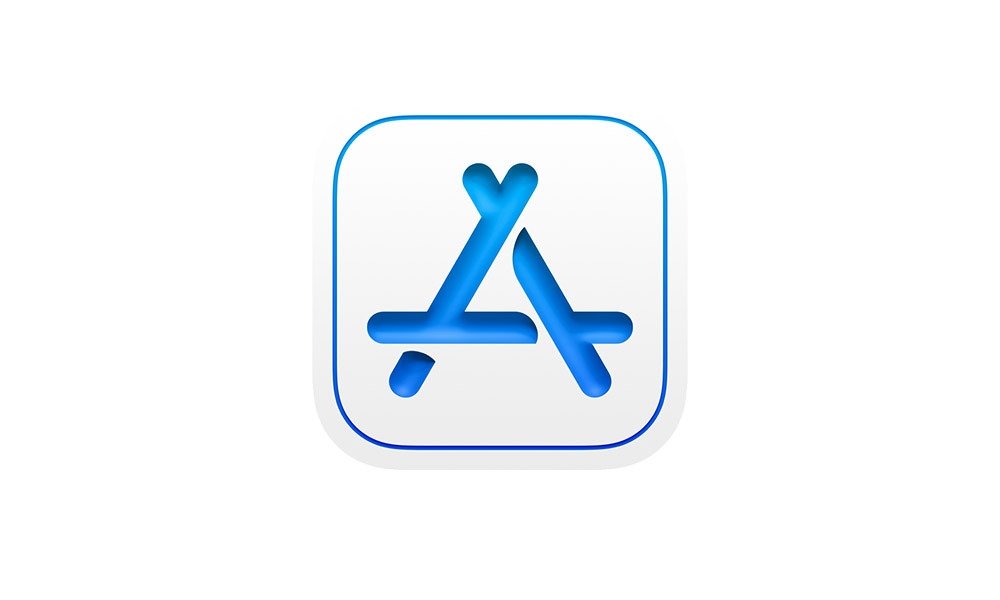 Developers are reporting new capabilities that allow them to
submit
macOS app beta builds to
App Store
Connect through Xcode 13 beta, according to
9to5Mac
.
Further, the publication confirms that new options in App Store Connect allow developers to prepare app submissions for TestFlight, though the function is not yet active. While emails inviting users to test macOS beta apps can be generated and sent through system, links provided lead back to Apple's developer portal instead of an expected download pane.
"To test this app, you must have TestFlight installed on your iOS device running 13.0 or later, Mac using macOS 12.0 or later, or Apple TV using tvOS 13.0 or later. For testing on macOS, download TestFlight beta," the resulting message reads.
Interestingly, users invited to beta test submitted software are able to see the app's information in the
iOS
version of TestFlight, suggesting Apple is putting together the pieces ahead of wide TestFlight for macOS launch.
TestFlight for Mac
was announced
at WWDC in June alongside tools like Xcode Cloud and a slew of other developer tools designed to streamline coding, beta testing and distribution processes.
Apple acquired TestFlight and its parent company Burstly
in 2014
. The platform, currently limited to iOS and
tvOS
, allows developers to easily create, distribute and manage beta apps within a select group of testers.
Update:
Apple subsequently released an initial beta of TestFlight for Mac on Tuesday.
Read on AppleInsider