Discord valued at $15B after Microsoft deal collapse
Discord is expected to seed a new investment round at around $500 million as a result of $15 billion valuation.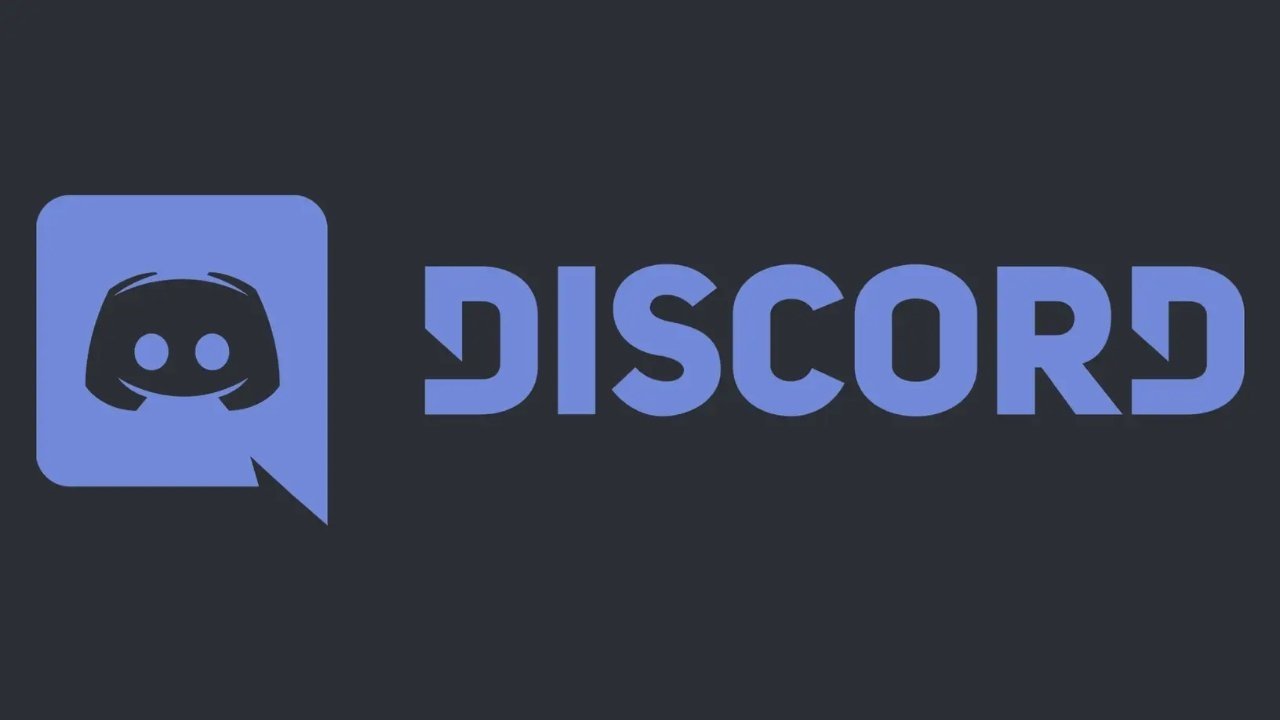 Discord seeks new round of investment
Multiple existing investment firms are expected to contribute to the investment round, including Spark Capital, Benchmark, and Index Ventures. If the venture capital firms' estimations of value are correct, then Discord will have doubled its value since its previous financing round in 2020.
According to
Bloomberg
, investment group Dragoneer is expected to lead the round, though it has declined to comment on the matter. Details haven't been finalized, so the round value and investors involved could change.
Discord has repositioned itself as a cross-platform text, audio, and video chat service for all in recent months. The company started as a gaming-focused chat service meant to coordinate multiplayer matches and provide communications between players.
It appeared as if Discord was ready to be
acquired by Microsoft
earlier in 2021, but those negotiations fell through. Microsoft was prepared to offer as much as $12 billion for the chat service. Conversations were also held with Twitter, Epic, and Amazon.
Ultimately, Discord didn't get acquired, but Sony invested a
minority stake
in the company. Soon, Discord will be deeply integrated into the Playstation experience.
Discord's continued growth indicates it may have made the right decision in avoiding acquisition. The company hopes to achieve a public listing on the stock market soon.
Read on AppleInsider