Apple TV+ series 'For All Mankind,' 'Calls' win 2021 Emmy Awards
Apple TV+
original shows "For All Mankind" and "Calls" have nabbed 2021 Emmy Awards for the Cupertino tech giant, the Television Academy has announced.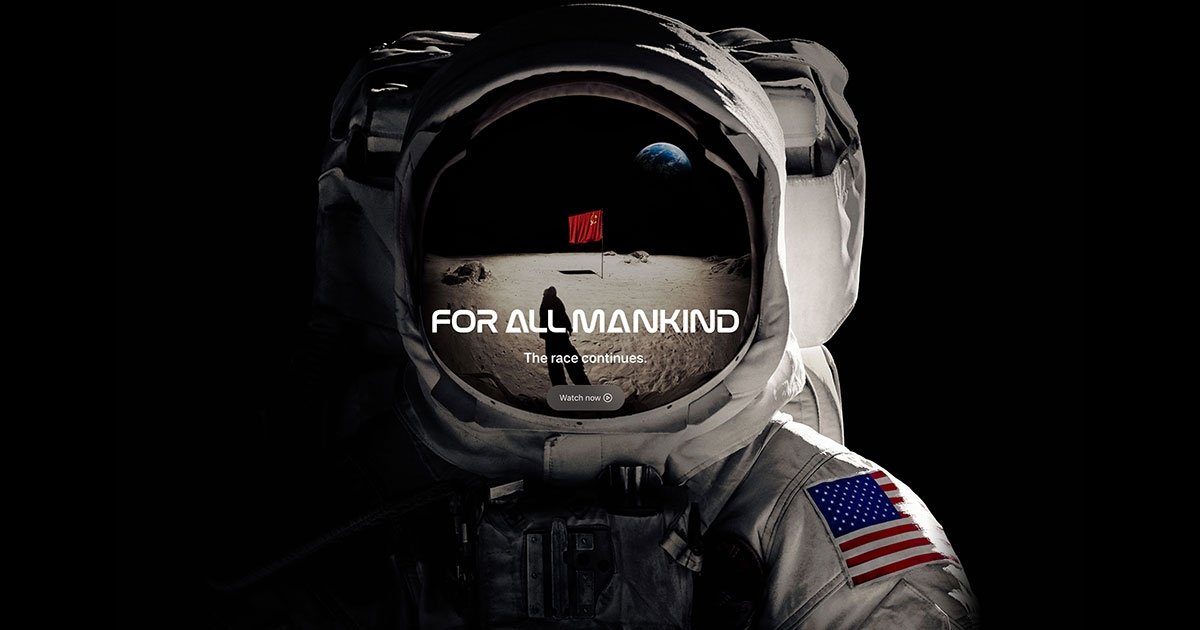 Credit: Apple
On Wednesday, the Television Academy
announced the award winners
for the 73rd Emmy Awards in juried categories like Animation, Interactive Programming, and Motion Design. Each category is judged by a panel of professionals who are experts in the specific discipline.
"For All Mankind" won an Emmy Award in the Outstanding Innovation in Interactive Programming category, specifically for the augmented reality app that Apple debuted alongside the series.
"The excellent work in For All Mankind showcases the power of an interactive and immersive story to provide a unique, one-of-a-kind experience for the audience," said Interactive Media Governor Lori Schwartz.
Additionally, Governor Chris Thomes said that "This creative team embraced new technology that will inspire better and even higher-quality use of AR storytelling in the future."
Additionally, Apple audio-only series "Calls" won the Emmy Award for Outstanding Motion Design.
"The work of this motion design team was innovative and original and truly carried the narrative like nothing we had ever seen," said Greg Kupiec, governor of motion and title design.
"This Emmy-winning work encourages others to continue raising the standard of motion design and to bring awareness of the art and significance of motion design in creating television excellence," said Governor Lauraine Gibbons.
The awards will be given out at the 2021 Creative Arts Emmy Awards. The awards presentations are slated for the weekend of Sept. 11 in Los Angeles.
Read on AppleInsider