Peloton's original bike price drops $400 after poor earning results
Peloton is hoping to lure in new customers by dropping the price of its original smart fitness bike to $1,495 -- $400 cheaper than its original price tag.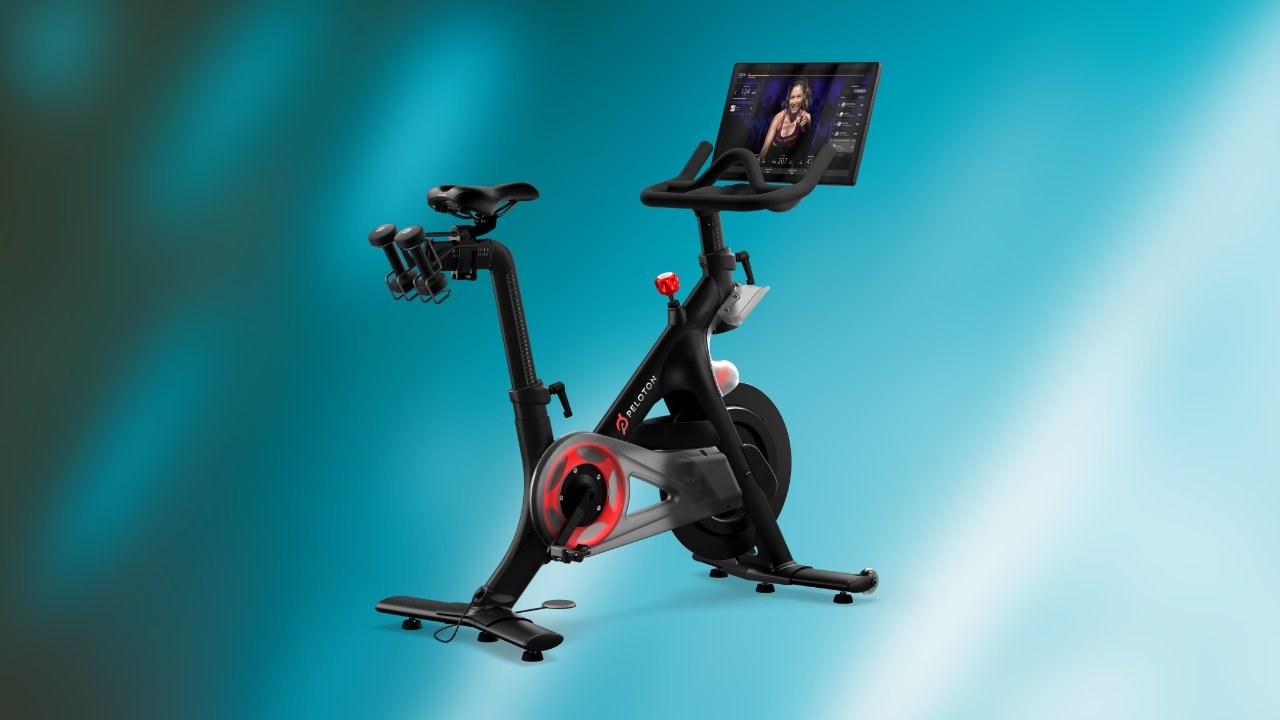 Peloton Bike now $400 cheaper
The $400 price drop arrives after a worse than expected quarterly earnings result. Peloton, however, sees it as an opportunity to drive new user growth and more subscription revenue.
According to
The Verge
, Peloton grew less than expected and lost more than it had predicted. The company had a net loss of $313 million for its fiscal Q4.
This isn't the first price drop for the Bike. It originally cost $2,245 and was dropped to $1,895 in September 2020 after the
Bike Plus launched
.
Customers will still need the $40 per month subscription service to get the most out of the Bike. Subscription revenue is a big growth area for Peloton and it saw a 158.9% year-over-year growth in subscription gross profit.
The Peloton Bike is
now $1,495
and can be purchased on the Peloton website.
The Peloton Bike doesn't have Apple Gym Kit integration, but users can still track
basic cycling workouts
via
Apple Watch
. The Peloton membership subscription is a direct competitor with
Apple Fitness+
, though Peloton
welcomes the competition.
Read on AppleInsider