Apple iPhone shipments projected to grow at double the rate of its rivals
Apple's
iPhone
could see nearly double the annual growth rate compared to its Android competitors and outpace the broader smartphone industry in 2021, according to research firm IDC.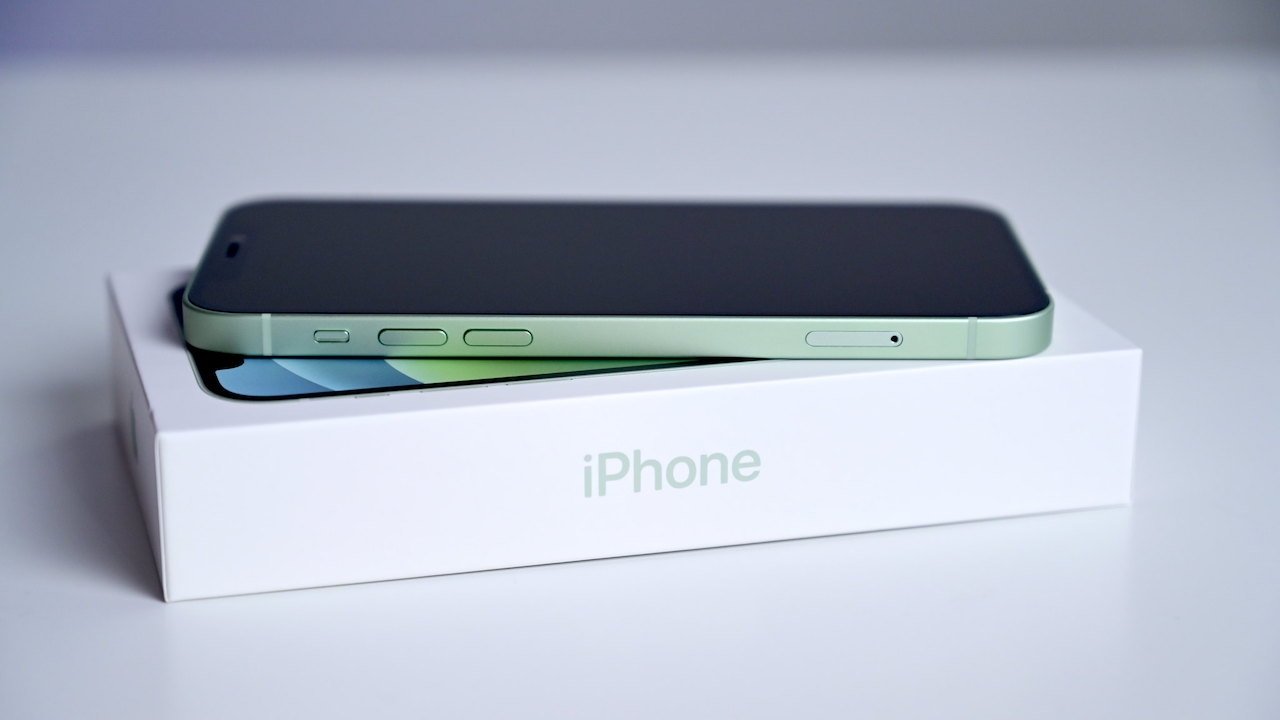 Credit: Andrew O'Hara, AppleInsider
A
new IDC report
provides a forecast of the firm's smartphone industry growth expectations for 2021. Although the supply chain situation has yet to improve significantly, IDC is still tracking mostly positive news for the industry.
IDC estimates that global smartphone shipments will hit 1.37 billion units in 2021, representing annual growth of 7.4%. Breaking those numbers down, the firm expects iOS devices to see growth of 13.8%. That's more than double the expected 6.2% growth of Android shipments.
The research firm says that Covid-19 still impacts smartphone shipment growth in major markets like the U.S., China, and Western Europe. However, IDC adds that stronger growth in India, Japan, the Middle East, and Africa fuels the smartphone industry's recovery.
Going forward, IDC expects 5G shipments to be a primary driver of industry growth in 2021. This is because both smartphone makers and retail channels are focusing on 5G devices, which carry a significantly higher average selling price (ASP) than their 4G LTE counterparts.
By the end of 2022, 5G smartphones are expected to make up more than half of all smartphone shipments. As far as growth, IDC also expects the smartphone industry to grow by 3.4% in 2022 and 2023.
"Despite the ongoing issues surrounding the pandemic and the Delta variant, consumers are continuing to upgrade to more premium smartphones this year," said IDC research director Anthony Scarsella. "Premium smartphones (priced at $1000+) continued to grow in the second quarter as the segment displayed 116% growth from last year. Moreover, ASPs across the entire market climbed 9% as buyer preferences trend towards more costly 5G models than entry-level devices."
Apple is widely expected to debut its "iPhone 13" lineup at a keynote event in September. In addition to improved cameras, 120Hz display refresh rates, and other updates, the devices could also support
satellite communications
.
Read on AppleInsider