China not issuing new game licenses, may impact App Store earnings
Posted:
in iOS
edited September 2021
Repeating a scenario that impacted iOS developers and Apple itself three years ago, China is again not issuing licenses for online game releases, including those hosted on the
App Store
.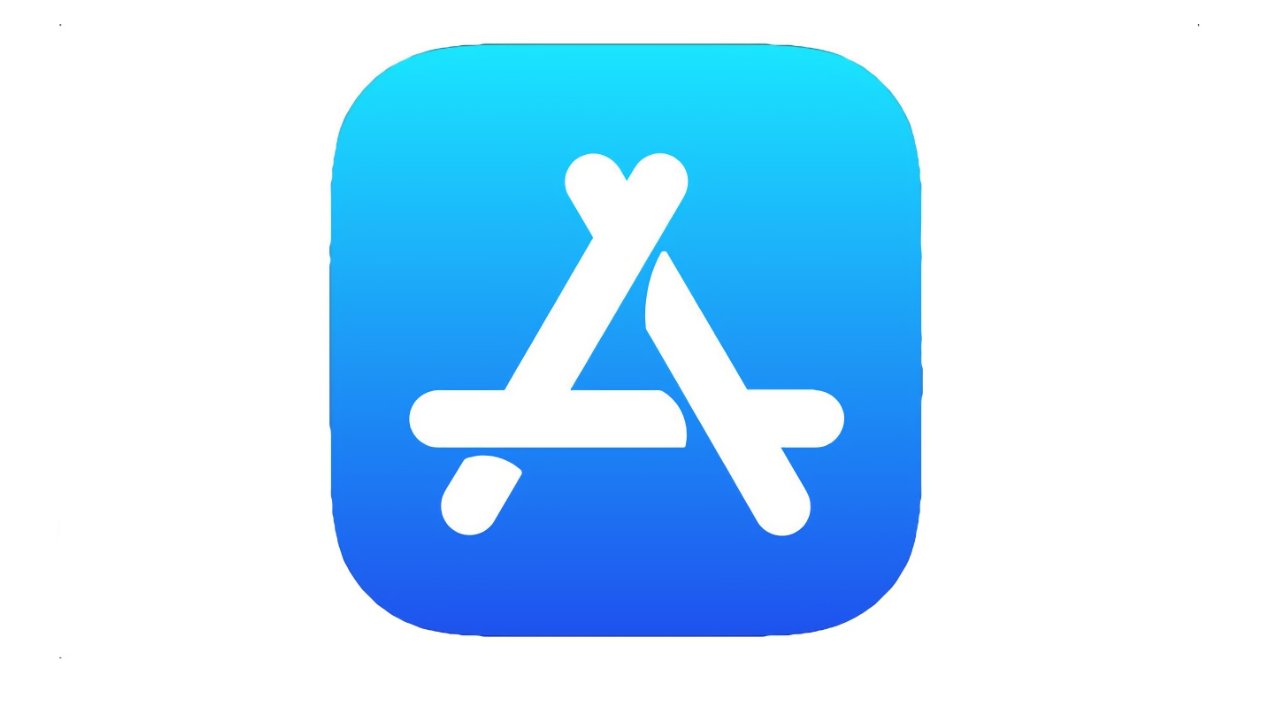 App Store
Following China's restriction in the
number of hours
children can play video games, the country has reportedly now stopped approving the release of new games.
According to the
South China Morning Post
, a
decision to suspend
game license approvals was made by regulators. Sources who were not in attendance but were briefed on the meeting, said, "everything is on hold."
A separate source, also briefed on the meeting, further explained that the suspension would be in place "for a while." He or she said that regulators believe the approval of new games had been "a bit too aggressive" in the first half of 2021.
Reportedly, the objective is to "cut the number of new games," and so help with China's intention to "reduce gaming addiction."
A third source who was at the meeting claims that there had not been a specific choice to freeze approvals, however. Rather, there were discussions about delaying the licensing process to "ensure a smooth and successful deployment" of the plans about reducing addiction.
Despite the discussion reportedly taking place on Wednesday, the
South China Morning Post
says that no licences were approved in August 2021.
This is not the first time that China has suspended the licence approval process. From March to December 2018, it also
ceased approving
any gaming licences.
China has required developers to have a government-approved licence, and Android app marketplaces began checking for these in 2016. Apple initially just reminded developers of the Chinese law, but then in 2020 it
began enforcing it
.
The licensure requirement has had a noticeable impact on App Store earnings in the past. Apple CEO Tim Cook and CFO Luca Maestri said during the first license stop that it was a source of some financial headwinds on the App Store. Likewise, in a later earnings conference call, the pair noted that China was renewing licenses again, lightening the potential issues with revenues.
Read on AppleInsider