The lawyers have heard about M1 MacBook cracked screen reports
Washington, DC, law firm Migliaccio & Rathod is seeking reports of cracked M1
MacBook Pro
and MacBook Air screens, with a class action suit likely to follow.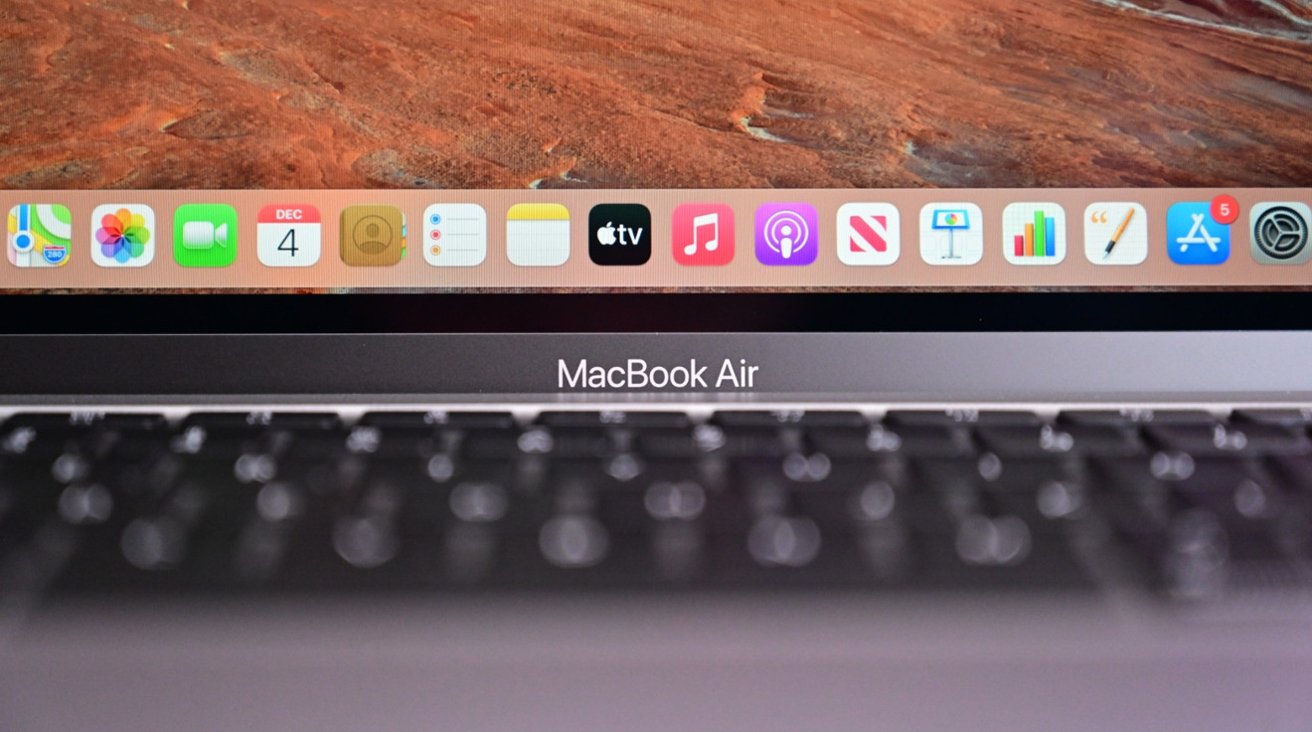 Three years after it investigated the Microsoft Surface Pro 4's
screen flickering issue
for a potential suit, Migliaccio & Rathod LLP is now targeting Apple. In a similarly worded request in its Microsoft investigation, the law firm has asked for
M1
MacBook Pro or MacBook Air owners with cracked screens to complete a questionnaire.
"Many users allege that they have opened their devices from the closed position without applying any undue pressure," says the company
in a statement
, "only to find dramatic cracks in the retina display, often accompanied by black bars running across the screen."
The company's investigation follows
multiple previous reports
from users who have found unexpected cracks and other issues with their displays.
"In none of these cases would a reasonable consumer expect such activity to damage their device, let alone cause a screen crack that impairs its functionality," it continues. "Unfortunately, Apple's customer service has not been receptive to these grievances."
"Whatever the case, users are left with little choice but to spend upwards of $600.00 to have their display repaired, with no guarantee that the screen crack defect won't reoccur at a later date," says the company.
Migliaccio & Rathod LLP does not state that it is contemplating a class action suit, only that it is investigating reports it has received. Describing themselves as "attorneys committed to consumer protection," the law firm asks users to
complete the questionnaire
, or contact the company directly.
In the case of the Microsoft Surface Pro 4, Migliaccio & Rathod LLP ultimately cancelled its plans for a class action suit once Microsoft had announced a replacement program.
Read on AppleInsider